April 27, 2018

Action News of April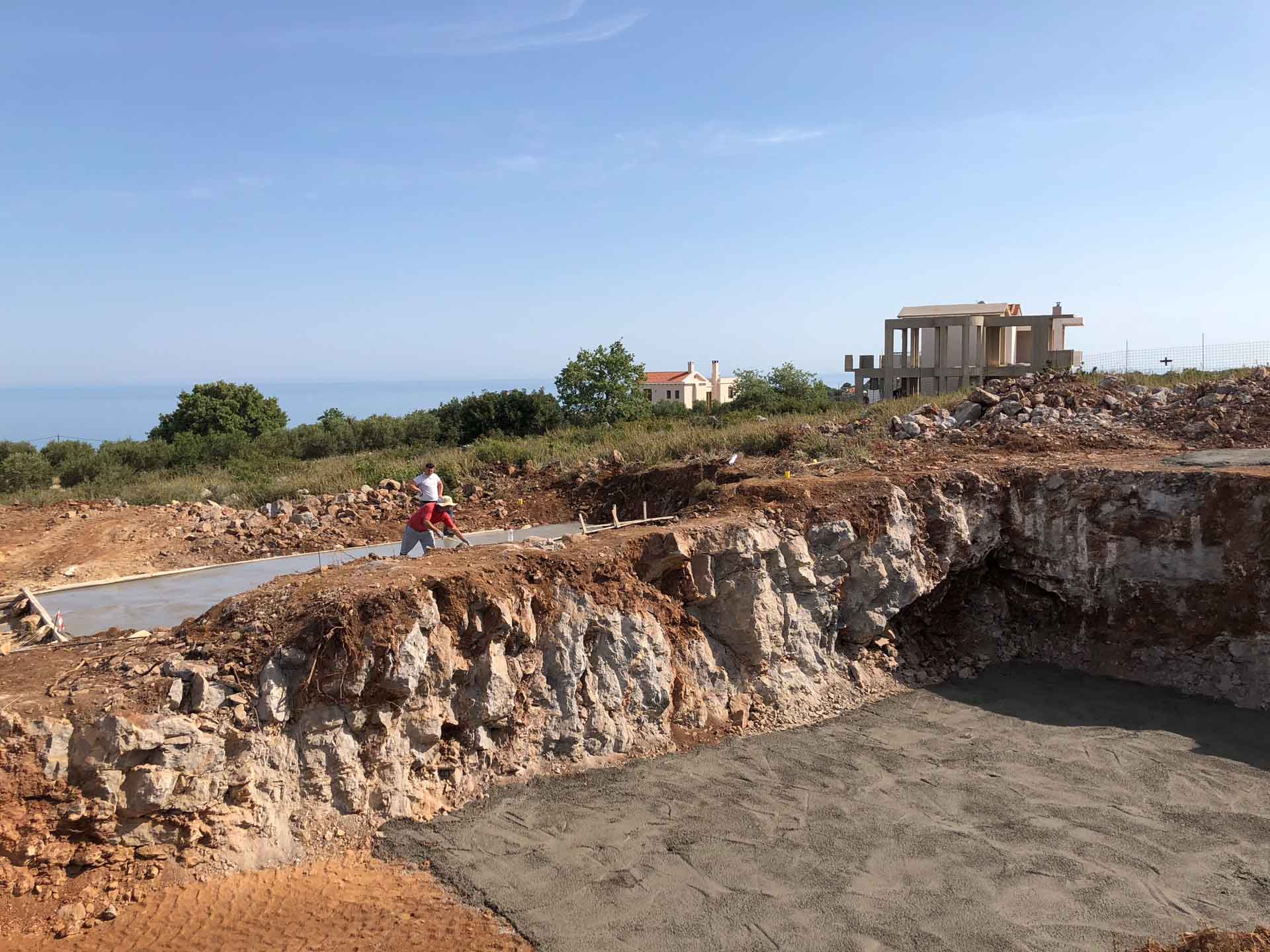 Villa Lily
The carpenter has started for kitchen and wardrobes. In the next days, the aluminium frames and the railings will be installed.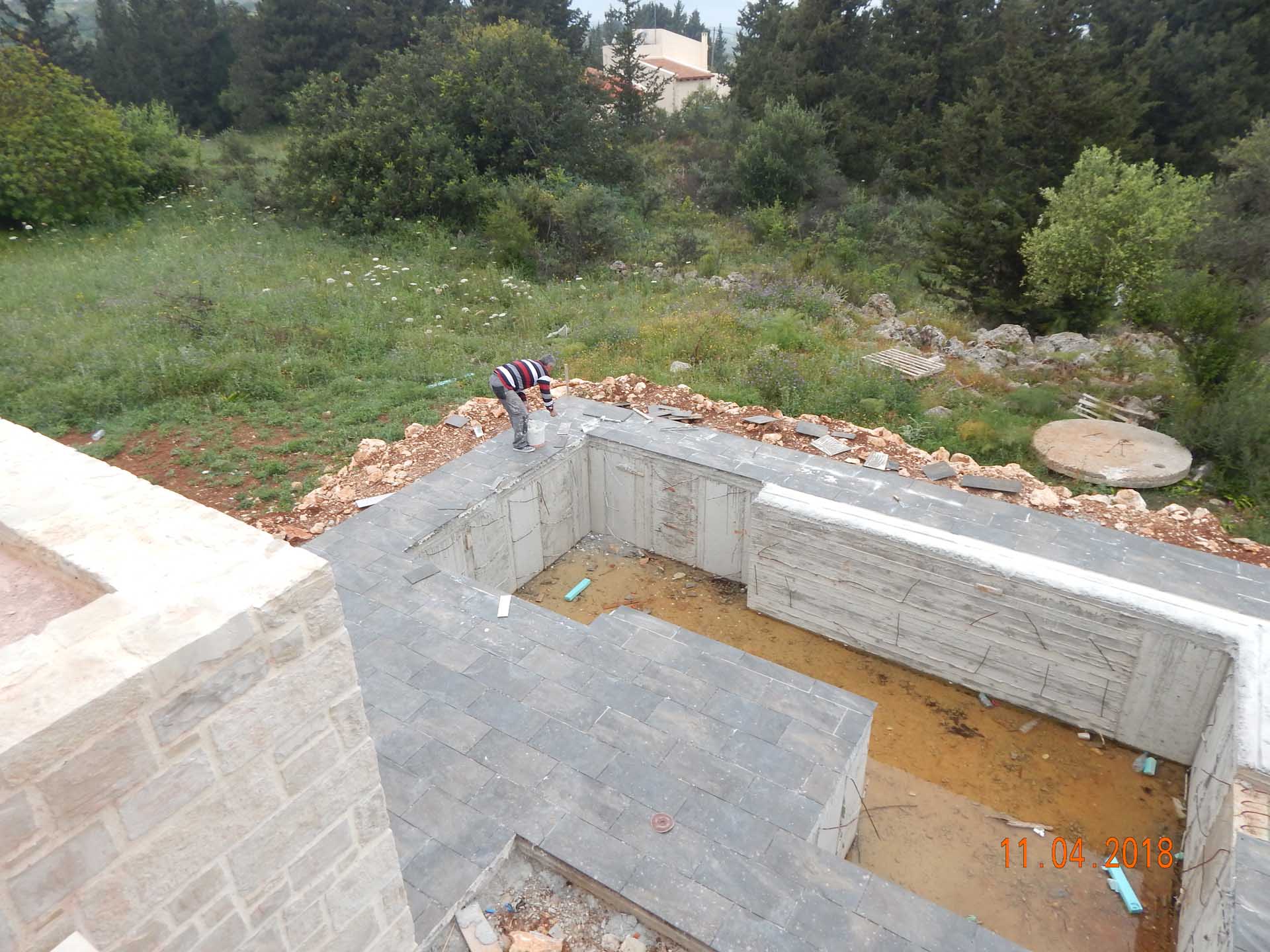 Agios Pavlos
In Agios Pavlos, external works are taking place. Gardening-planting are taking place in order to turn this place as heaven on earth.
Villa in Melambes
The brick walls are taking place.
House Renovation in the old town of Rethymnon
Waterblast on iron bars reinforcements, restoration of concrete, and irons,  replastering of all the repaired surfaces, installation of the concrete ring on the roof parapet, installation of scaffolds have recently been completed.