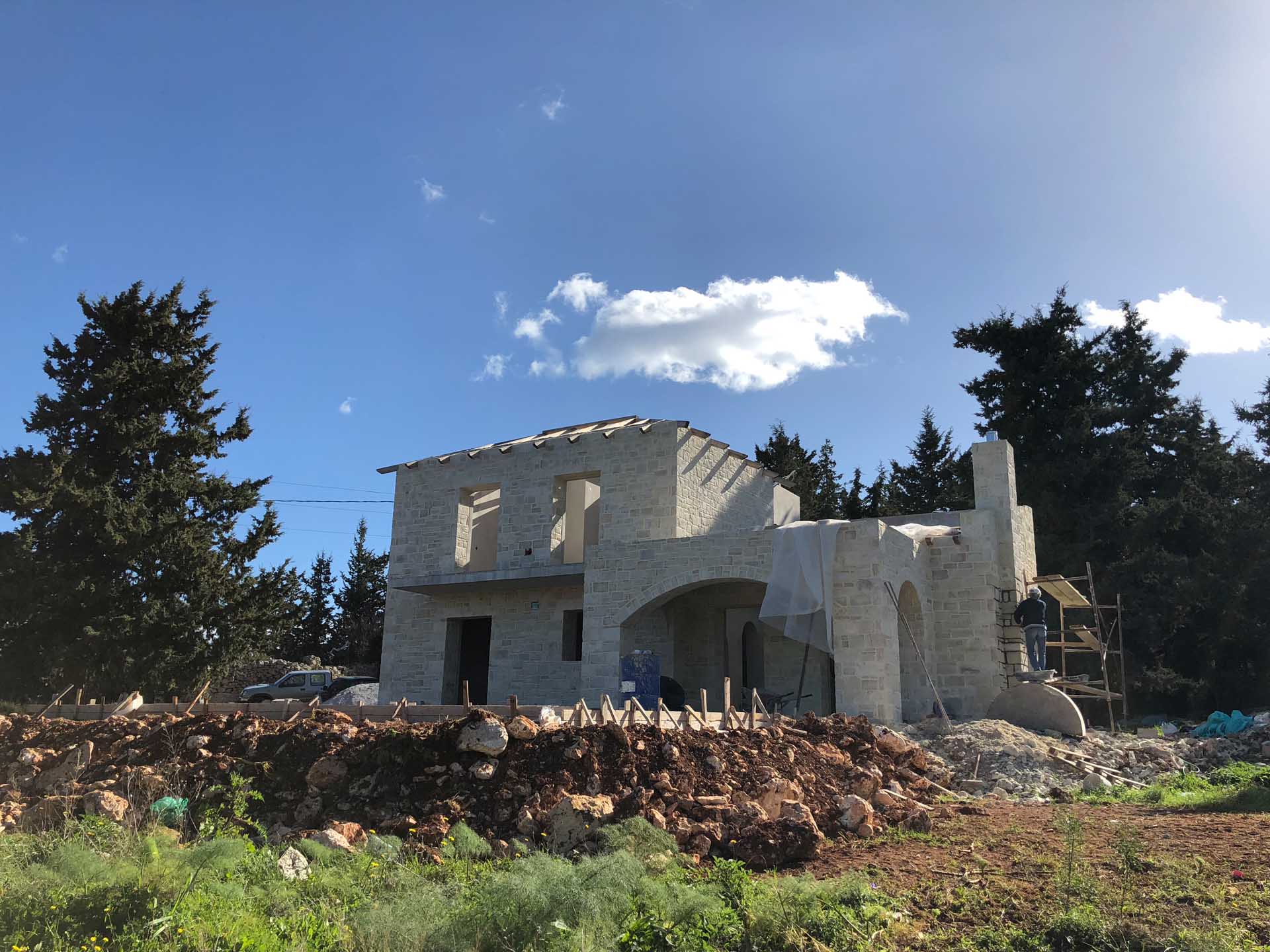 22 Feb

Action News of February

Holiday villa with pool in North Rethymnon

The first approval of the building permission was given. In the next months an exclusive custom made luxury villa with private pool will start developing.

It is a two-storey residence  200 sq.meters with basement and private pool in the north side of the island. It has amazing views to the sea. Stay tuned for more news…

You could read more about our custom made services at: https://action-crete-homes.com/company/services/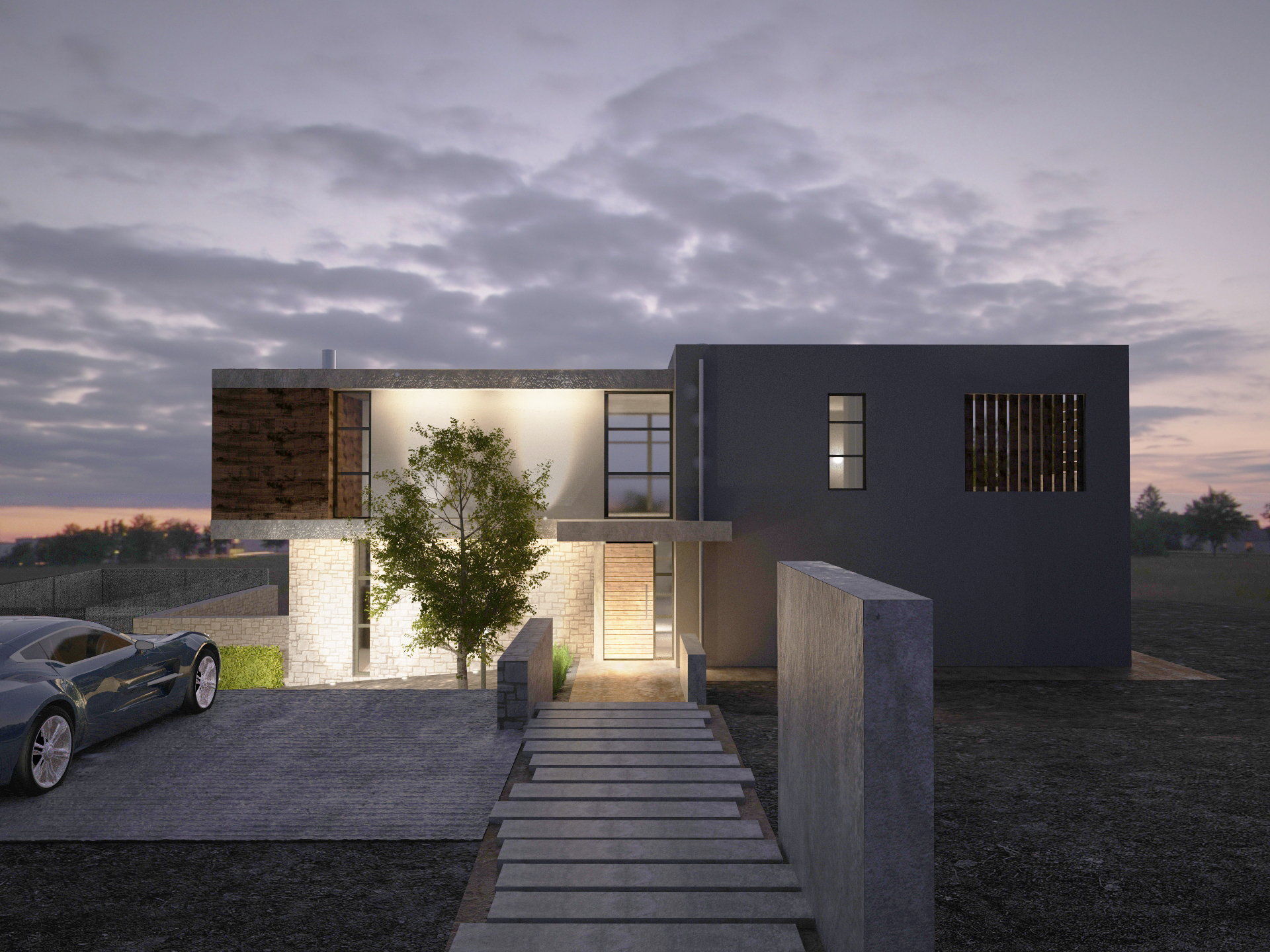 Expansion of the office
The works for the expansion are processing in a good pace.  Repairing of plumbing and electrical installation has been completed. The placement of the tiles is almost completed.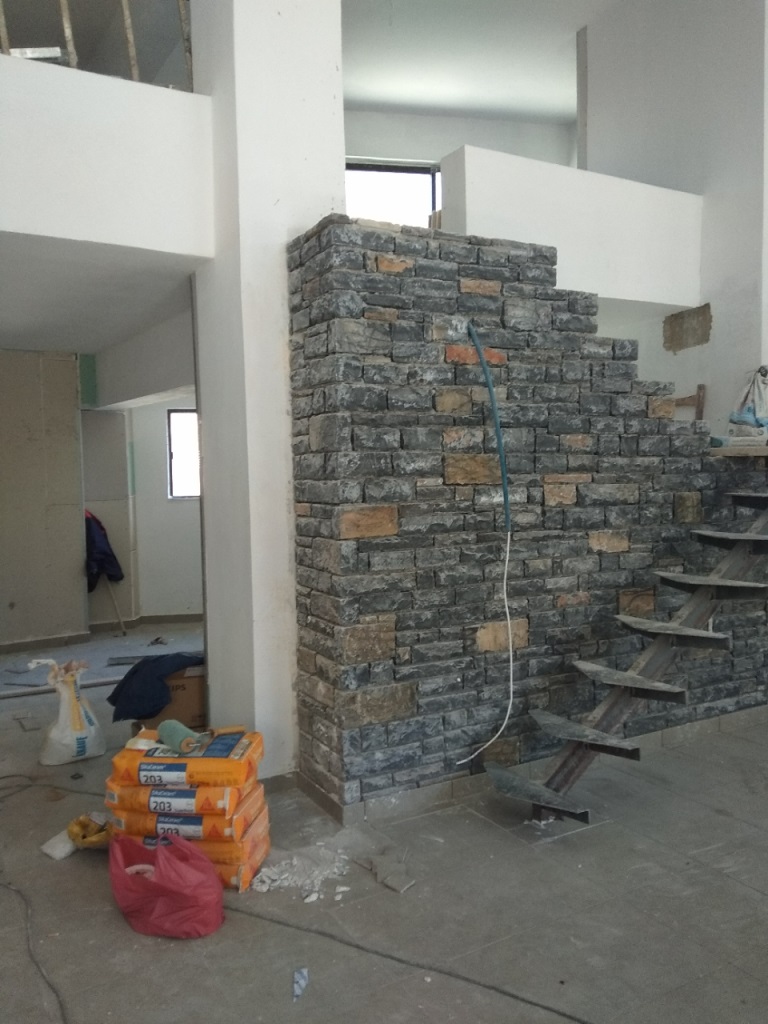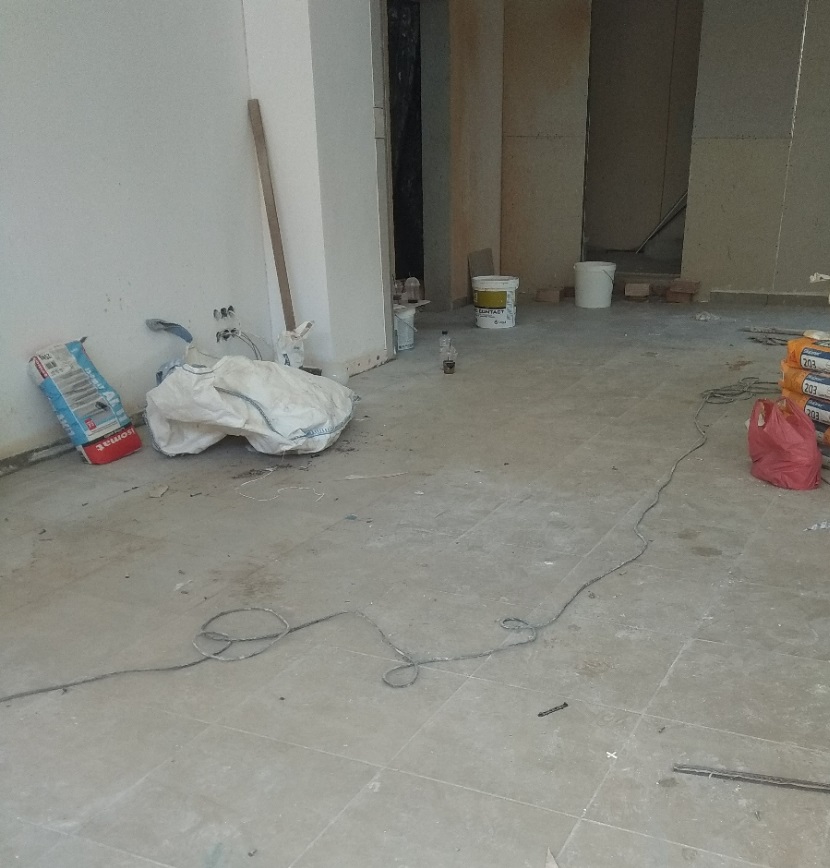 Villa Lily
The external stone walls have been completed . The preparation for placing the tiles has started.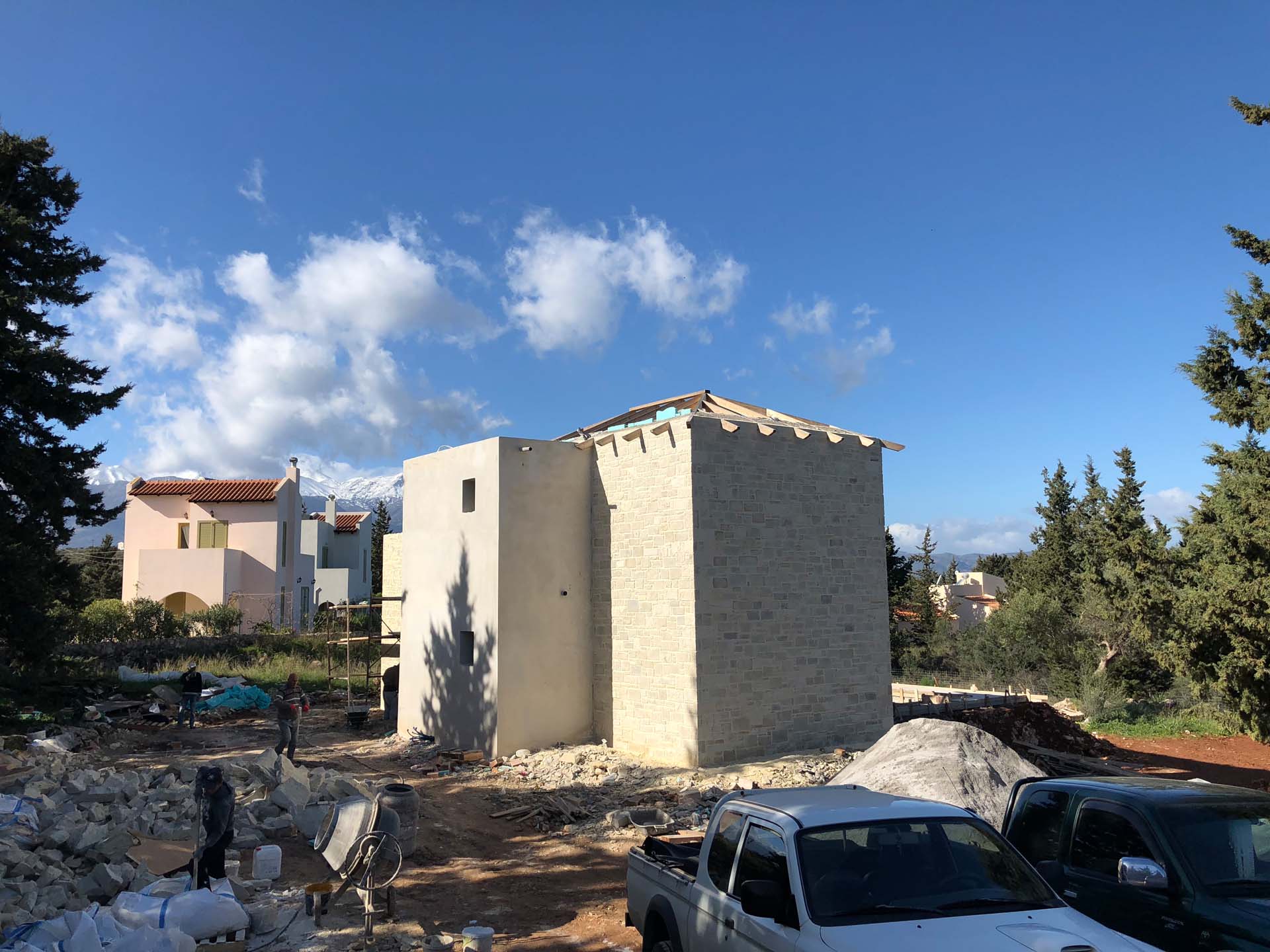 Agios Pavlos
In Agios Pavlos, the plastering is completed and external works are taking place at the same time.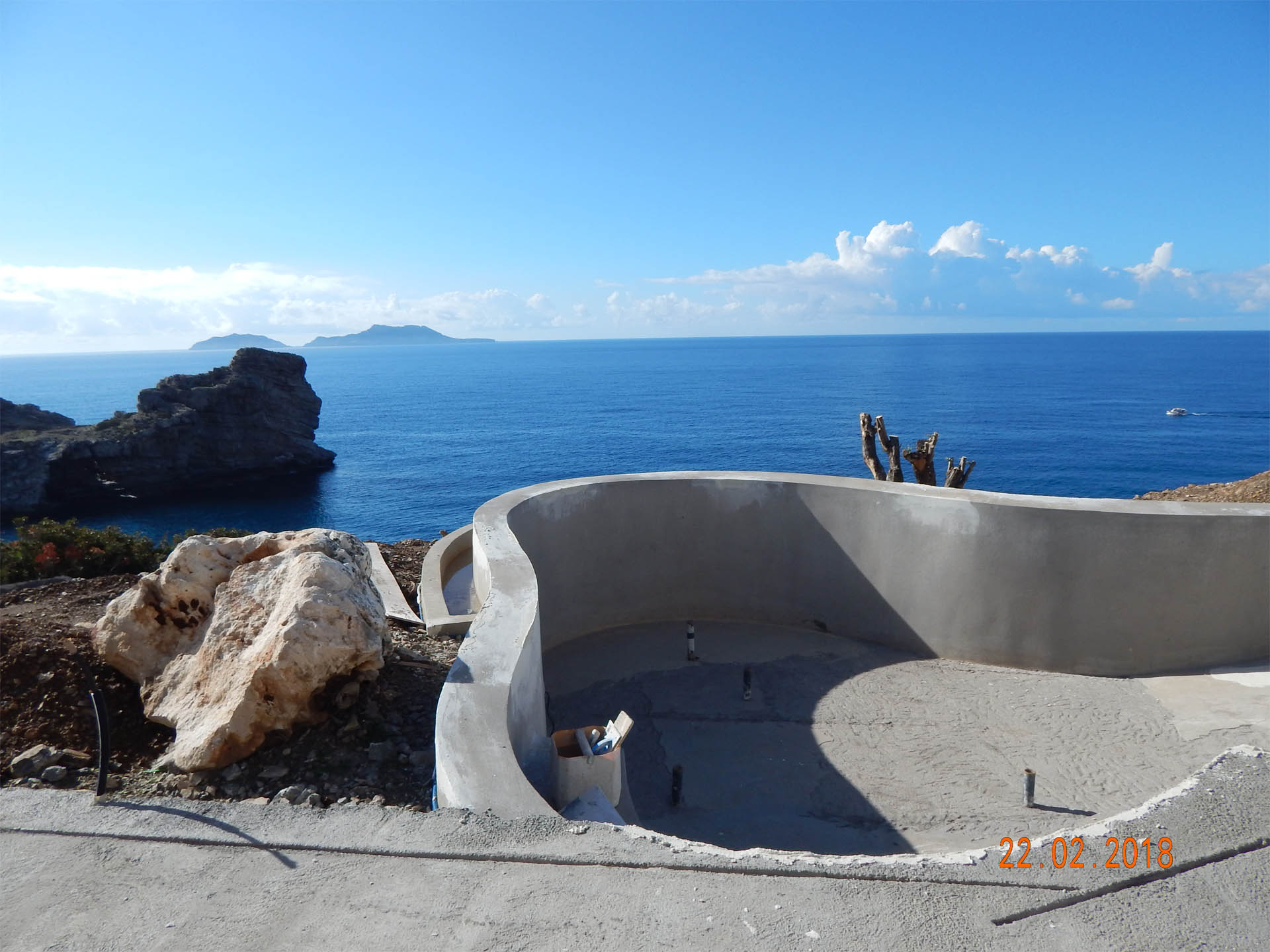 Villa in Melambes
The foundation concrete stage is completed.
House Renovation in the old town of Rethymnon
Our company has undertaken the renovation of an two storey house in the old town of Rethymno. It is a stone-built house with traditional elements. This month, the old plastering was removed.