December 12, 2018

Action Review 2018
January 2018
This month we started the construction of a lovely villa in Melambes, Rethymno with wonderful view to the sea. It is a single storey villa with swimming pool. It is a bespoke property designed in a traditional cycladic way.
Read more at: http://action-crete-homes.com/villa-in-melambes/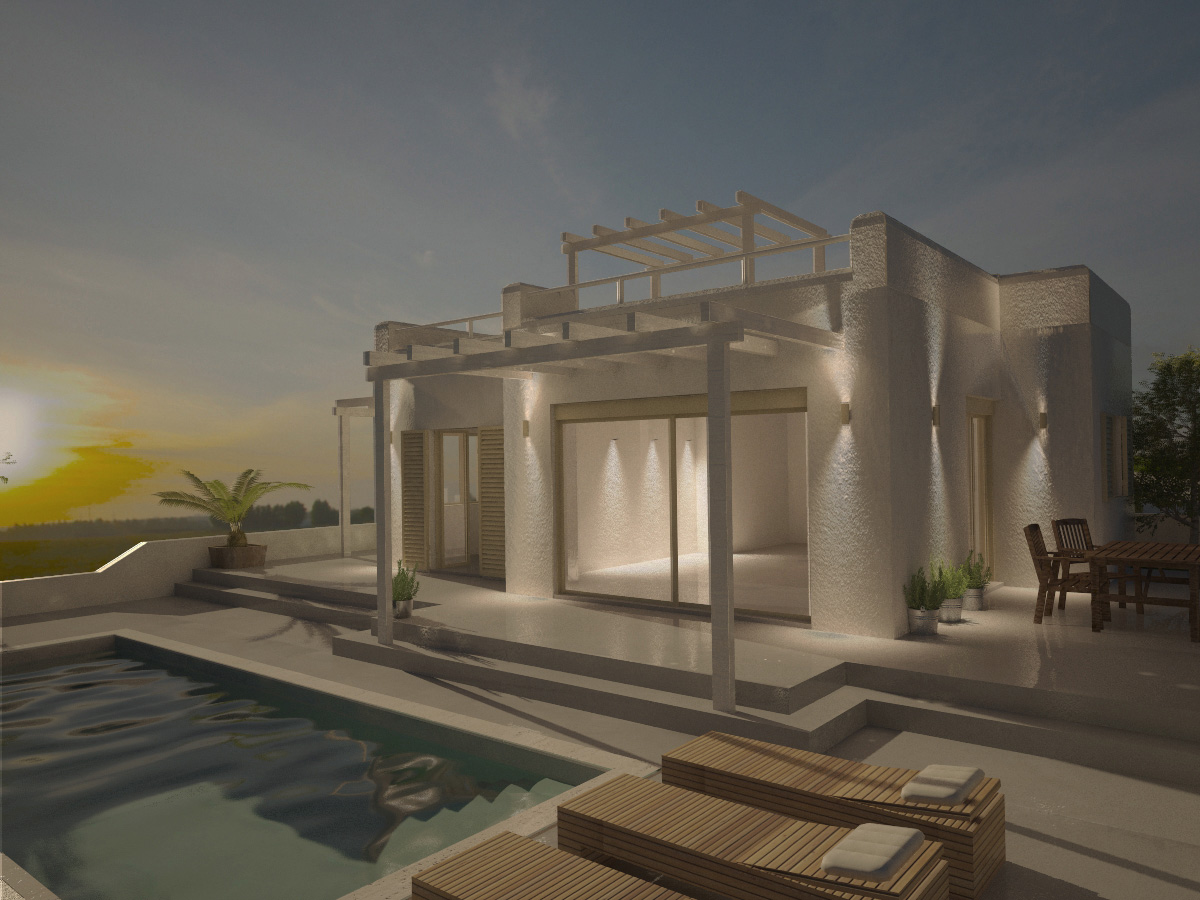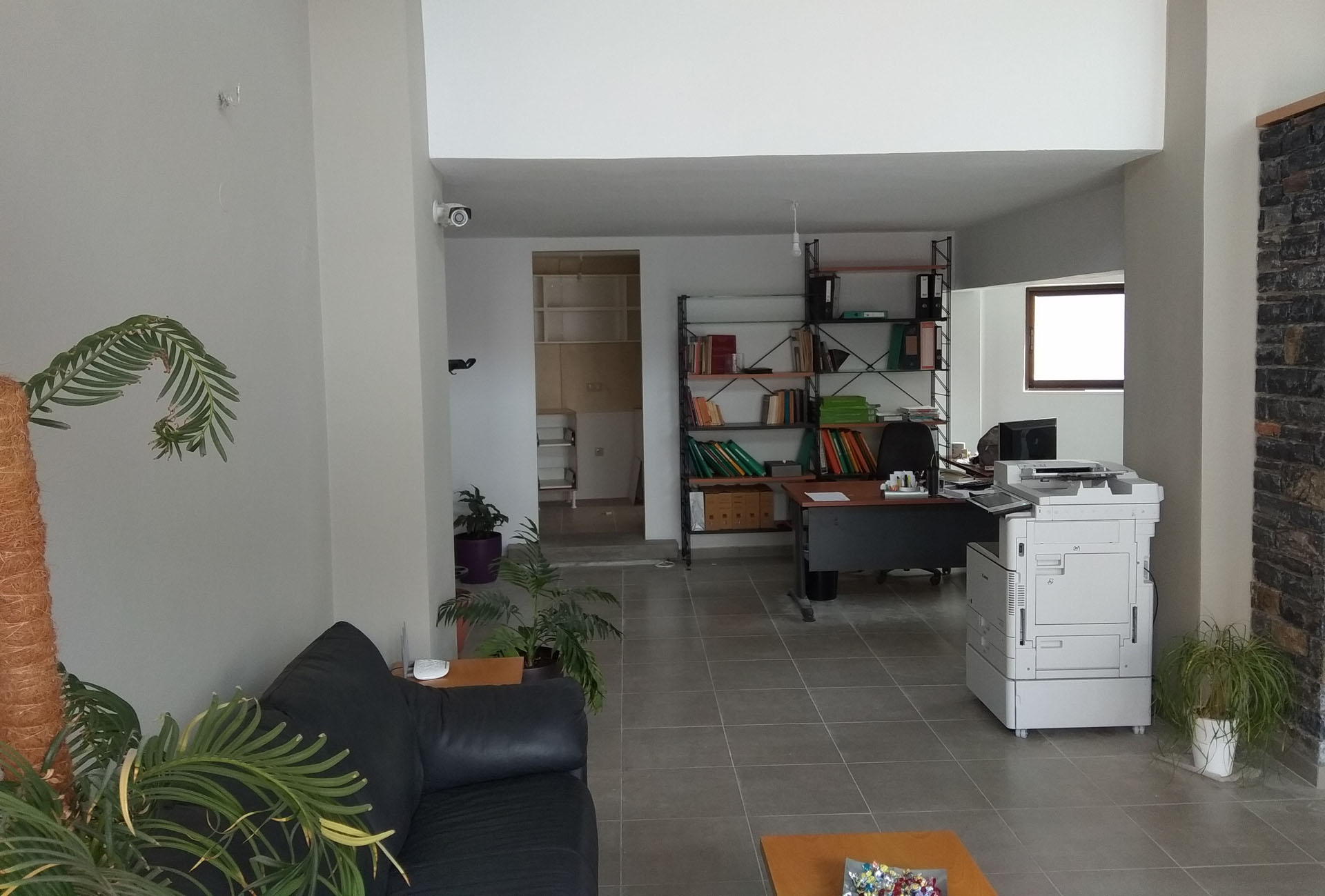 March 2018
A new project started. Action undertook the architectural study and renovation of a house in the old town of Rethymno. With respect to the aesthetics of the old town, we started the renovation of this two storey residence.
See the construction progress at: http://action-crete-homes.com/house-renovation-rethimno/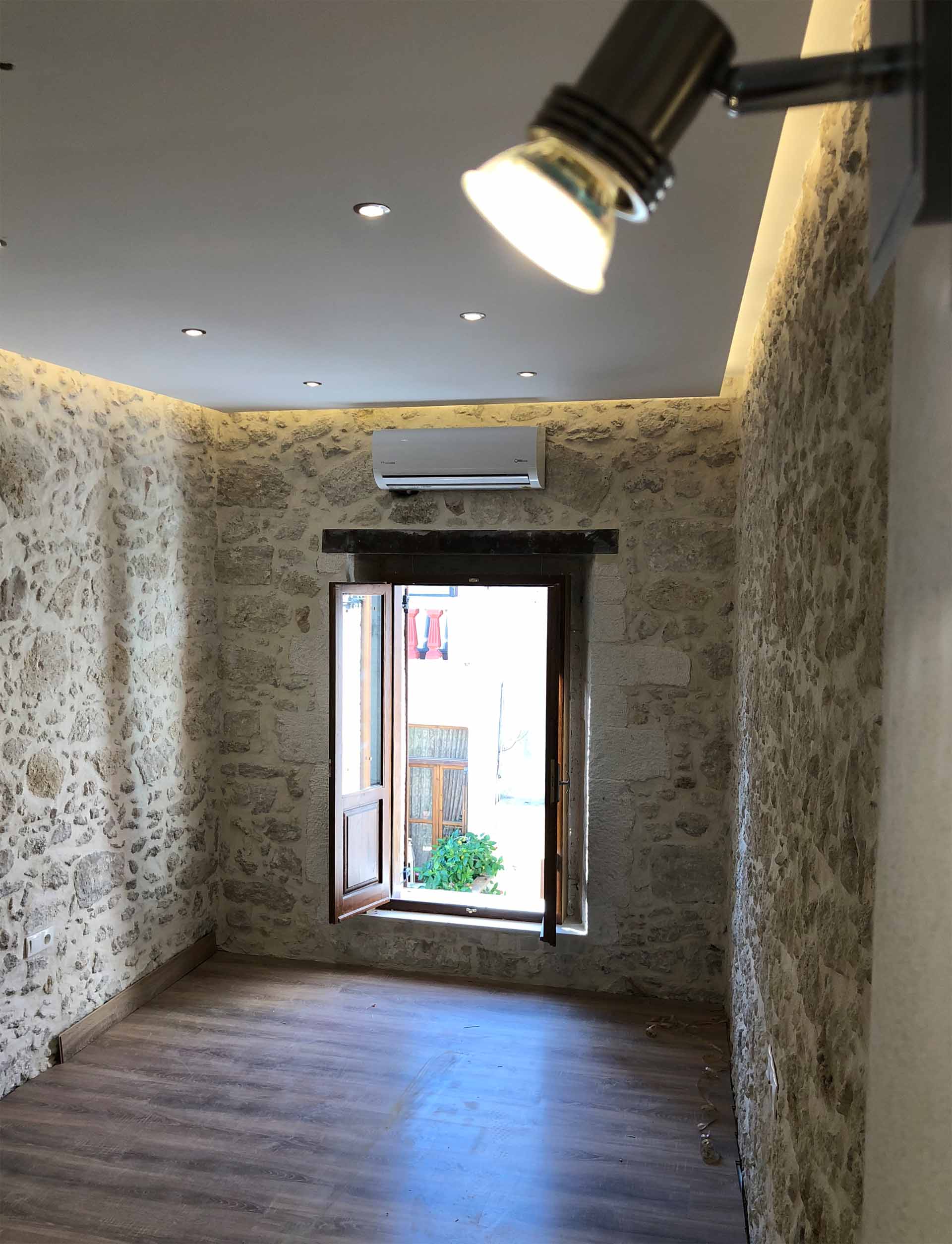 April 2018
A new custom made property in north Rethymno started. It is a two storey holiday villa with basement and swimming pool. It is a luxury, modern construction with beautiful view to the sea.
Follow the link to see the project http://action-crete-homes.com/holiday-villa-with-pool/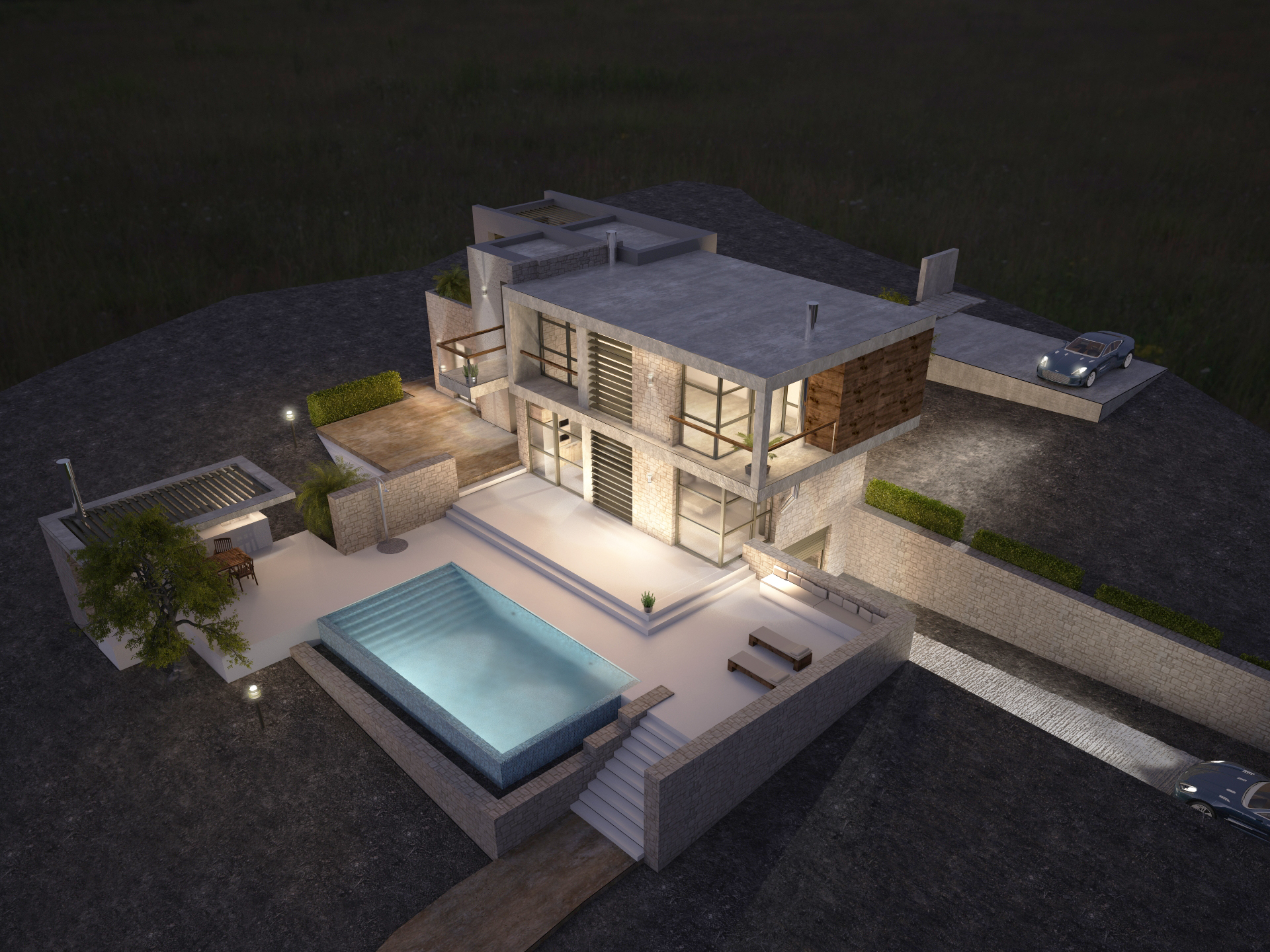 May 2018
In May,while all the projects were in progress, a new architectural study of a brand new project in southern coastwas delivered . We undertook the study of a new B&B hotel in Plakias. Taking into account the desires of the owners to offer high quality holidays to their guests we designed a totally functional, luxury complex of 6 fully equipped studios and two main houses.
Read more at: http://action-crete-homes.com/eleodentro-hotel-plakias/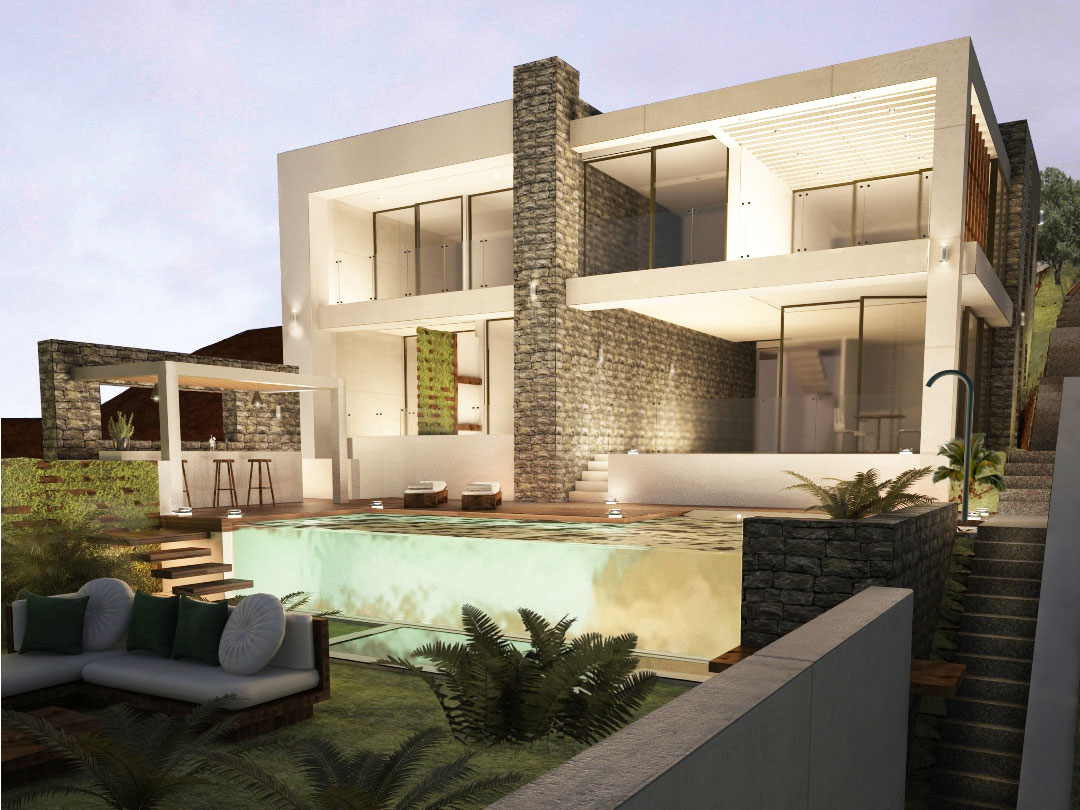 June 2018
A new architectural study was delivered. It is a single storey residence with two bedrooms. The owners were inspired from villa Daphne and the whole idea of the project is close to this. They had the opportunity to create the house they have imagined, contributing themselves to that house's development.
Read more for bespoke architecture at:  http://action-crete-homes.com/company/services/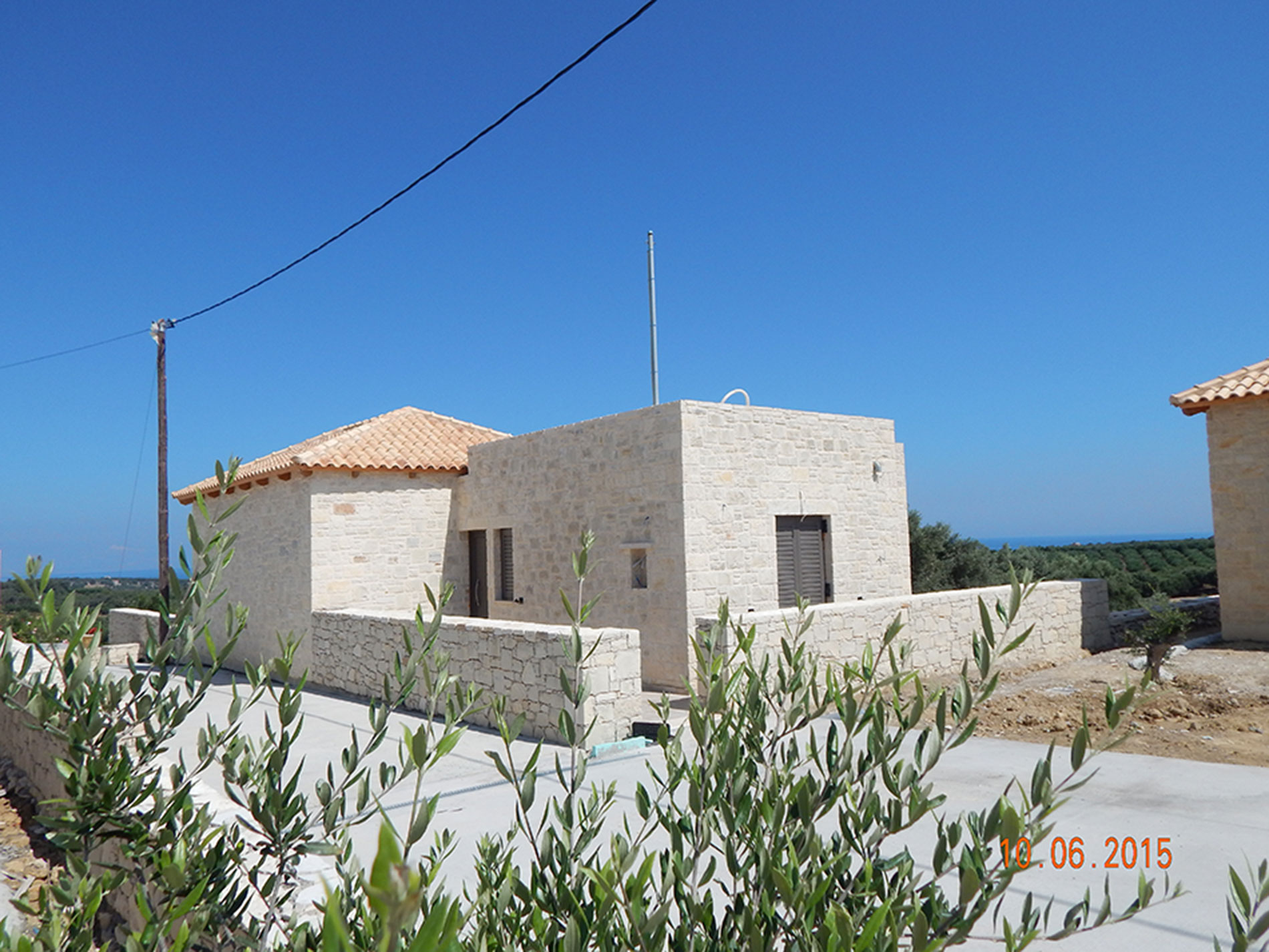 July 2018
This month we had the delivery of villa Lily in Xirosterni. This beautiful project was constructed for a lovely family from Belgium.
See the whole project, designs and construction progress at http://action-crete-homes.com/villa-lily/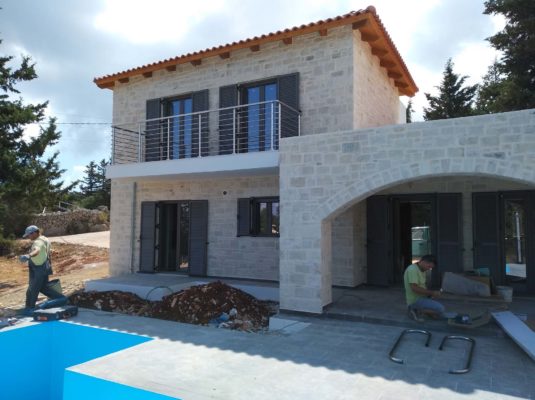 August 2018
In August, the window frames in Agios Pavlos were installed. It is a custom made construction with high quality standards, the frames are double glazed and electrical shutters composed by aluminum with low factor permeability based in thermal break and insulation as well, which results in great thermal and water insulation.
See more for Agios Pavlos Project at: http://action-crete-homes.com/agios-pavlos/
September 2018
A new architectural study was designed for the owners of a plot in Xirosterni. It is a new single storey house with three bedrooms and swimming pool. The plot is located in a perfect natural environment with nice views to the sea. This architectural study will start next year.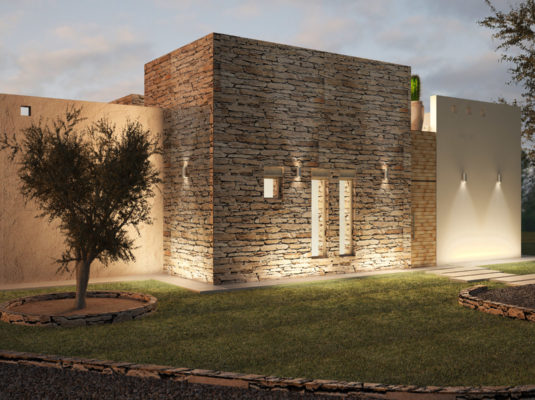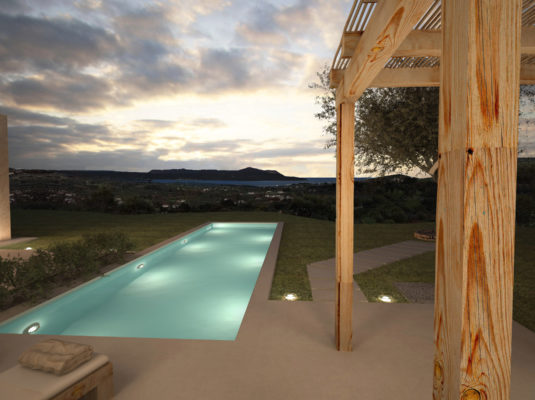 October 2018
This month, there was a lot of work in the construction fields. The brick walls started in the villa in Prines, while the aluminum frames were installed in the villa in Melambes. At Agios Pavlos, major internal works took place. Forged cement was applied in some parts as an architectural element. Apart from that, false ceiling was installed in order the spot lights to be installed. Agios Pavlos project is close to the delivery.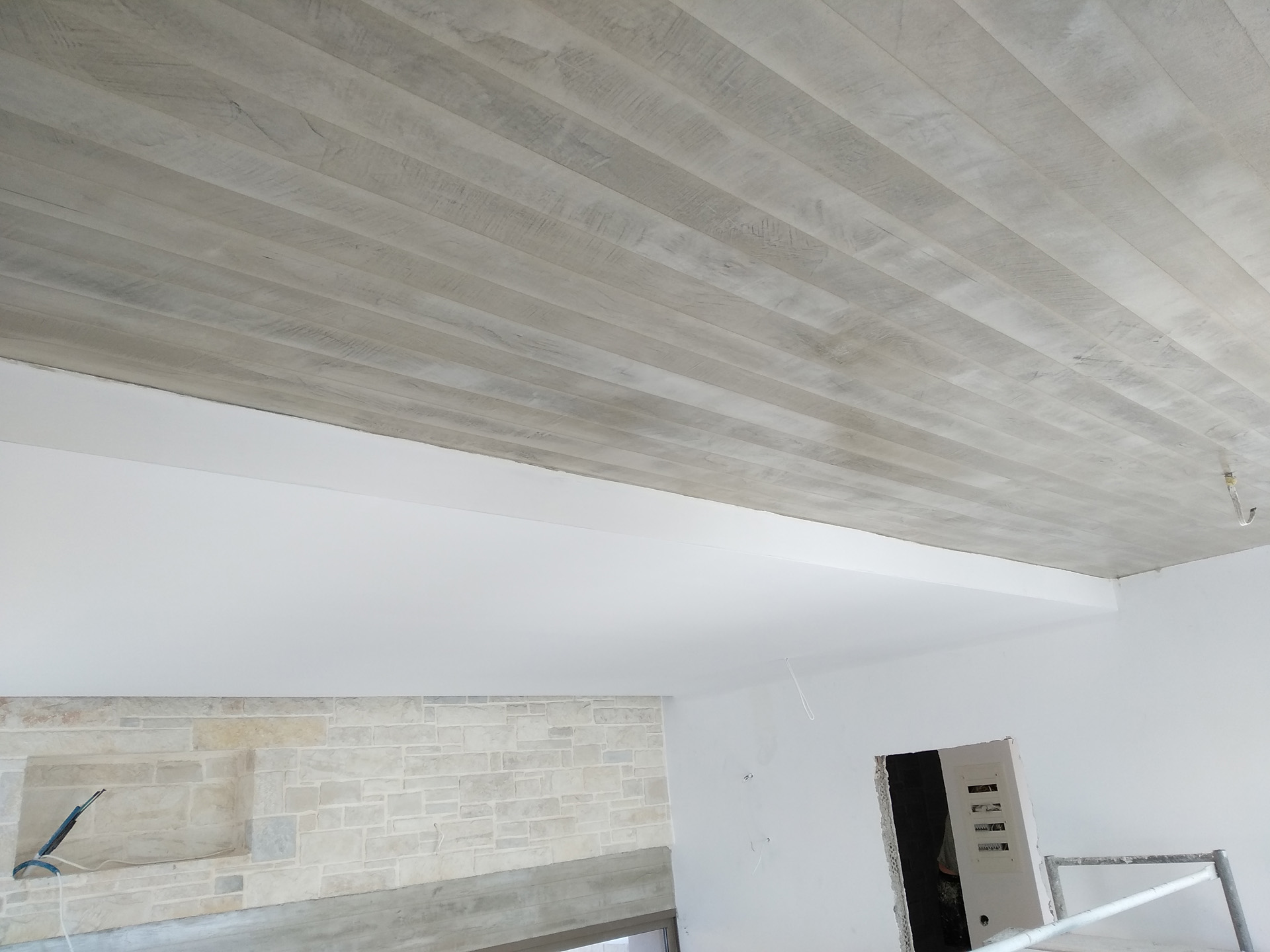 November 2018
A new architectural study was developed for a new property in north Rethymno. The architecture of this project is based on mediterrenean style combined with modern elements. The construction of this villa with private pool will start next year. Stay tuned for more…
December 2018
This last month of the year, a new architectural study is developing for a luxury villa in Agios Nikolaos, Crete. Internal aethrium, great openings, infinity pool are some of the elements of this unique project.
We also follow up all the construction fields and we plan next year's works and set up the new targets.