August 27, 2019

Pure C: A residence following simplicity and clean lines
The project is located in the east side of Crete in a small peninsula inside the Mirabello bay. The design, with main focus to simplicity, using clean lines, is taking advantage of the unique topology of the area and the sea proximity and creates a 360 square meter residence.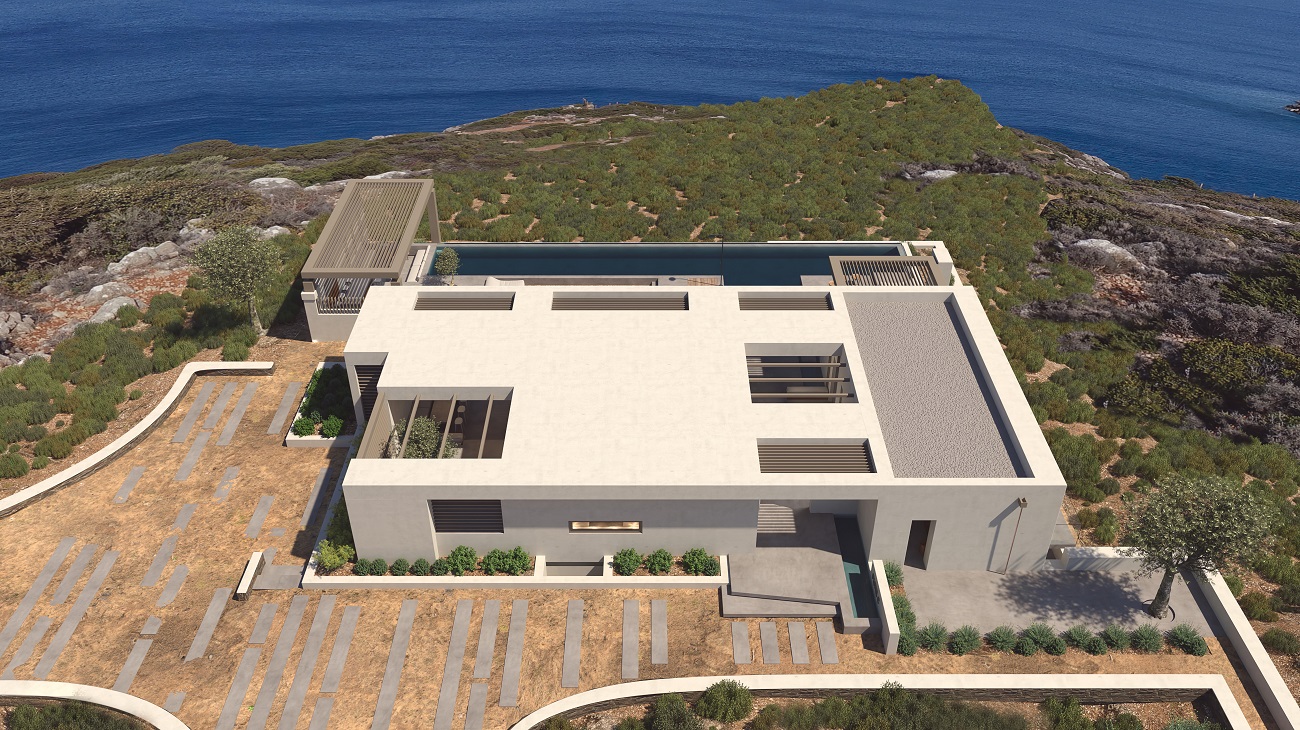 The boundaries between interior and exterior fades into the absolute integration of the building in the site which is placed and designed in a manner that the amazing view is being celebrated.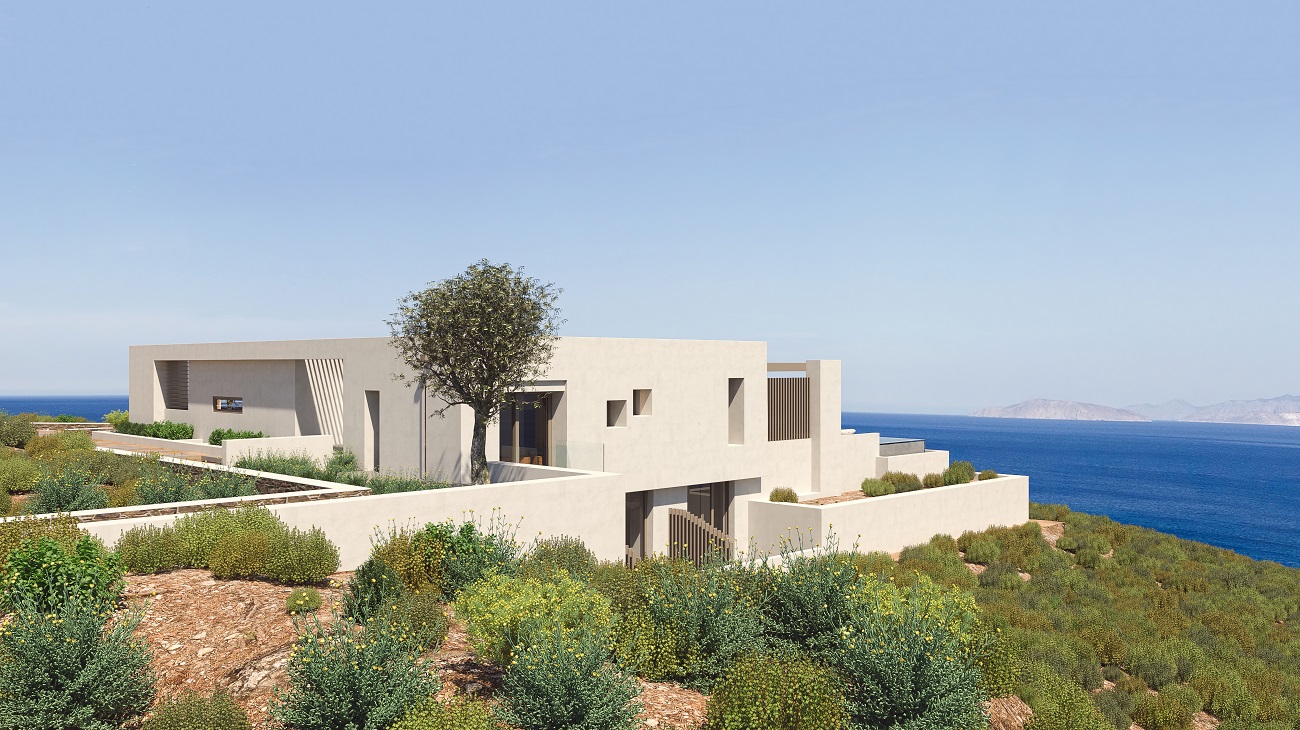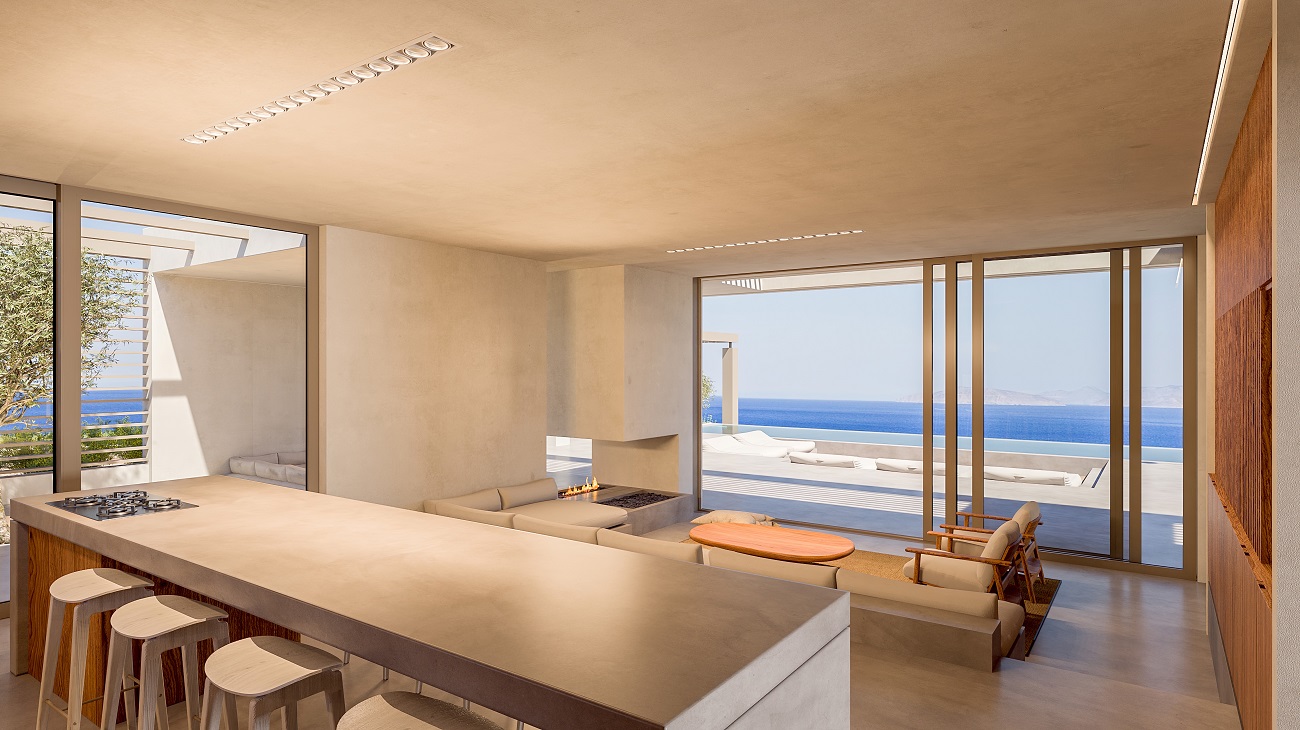 In more detail the building is consisted by two atriums which in turn enhance the interior climate condition in terms of ventilation and lighting. The main atrium accommodates the main entrance of the residence and the vertical circulation, which the latter works as a separation between living and sleeping areas.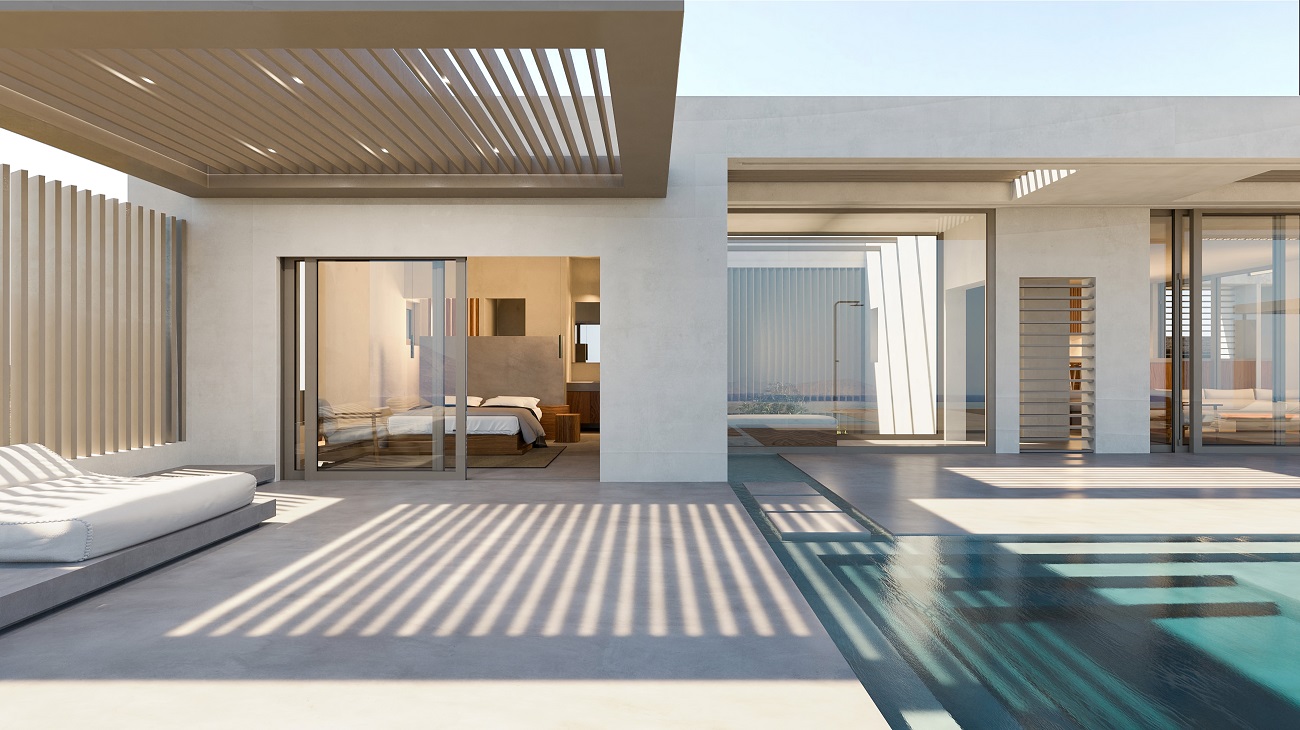 The ground floor accommodates the kitchen , the living and dining area as well as the two main bedrooms. The basement is consisted by three bedrooms with independent access as well as by the medium room, the gym and the sauna.
Architectural design: Action Constructing
Project managers : George Velivasakis & Lily Velivasaki.
Read the whole article following the link http://kataskevesktirion.gr/pure-c-