April 27, 2018

Buying Greek property makes sense
Greek real estate has regained its appeal for investors, both foreign and domestic. Last year was pivotal toward this direction, as the economy's return to growth and confidence regarding the country's position in the eurozone have boosted investment prospects and encouraged many funds to actively seek more deals in various segments. Property investment was a prime example, with direct foreign investments in real estate amounting to half a billion euros, figures compiled by the Bank of Greece show.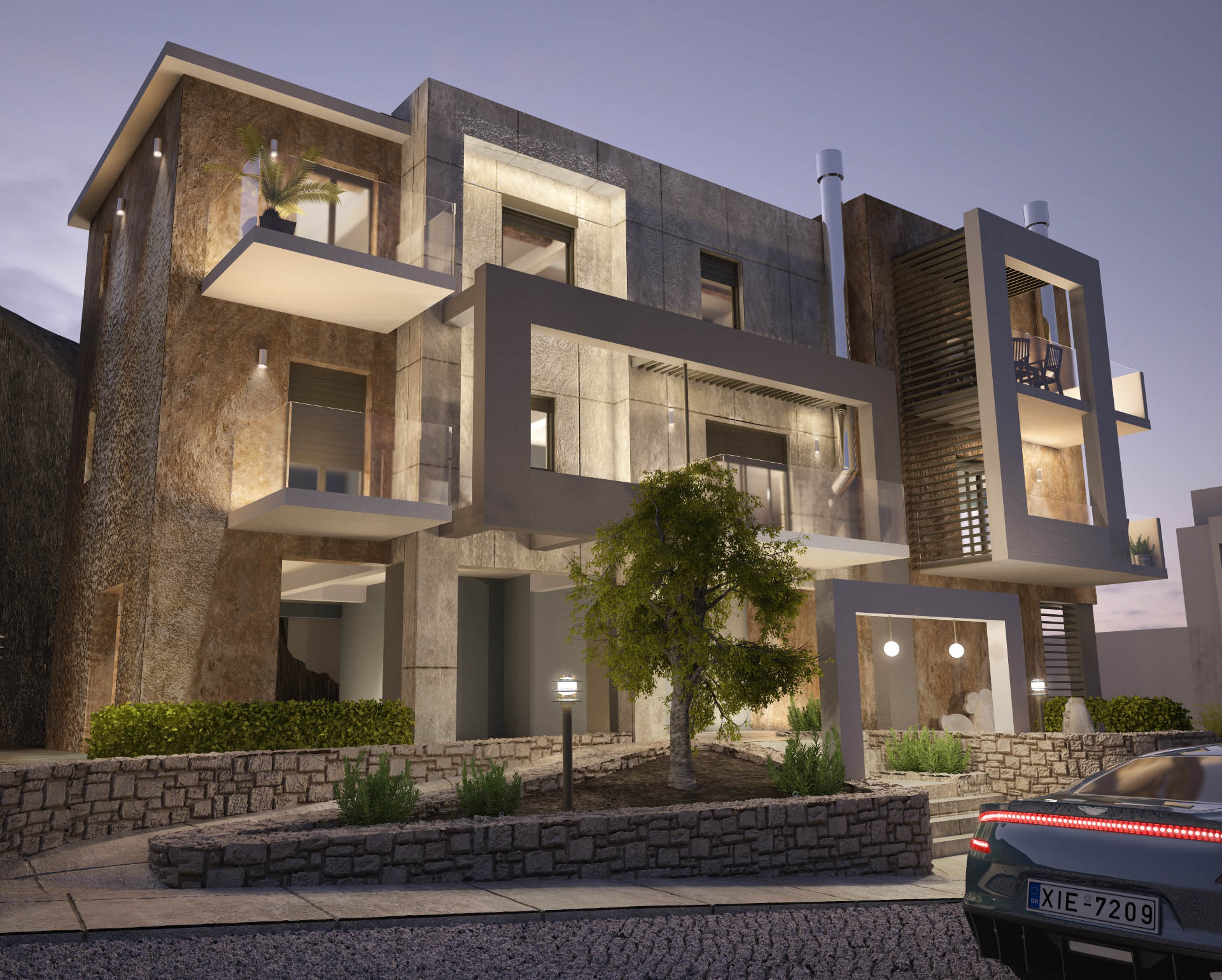 The 503 million euros used to buy properties in various parts of the country, in Attica as well as on the islands and other locations popular with tourists, represent an annual increase of 86.5 percent, the fastest growth rate of the last decade, in a clear indication that demand from foreigners, especially in the residential sector, has returned to pre-crisis levels. Investor confidence in the real estate market's prospects and the notion that prices have completed their downward cycle, has prompted more property acquisitions.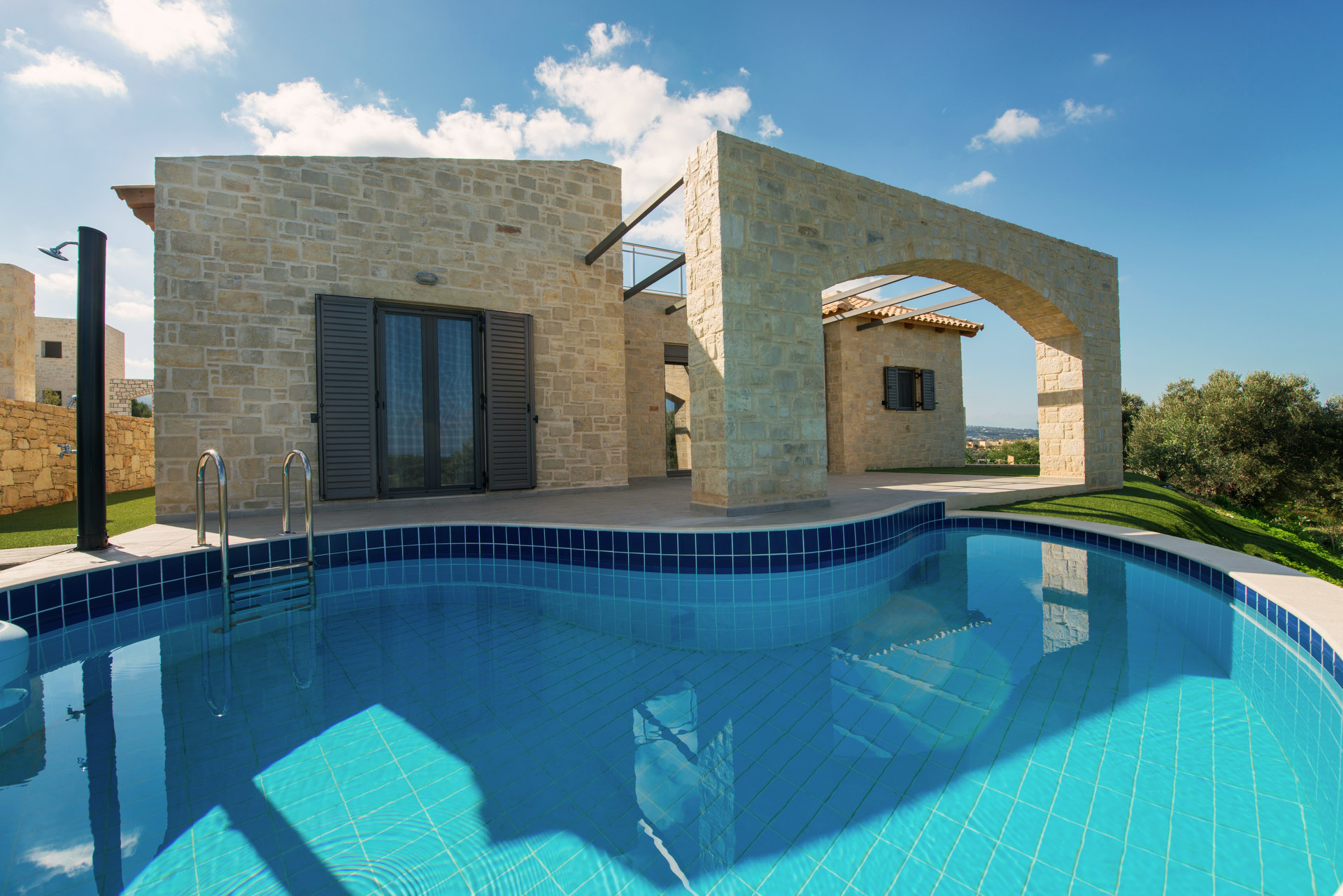 According to BoG data, the average decline in residential prices from end-2008 to end-2017 reached 42 percent, but in Athens it was 44.2 percent. Still, 2017 marked the lowest annual drop at just 1 percent, against 2.4 percent in 2016 and 5.1 percent in 2015.
Additionally, the Golden Visa program – granting Greek a residency permit to any non-European Union citizen who invests at least 250,000 euros in the Greek property market – is finally hitting its stride, luring more and more buyers from China, Russia, Turkey and the Middle East. According to data compiled by Enterprise Greece, more than 560 residency permits were issued to foreign buyers of real estate in the first 11 months of 2017. Since the start of the program in mid-2014, a total of 2,170 permits have been issued, with approximately 50 percent of those (945 in total) going to Chinese buyers. An additional 387 permits have been granted to Russian nationals and 191 to Turks.
"The country's residence-for-investment scheme is the best in Europe as it's cheap at 250,000 euros; property in Greece is cheap; yields for short-term rentals are high, and the country's growth potential is greater," says Artem Shitkov, an analyst at Russian real estate group Tranio, which has already bought a residential complex in the center of Athens. The company is planning to invest in at least five more buildings, with a view to reselling them to Russian buyers also looking to be granted residency through the Golden Visa program.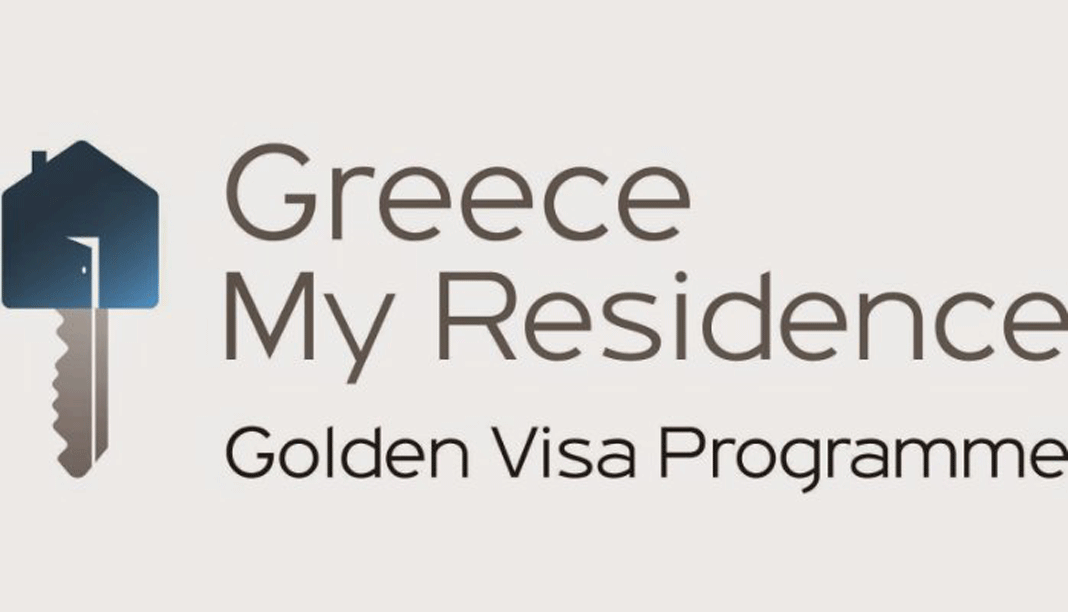 This positive trend for real estate is combined with the prospect of potential rental returns from the burgeoning short-term rental market, both in Athens and in popular tourism destinations around the country, mainly on the islands. Greece's tourism industry is booming, attracting some 30 million visitors a year, almost double the number of 2009. As such, digital rental platforms like Airbnb offer the chance of quick returns on investments.
According to figures from a Grant Thornton survey for the Hellenic Chamber of Hotels, more than 42,000 properties are currently listed on online platforms for short-term rentals. In Athens, this figure is believed by market sources to be in the area of 7,000 properties. Annual turnover from this rental market, is estimated by Grant Thornton at around 860 million euros.
What's striking is that 70 percent of property acquisitions by non-EU citizens were for real estate located in the Attica region, in and around Athens. This is clear evidence that investors are actively looking to lease their properties through short-term rentals.
In its latest annual report on Emerging Trends in Real Estate in Europe, on behalf of Urban Land Institute, PricewaterhouseCoopers said that "interest in Athens is quietly picking up as a number of international investors committed capital in 2017 and put boots on the ground. The sector attracting most interest is hospitality, which is not so linked to the local economy. International arrivals have gone up in each of the last three years, and the country is viewed as a safe European holiday destination." Additionally, in a shift from just one year ago, people believe the possibility of a Grexit has passed and sentiment has turned. As one experienced European player now operating in Greece says: "Investing in Greece doesn't feel so crazy."
Source: http://www.ekathimerini.com/227952/article/ekathimerini/business/buying-greek-property-makes-sense