January 19, 2016

Construction News from "Olive Grove" & "Galini Breeze"
Action moves on with the construction of the two projects, Olive Grove & Galini Breeze, rapidly and efficiently.
The project in Loutra village is heading to its completion. Villa Lyto is almost over, waiting for the new owners to inhabit this beautiful house in a while!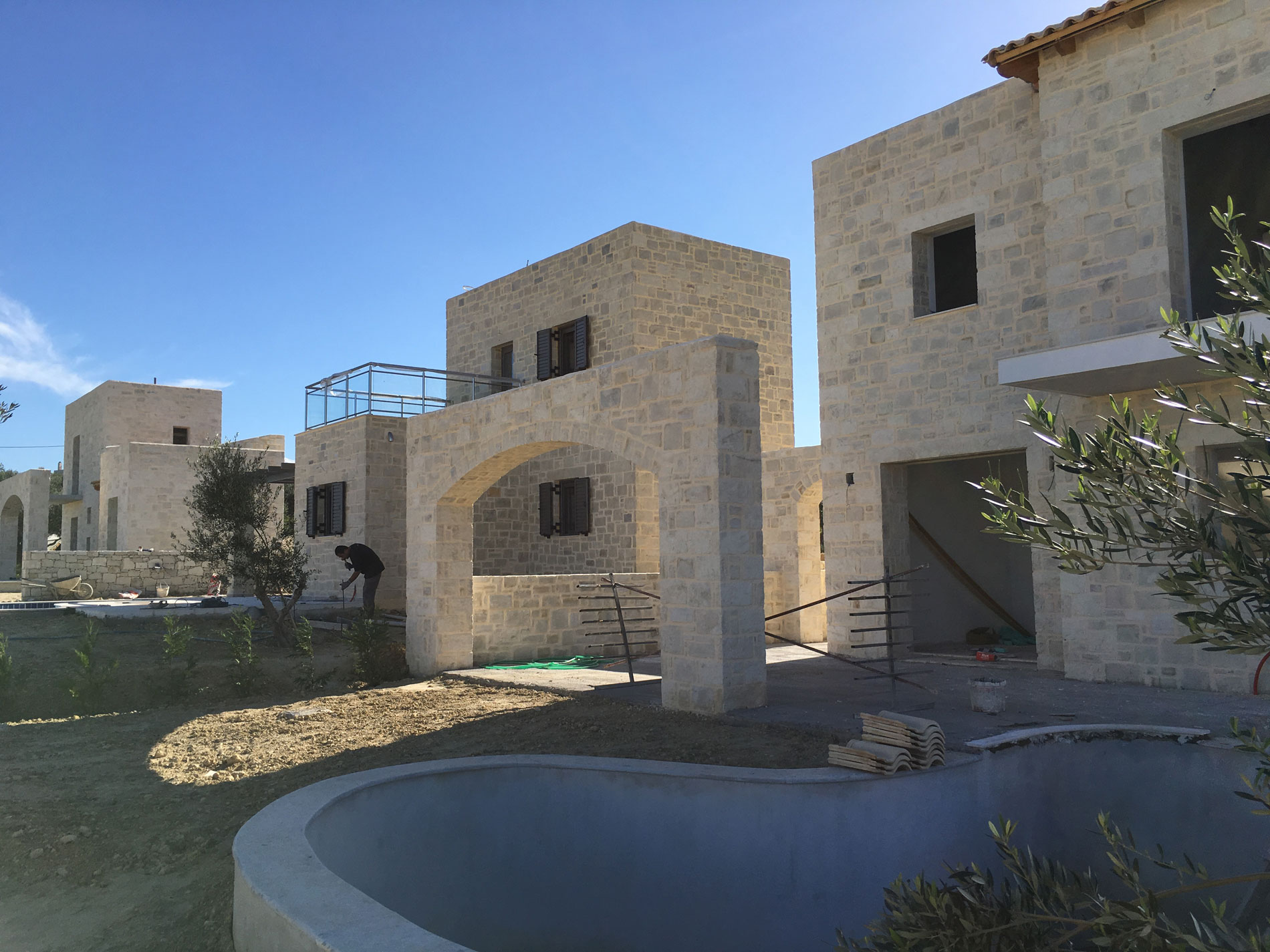 In Villas Lia and Iris, tiles, doors & windows are being placed this month. Rest equipment, such as kitchen cupboards & wardrobes, in those two Villas, as well as in Villas Daphne & Lavender, is going to be chosen by those who will turn them into their dream home.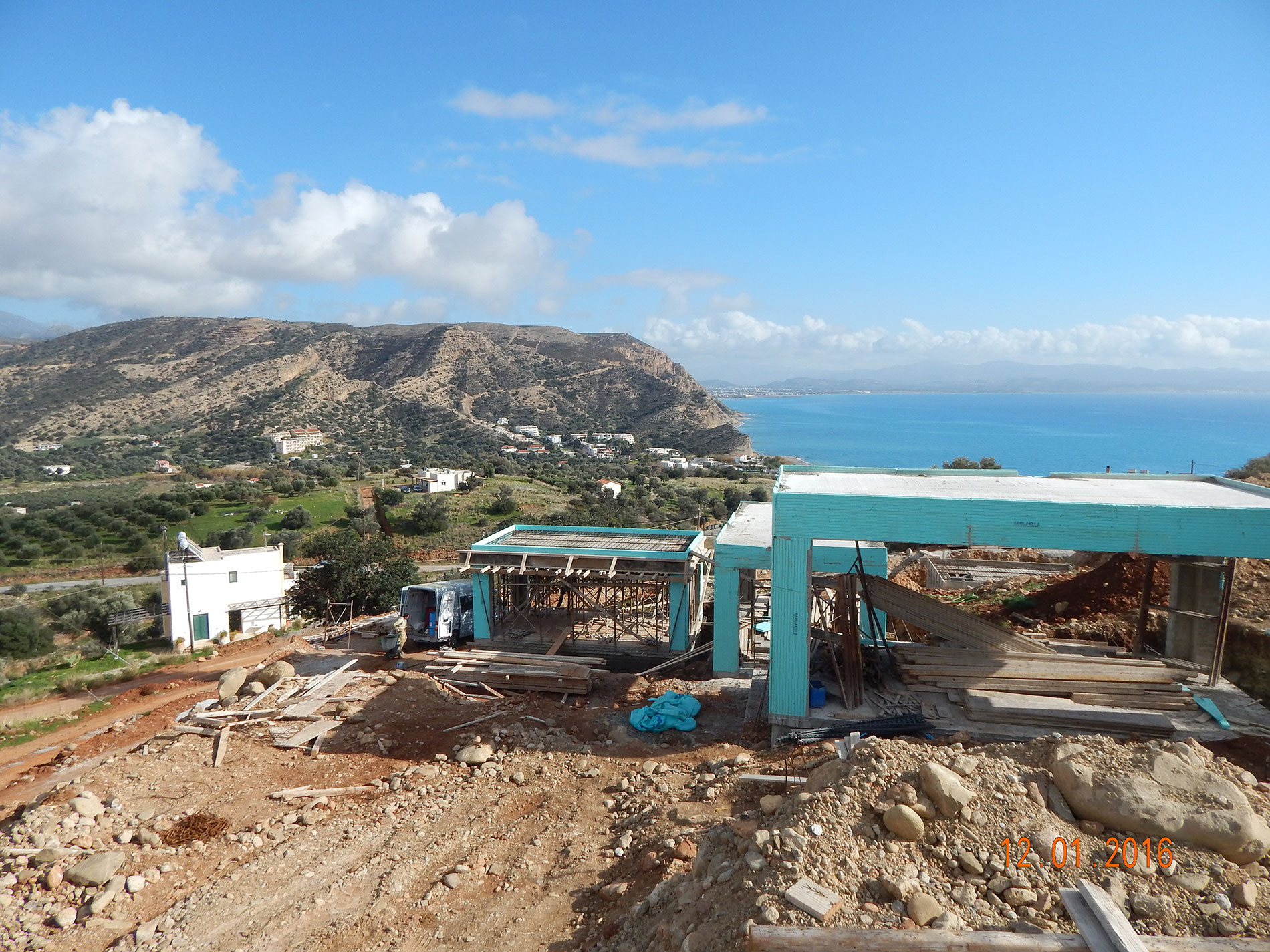 Concrete stage in Galini Breeze project is about to finish.It's easy to understand how great this project is going to be!