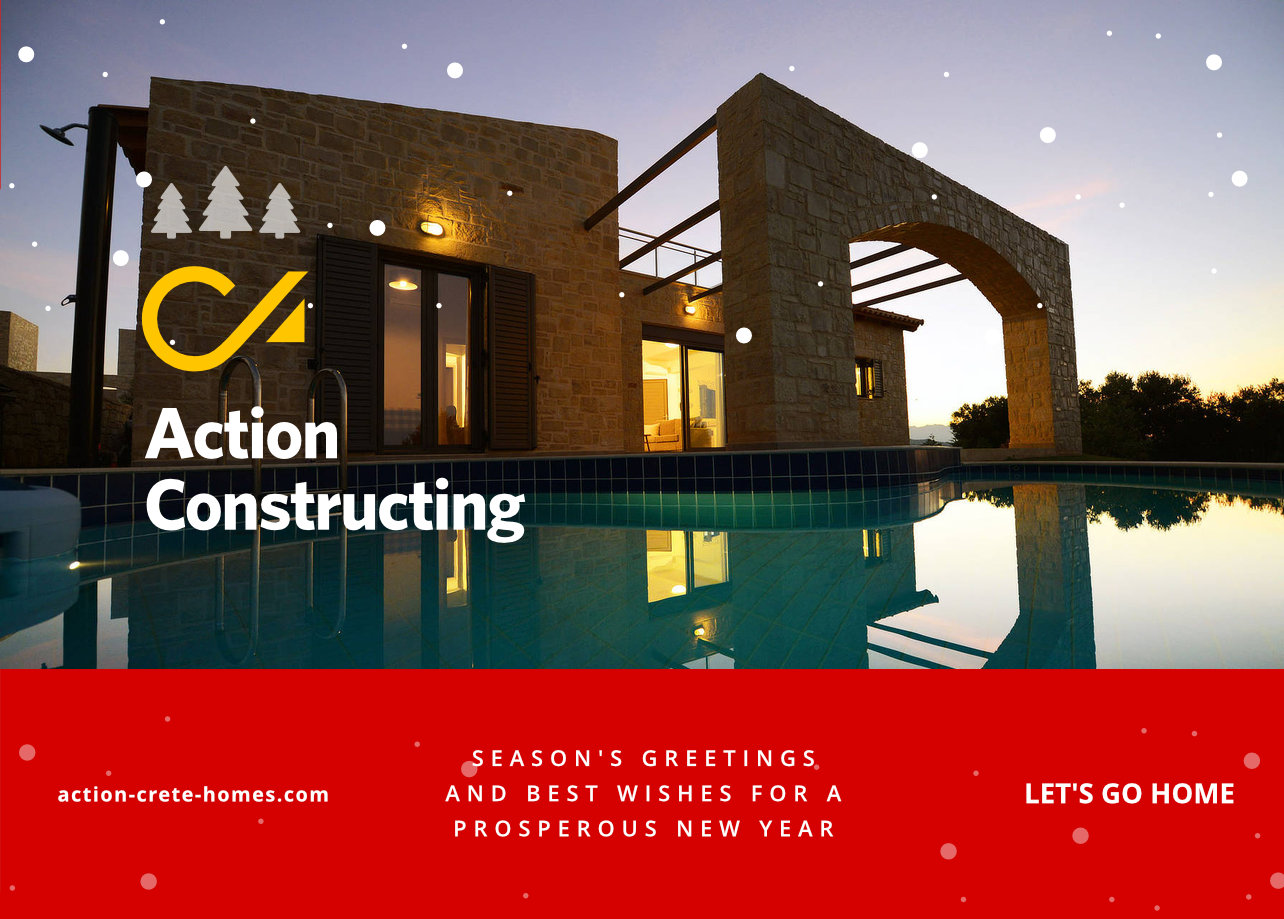 22 Dec

Construction News of December

Agios Dimitrios Project


We are really happy to announce the commencement of a new project at the closing of this year! It's a traditional two-storey Villa with a BBQ and a garage area located in Agios Dimitrios village. Action team undertook the construction of the project, whereas the architectural study was accomplished by another team. More info in our website soon..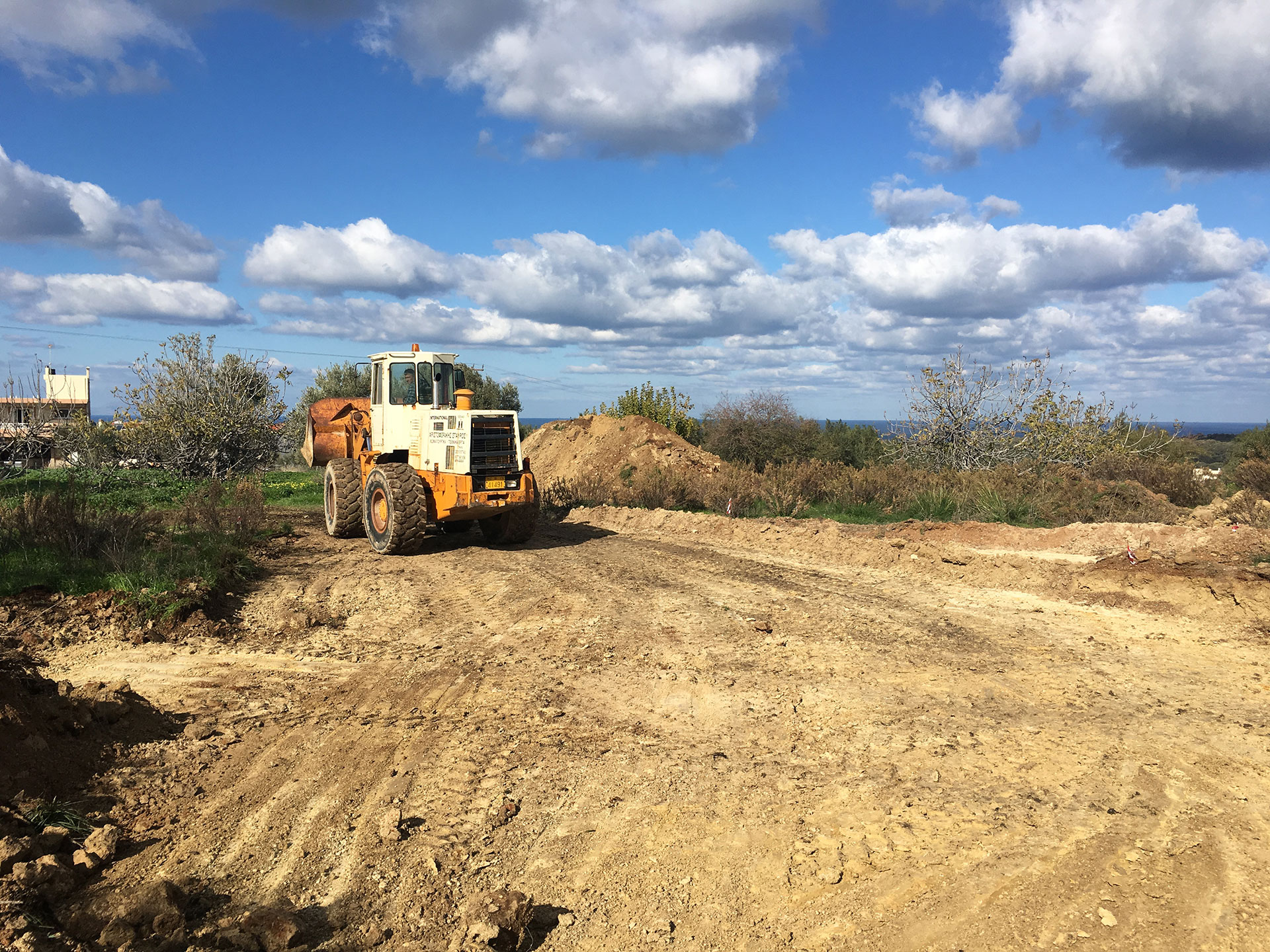 Galini Breeze
Galini Breeze project is going to be delivered in the beginning of 2017 (end of January). Finishing and last details are taking place, now.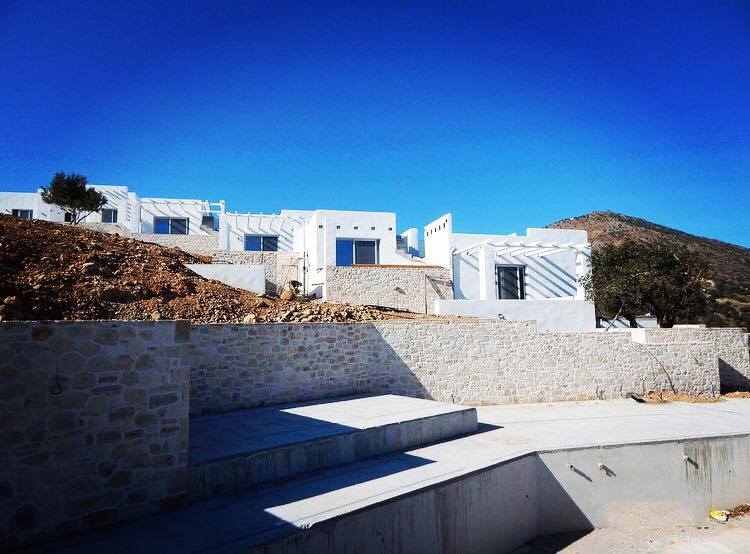 Villa Maia
In Villa Maia, the pitched roof is under construction right now.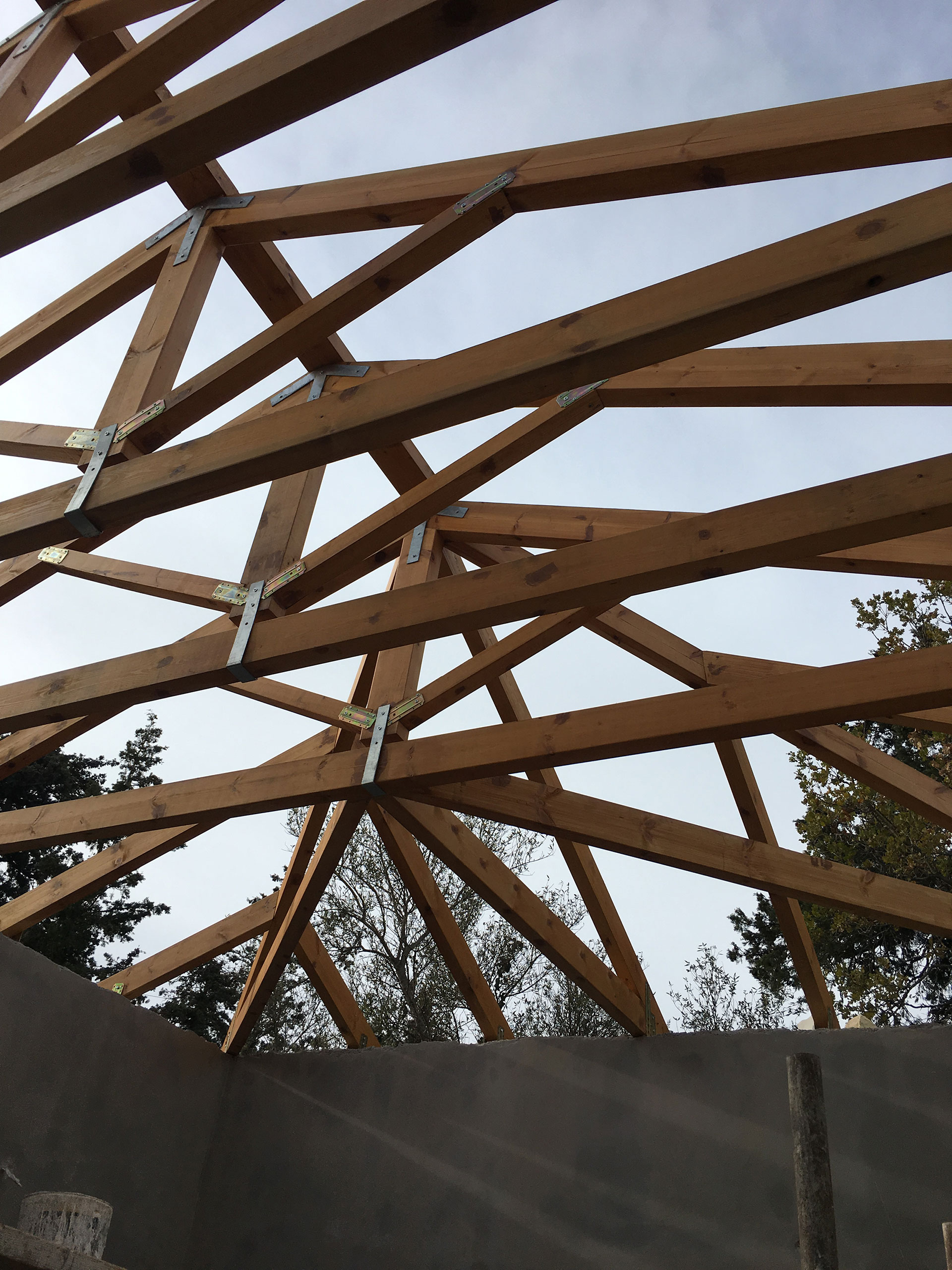 Agios Pavlos Project
In AgiosPavlos project the plastering of the brick walls and the pools has been finished and the stone walls are about to be built.