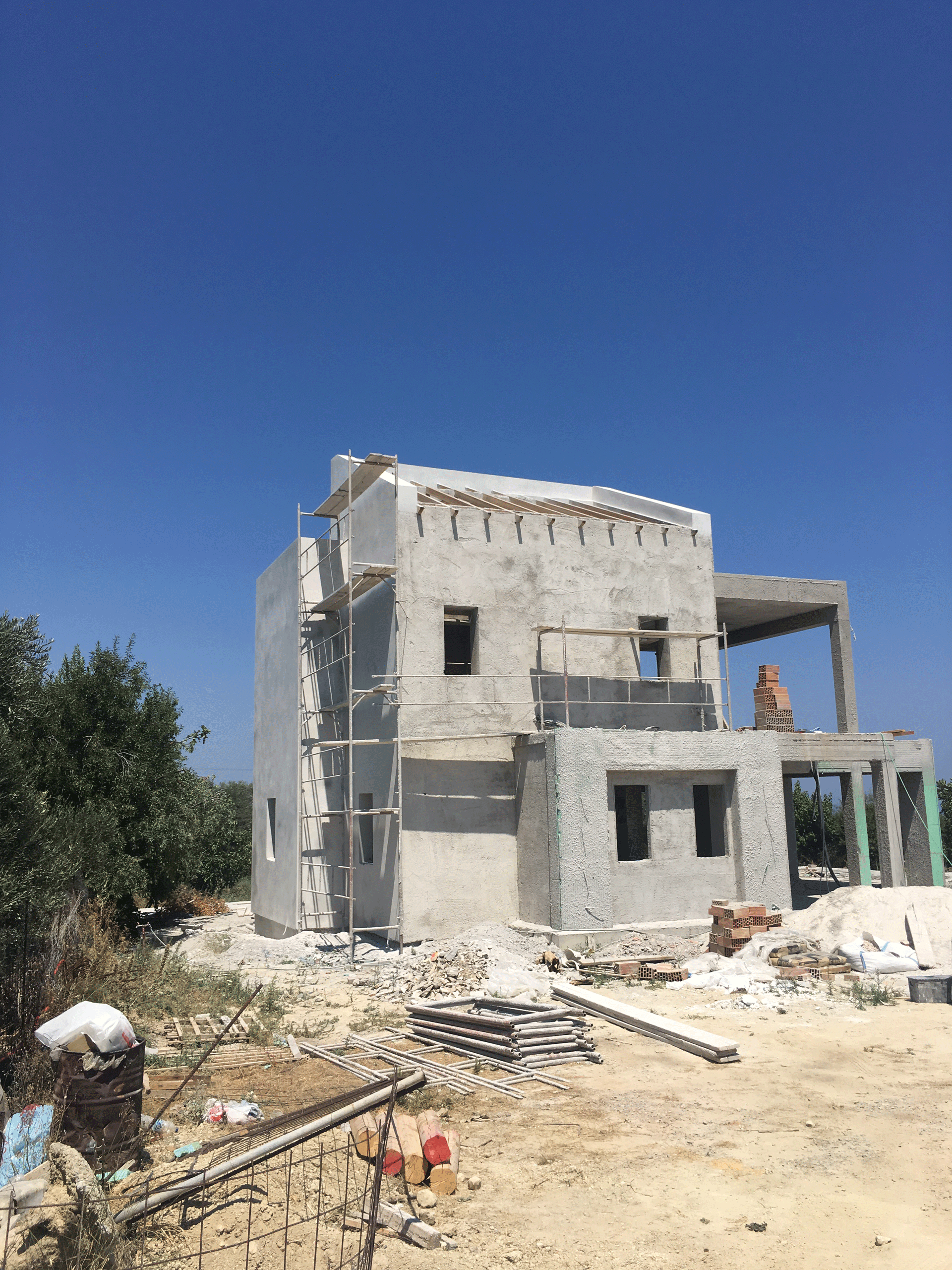 19 Jul

Construction News of July

Villa Lily


The stage of the reinforced concrete is complete. The next stage is the brick walls.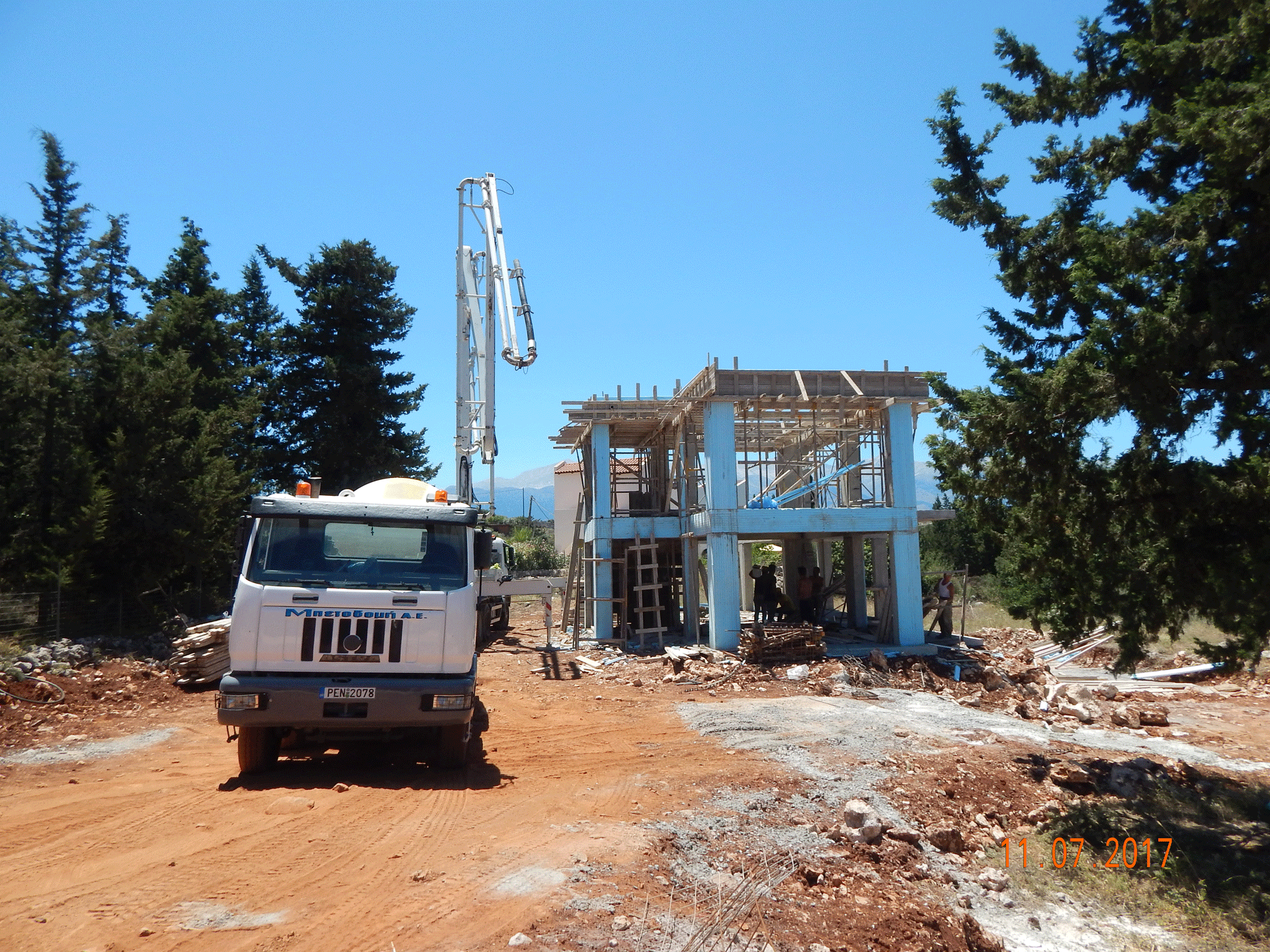 Agios Dimitrios Project

The plastering of the whole house is now complete. And the construction of the stone walls is about to begin.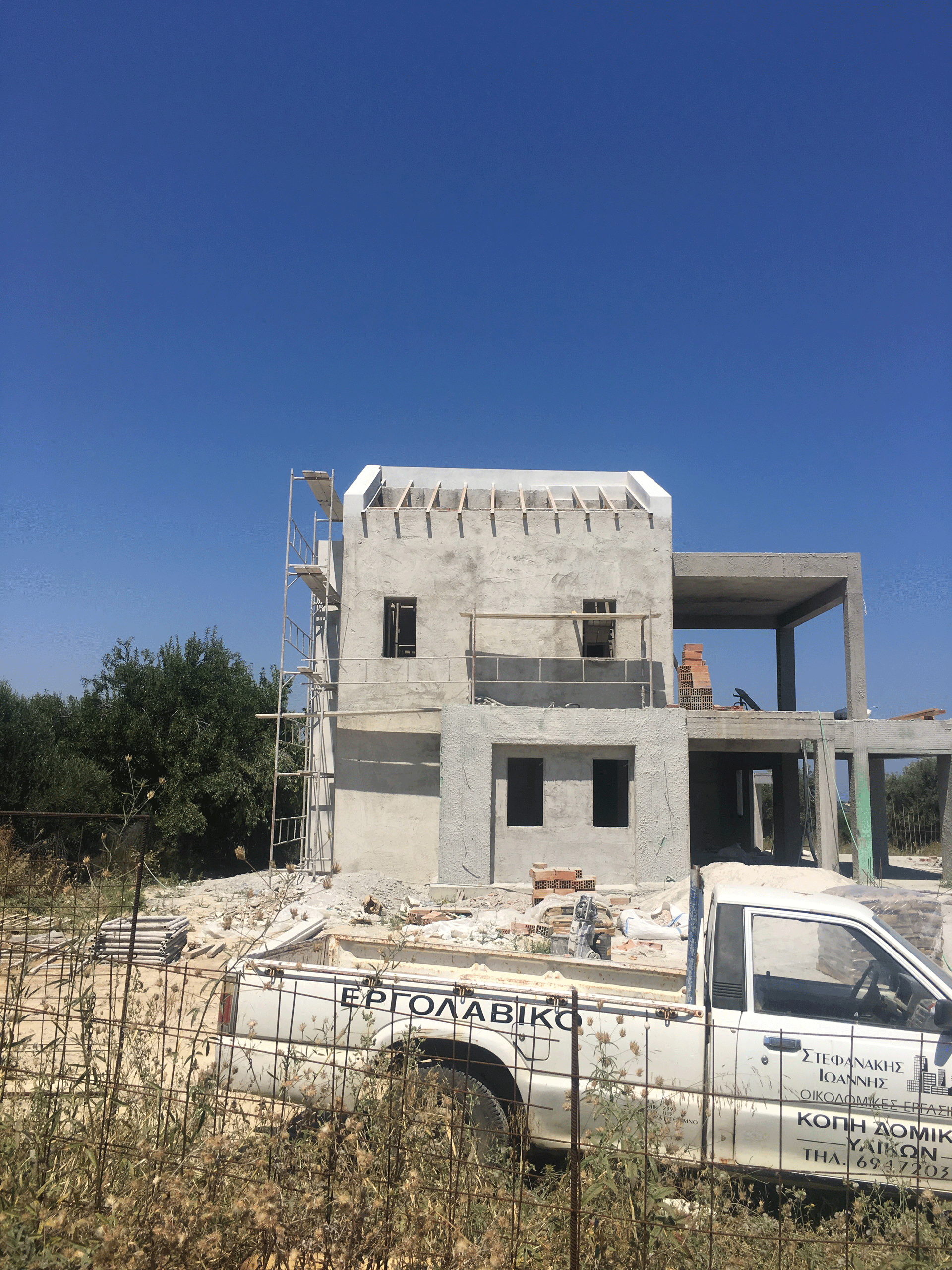 Villa Maia
External works and finishing touches are taking place, heading to the house delivery.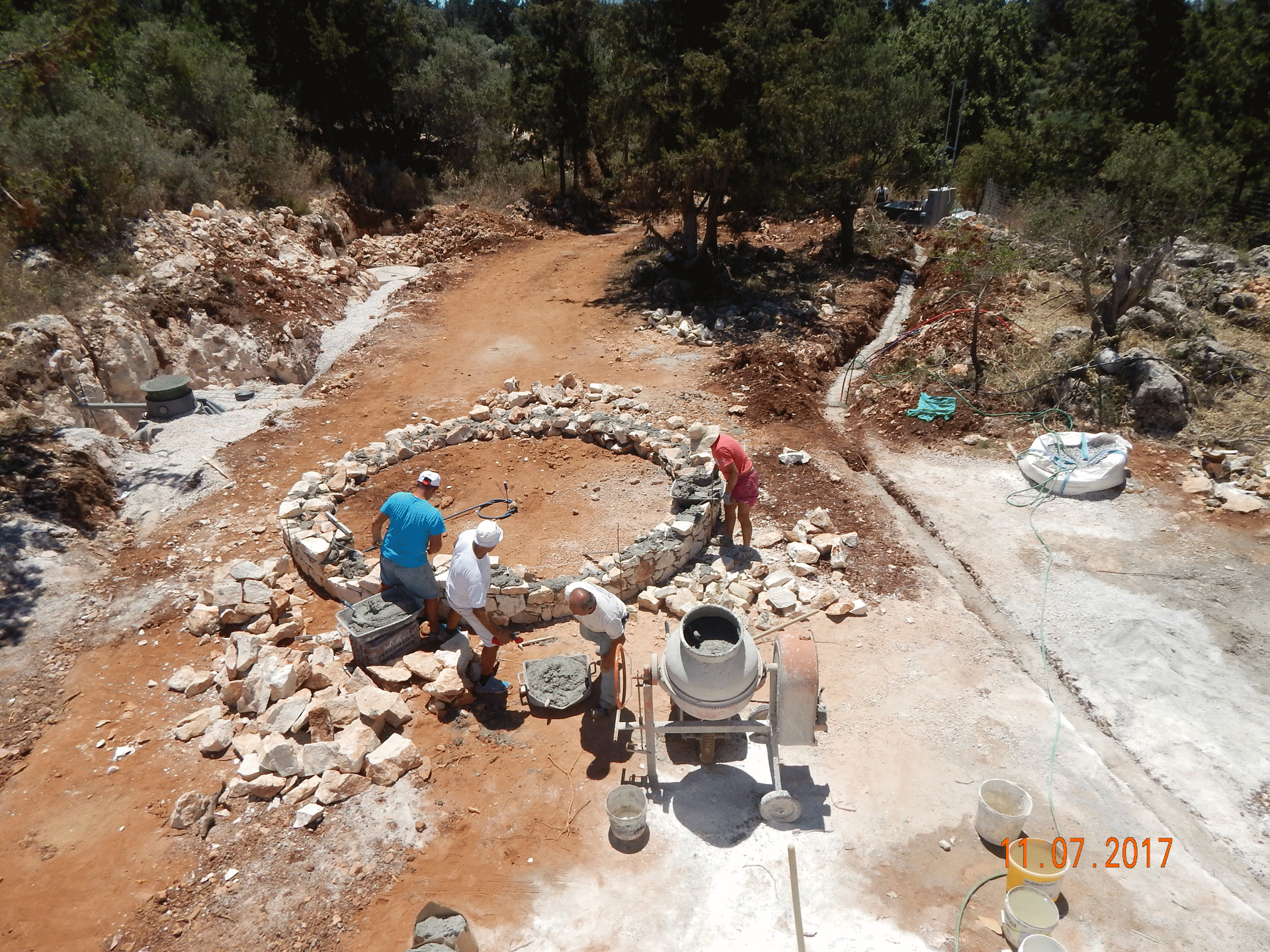 Agios Pavlos
Stone walls, electrical and plumping installations are about to be complete for both of the properties.