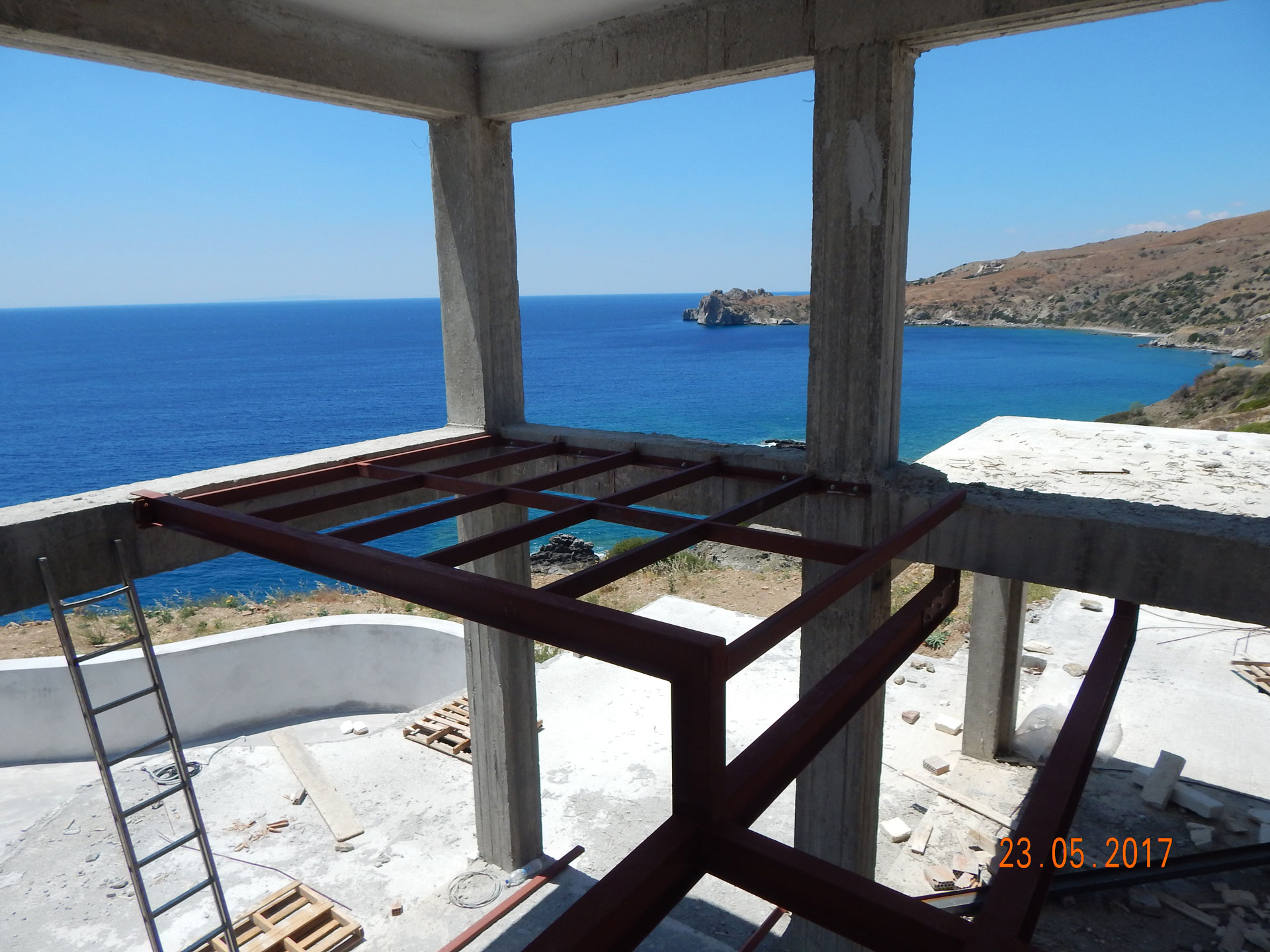 30 May

Construction News of May

Villa Lily


The commencement of a new project in Xirosterni village in Chania took place the other days. More info: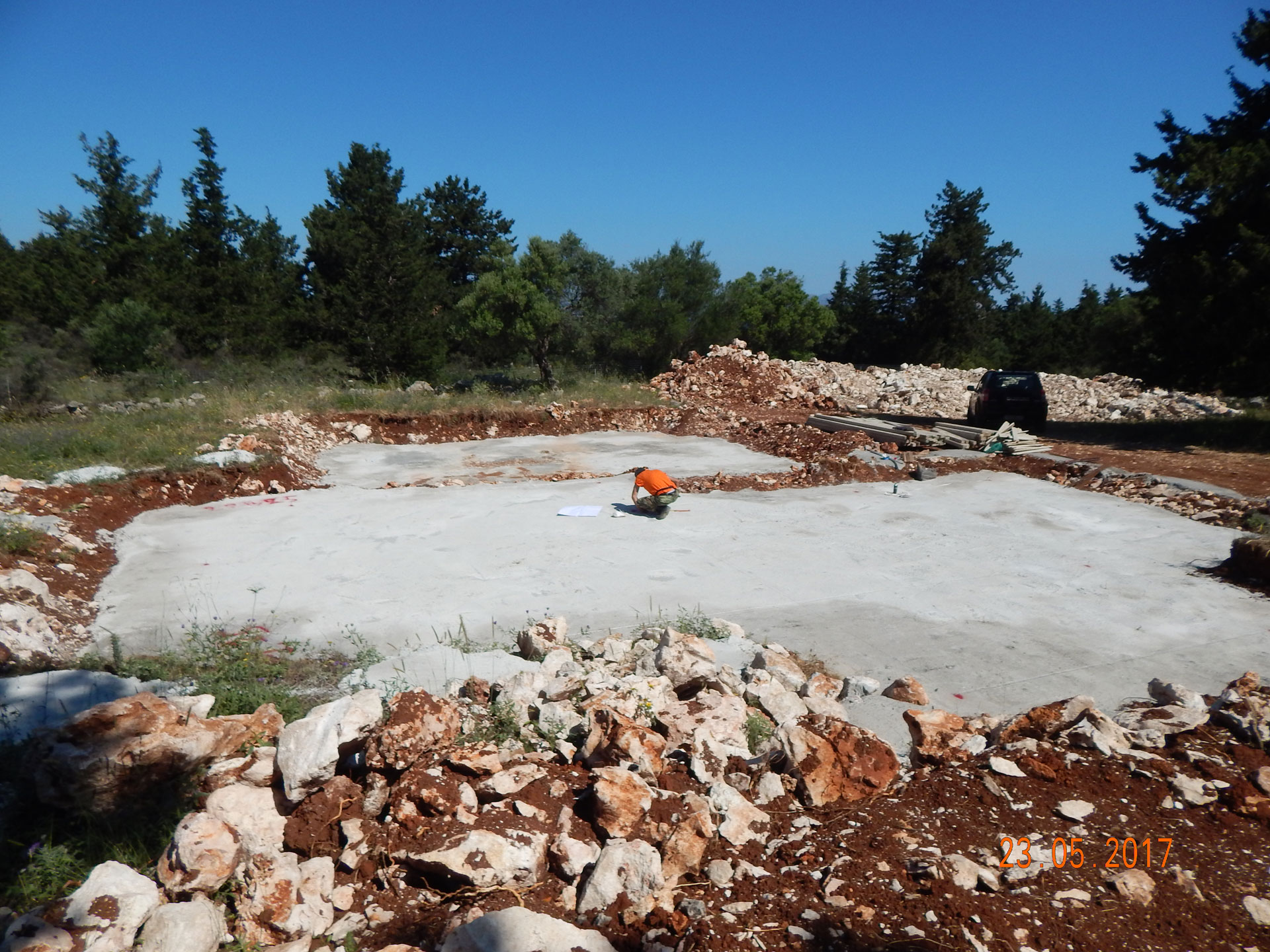 Agios Dimitrios Project

The brick walls are under construction.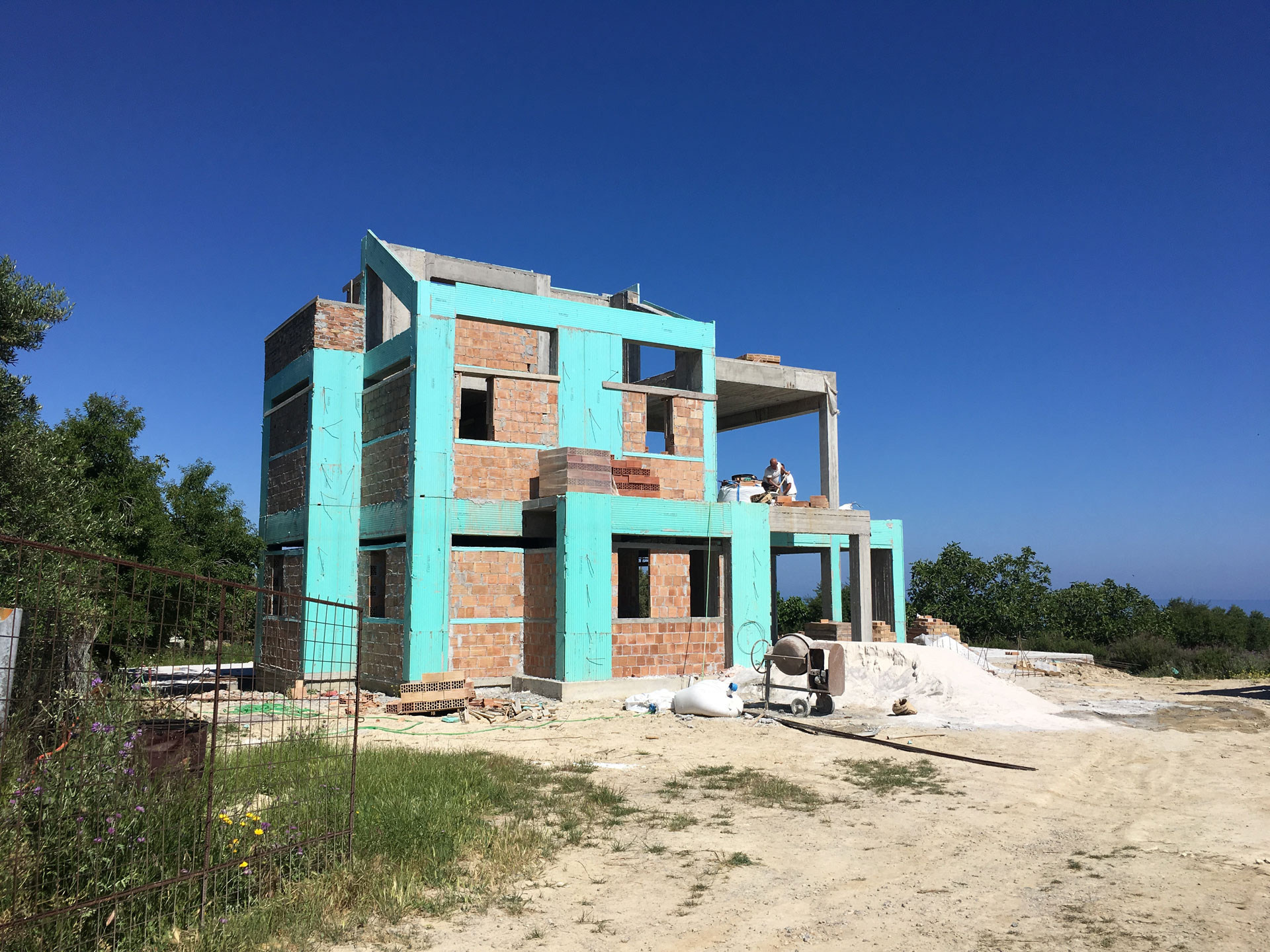 Agios Pavlos
The stone walls are being built right now. At the same time the plumbing and the electrical installations take place, as well as the metallic loft.