October 21, 2017

Construction News of October
Villa Lily

The plastering is almost finished. Next step is the installation of the thermal insulation. And as soon as this is done, the stone walls will start.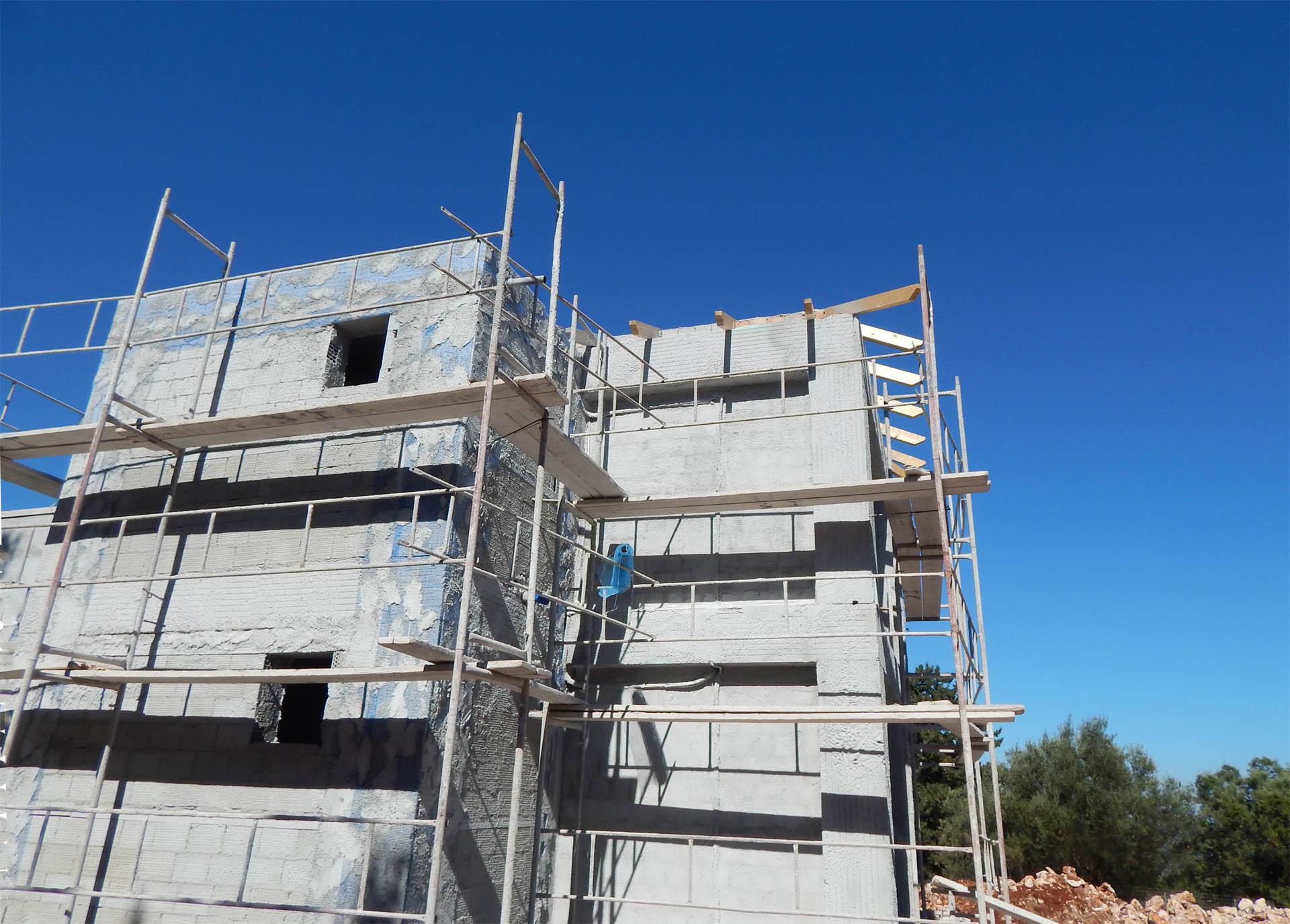 Agios Dimitrios Project
The tiling inside and outside of the house is almost complete. Industrial floor has been placed in the garage area. The painting has started these days, as well. The installation of aluminium frames is about to be finished.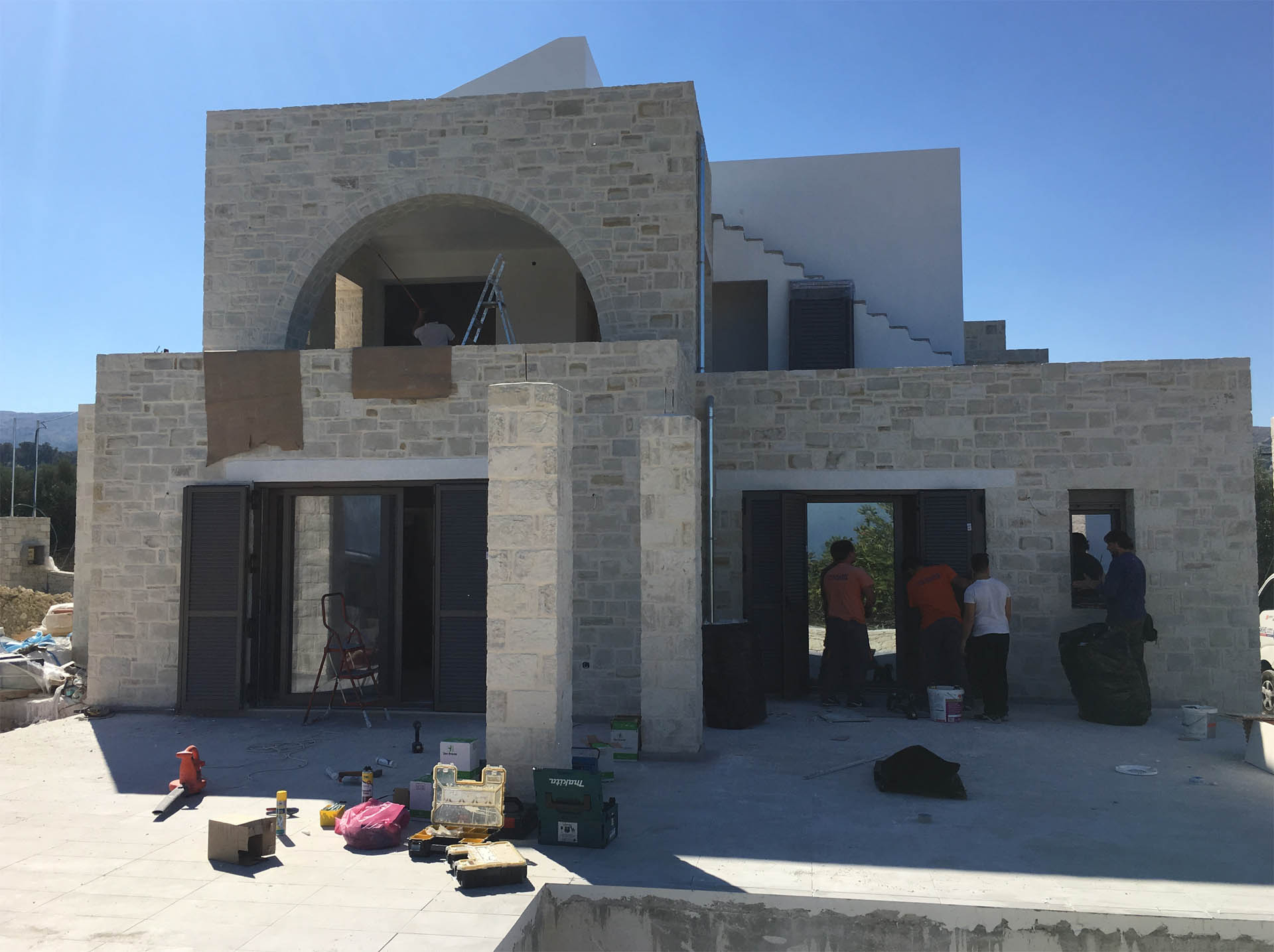 Agios Pavlos
The first phase of the "smart-home" technology is complete. The underfloor heating is about to be installed in both of the houses.
Stone walls are being built around houses in order to amplify privacy.