September 15, 2017

Construction News of September
Villa Lily

The brick walls have been completed.  The first stage of electrical & plumbing installations have started.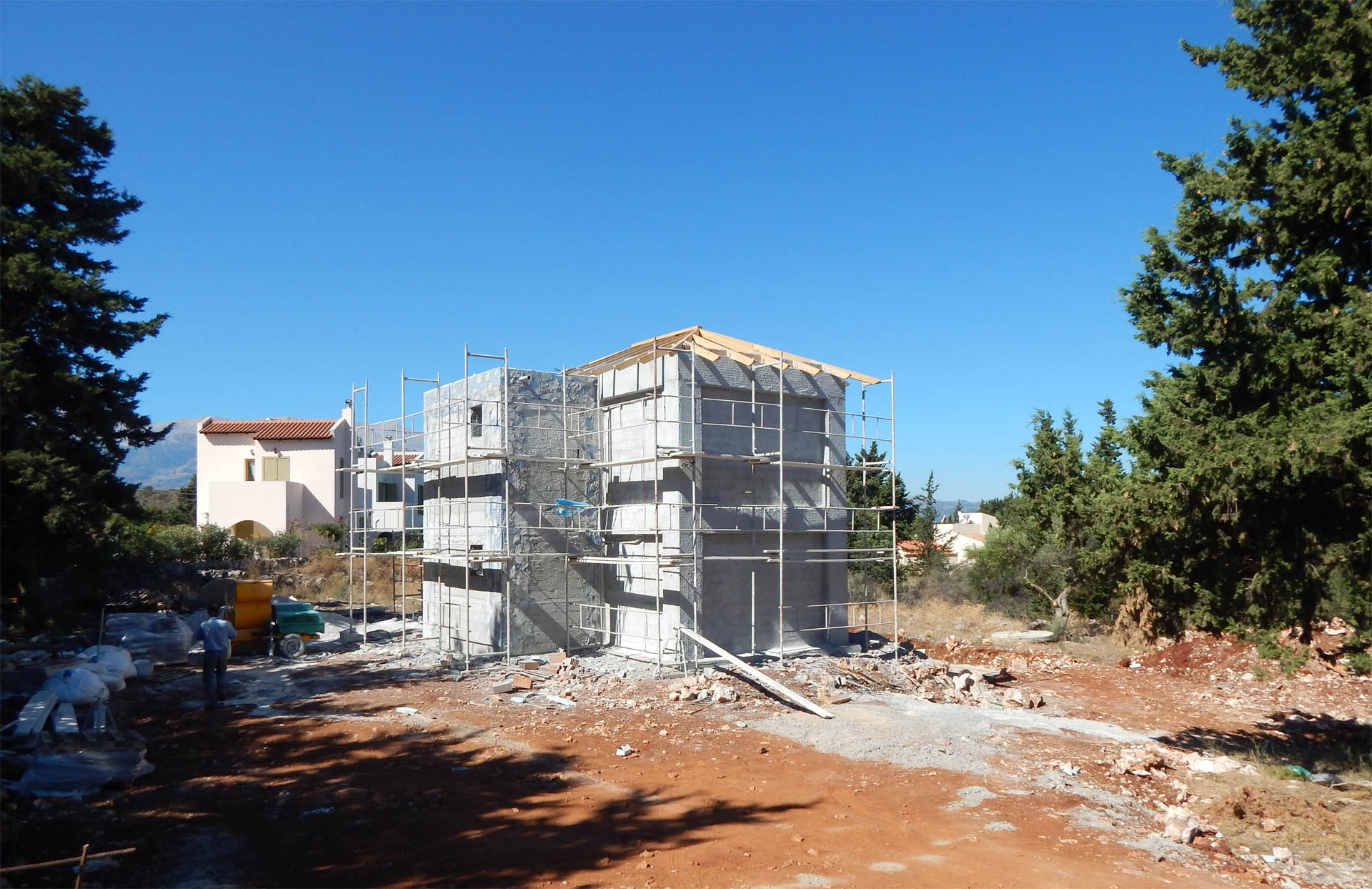 Agios Dimitrios Project
The stone walls are complete now and the construction of the roof has been finished. The underfloor heating is also installed. The next step is the placement of the external tiles.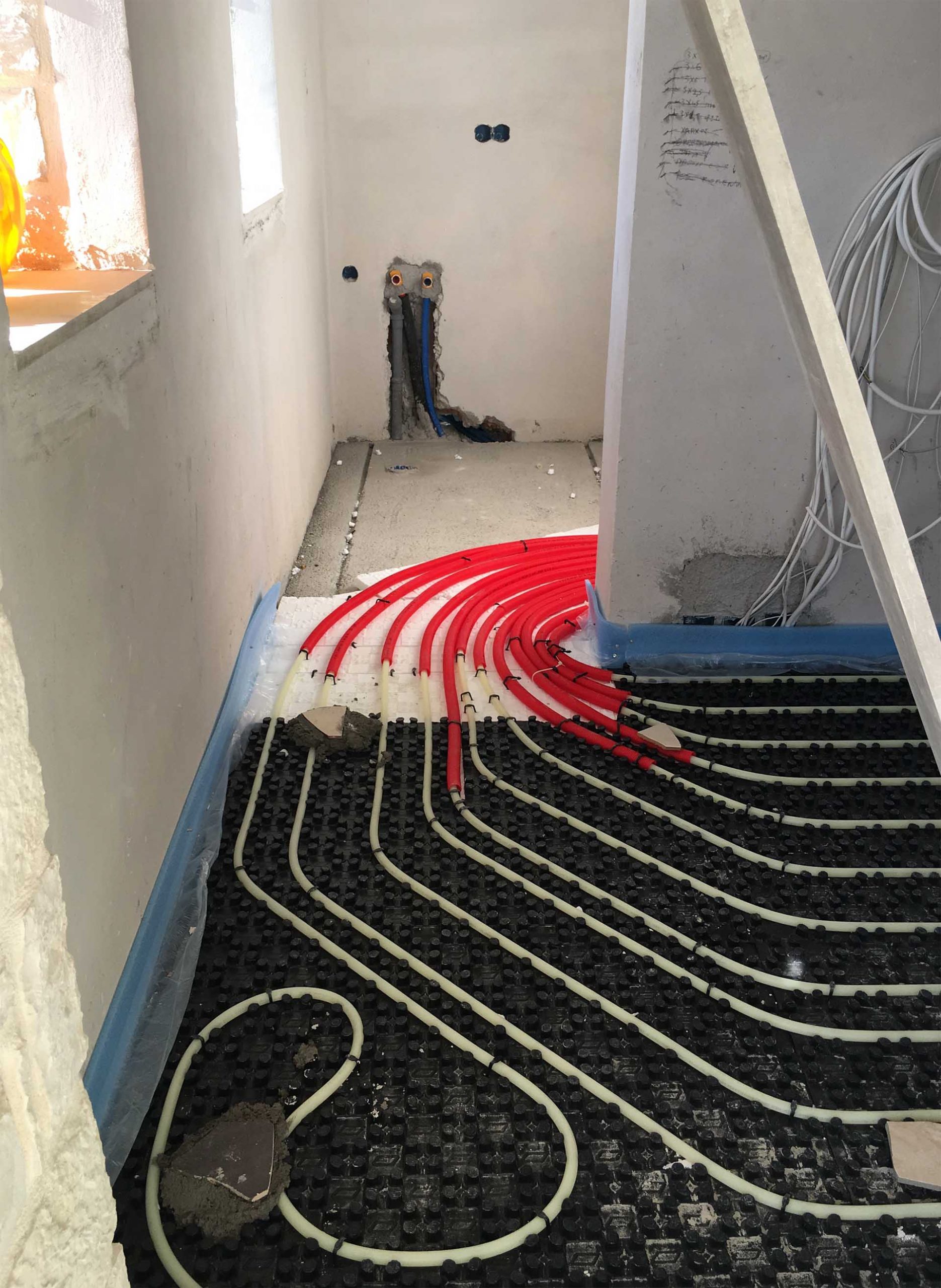 Agios Pavlos
Stone walls, electrical and plumping installations are about to be complete for both of the properties.