"The birthplace of both the king of the Olympian gods and of modern European civilization, Crete is a Mediterranean jewel."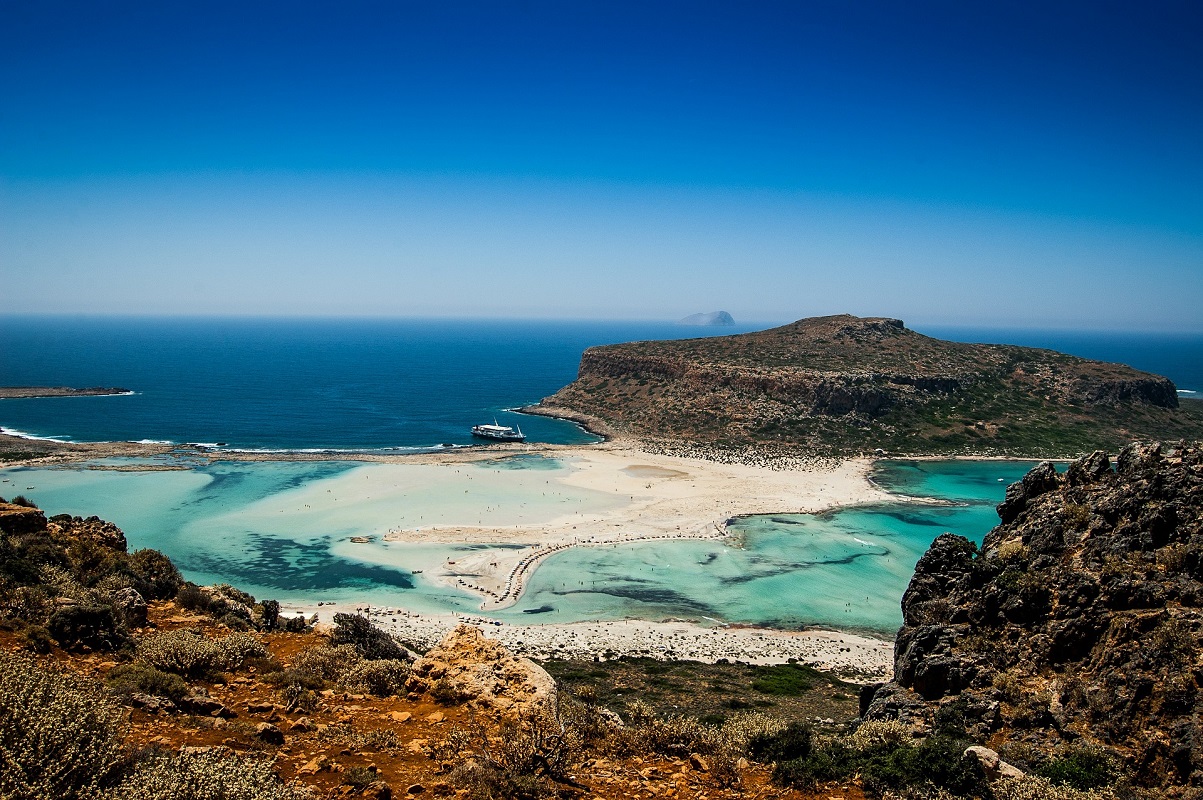 Crete ranked fifth on the list of the Top 10 Destinations in the world for 2018, according to the Travelers' Choice Awards for Destinations announced by travel planning and booking site TripAdvisor.
The Greek island ranked fifth top destination in the world, following Paris in first place, London in second, Rome in third and Bali in fourth.
The Top 10 also includes Barcelona in sixth place and Prague in seventh, followed by Marrakech (eighth), Istanbul (ninth) and New York (tenth).
"It's clear in looking at this year's list of Travelers' Choice award-winning destinations that our millions of reviewers across the globe love exploring iconic cities that are full of rich history and culture," said Brooke Ferencsik, senior director of communications for TripAdvisor.
According to TripAdvisor's list, the average annual hotel rate on Crete is at 169 dollars per night. The least expensive month to go is October as travelers can save us much as 36 percent compared to the annual average.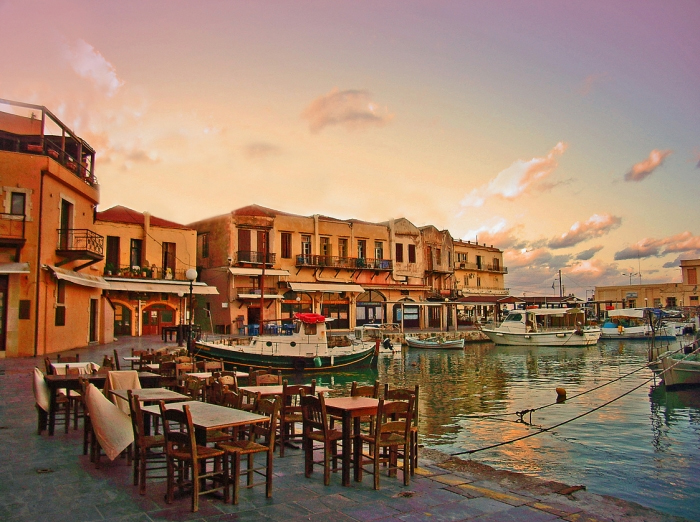 Tripadvisor: Top 10 Destinations in Greece for 2018
Crete leads Tripadvisor's list of the Top 10 Destinations in Greece for 2018, with Santorini in the Cyclades ranking second, Rhodes in the Dodecannese third, Corfu in the Ionian Islands fourth and the Cycladic island of Mykonos in fifth place. Zakynthos holds the sixth position, followed by Athens, Kefallonia, Kos and Naxos.
TripAdvisor's Travelers' Choice Awards for Destinations were determined using an algorithm based on the quantity and quality of reviews and ratings for hotels, restaurants and attractions in destinations worldwide, gathered over a 12-month period, as well as traveler booking interest on TripAdvisor. The awards honor 402 outstanding destinations in 42 lists across the globe.
Source: https://news.gtp.gr/2018/03/21/tripadvisor-crete-worlds-top-destinations-2018/