Aiming to boost year-round tourism, hotels on Crete are launching a discount holiday pilot program for senior travelers this fall and winter.
Applicable at a number of hotels in Rethymno, Heraklio and Georgioupoli in Chania, the initiative will offer some 50,000 German pensioners seven-day holidays at four- or five-star hotels at a discount starting October 15 to December 15 and then again from January 15 to May 7.
According to Rethymno Hoteliers Association president Manolis Tsakalakis, hotels in the said regions are fully booked for the first period and 90 percent booked for the second.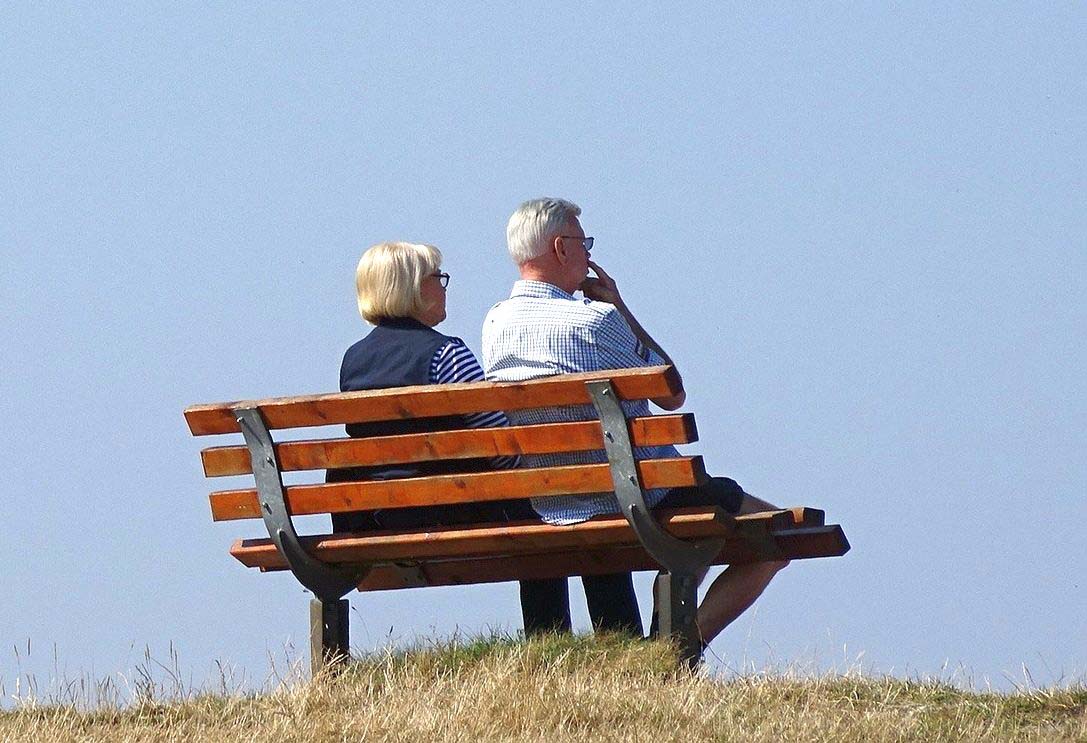 The initiative, a collaboration between a Germany-based Turkish-owned travel agency, Crete hoteliers and carriers offering charter flights, comes within Crete's tourism authorities' efforts to enhance winter tourism to the island. The holiday package deals will include visits to archaeological sites, excursions to Cretan villages and towns as well as shopping outings.
Local tourism professionals hope to extend the program – which has successfully been implemented in Cyprus, Turkey, Morocco and Dubai – to Scandinavian, French and other European senior tourists. The goal, they say, is for sales to offset the losses of lower accommodation rates.
Source: http://news.gtp.gr/2017/08/31/ministry-launch-funding-programs-smes-tourism-more/