Taste Crete

If you have ever visited Crete and tasted a glass of local wine, then you know how good the wines are. And naturally this wine goes hand in hand with Greek cuisine where olive oil is in abundance. The fertile soil and abundant sunshine of Crete has sustained the olives and grapes needed for both products for many centuries.
"TUI Cares for Crete – Sustainable Food"
Under this title, the TUI Care Foundation and Futouris presented a joint project on Crete, which has the objective of linking the most important economic factors of the island – tourism and agriculture. In the project "TUI Cares for Crete", the TUI Care Foundation is networking 47 wine producers, two vineyards, 25 olive-growers and one olive mill with the local tourism sector and thus contributing to developing the Greek island into a showpiece for sustainable food on holiday.
The focus of the project is on the two main products of Crete – wine and olive oil – and ecological cultivation and processing processes.
In addition, seven traditional Cretan vines will be particularly promoted through the production of local wines. Bart Lyrarakis, Managing Director of the Lyrarakis Vineyard on Crete, emphasizes the importance of the project for the preservation of local wine varieties. His vineyard was already involved in the pilot phase "Sustainable Viticulture" in 2016, in which sustainable cultivation practices were implemented in cooperation with the 47 local wine-growers and wine evenings were held in selected hotels.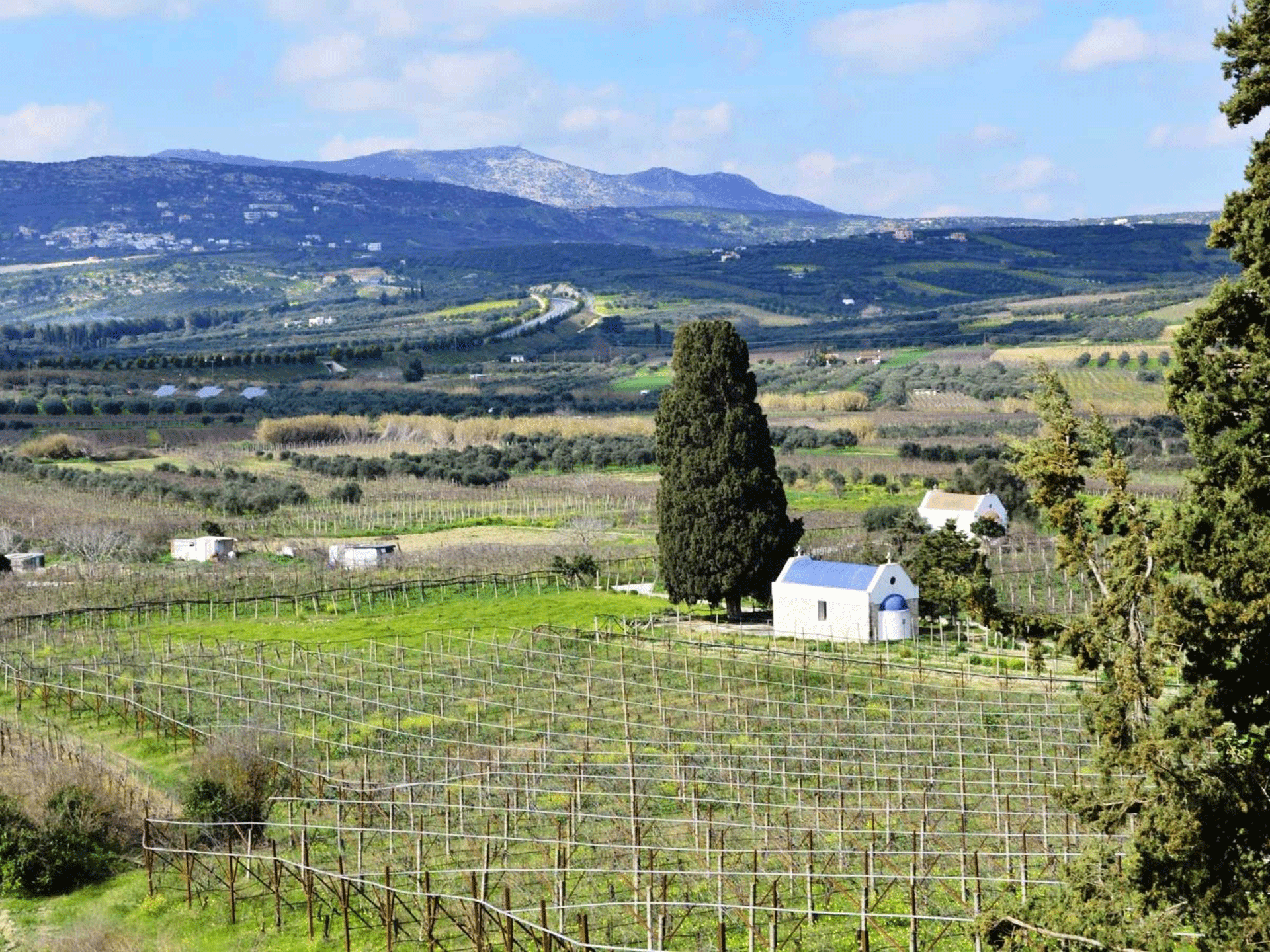 In order to enable guests to visit local production sites and to communicate directly with wine- and olive-growers, an innovative and interactive excursion programme is being developed. Awareness and communication measures will accompany the project.
In the long term, an improvement in regional food quality and quantity in holiday hotels should be achieved, the negative environmental impacts of agriculture should be reduced, as well as the local economy strengthened. In addition, holiday guests will benefit from an expanded regional Offer of dishes in hotels and on excursions.
The promotion of the project was announced in Berlin as part of the presentation of the programme of the TUI Care Foundation. Following its foundation in 2016, the first 30 projects were selected in 25 countries, which are being financially supported this year. In total, more than four million Euros are being made available to promote sustainable tourism worldwide. By 2020, this contribution will be gradually increased to 10 million Euros annually. Projects will be supported which open up new future perspectives for young people through education and training, preserve nature and wildlife, or promote sustainable development and prosperity in the world's holiday destinations.
Source: https://www.tuigroup.com/en-en/media/press-releases/2017/2017-03-09-crete-model-destination-sustainable-food-holiday0