September 15, 2017

Delivery of villa Maia
At the end of August the team of Action Constructing delivered villa Maia in Xirosterni.
The idea of this tailor made property starts back in 2008 but, because of financial crisis the owners decide to postpone the project for some years.
In the end of 2015 they reconsider it  and decide that the hopeful project of villa Maia cannot wait any longer.
After several meetings and constant communication the project started in June of 2016.
In August 2016 the foundation of the house took place.
In October 2016 the brick walls had been complete.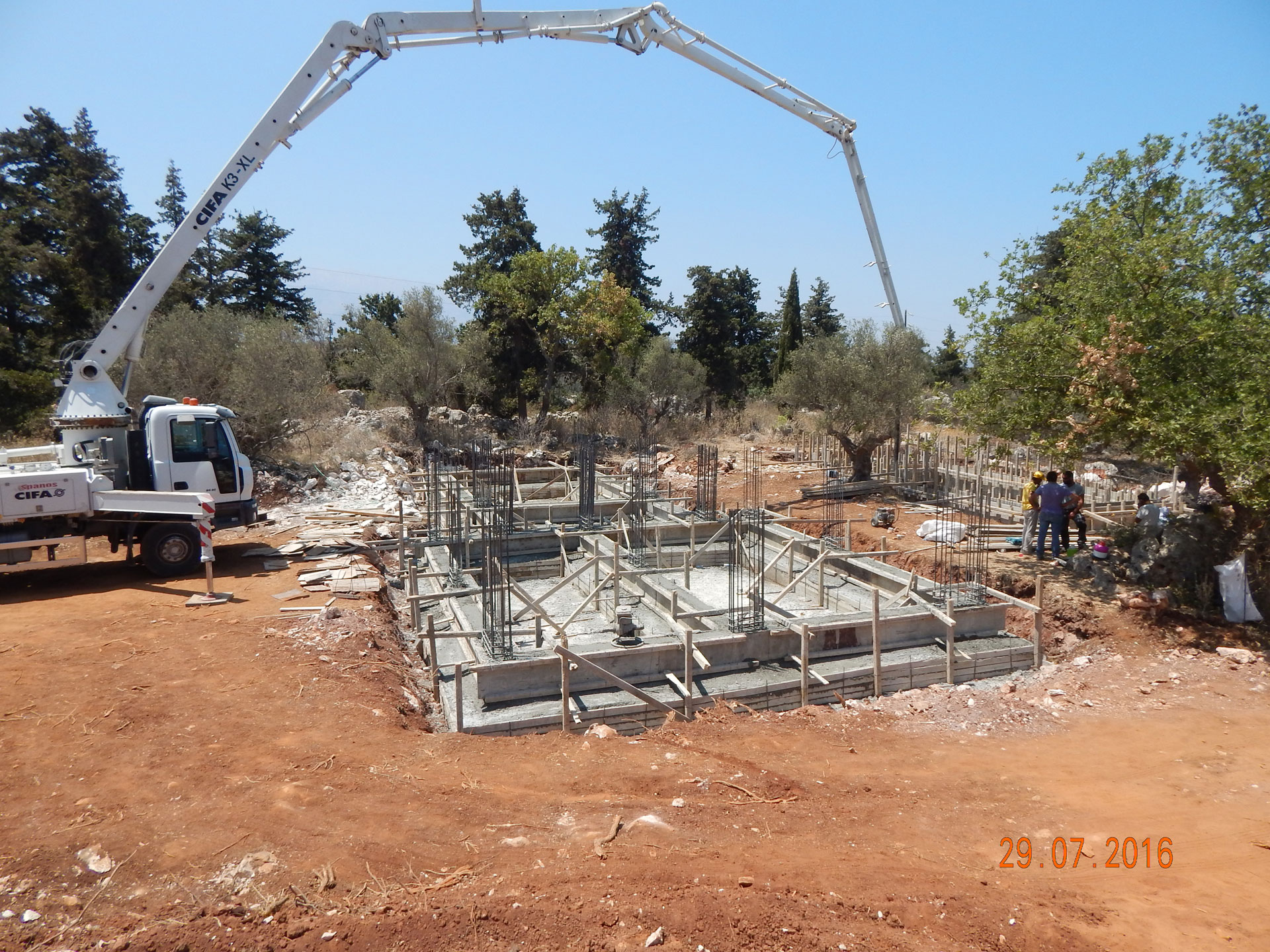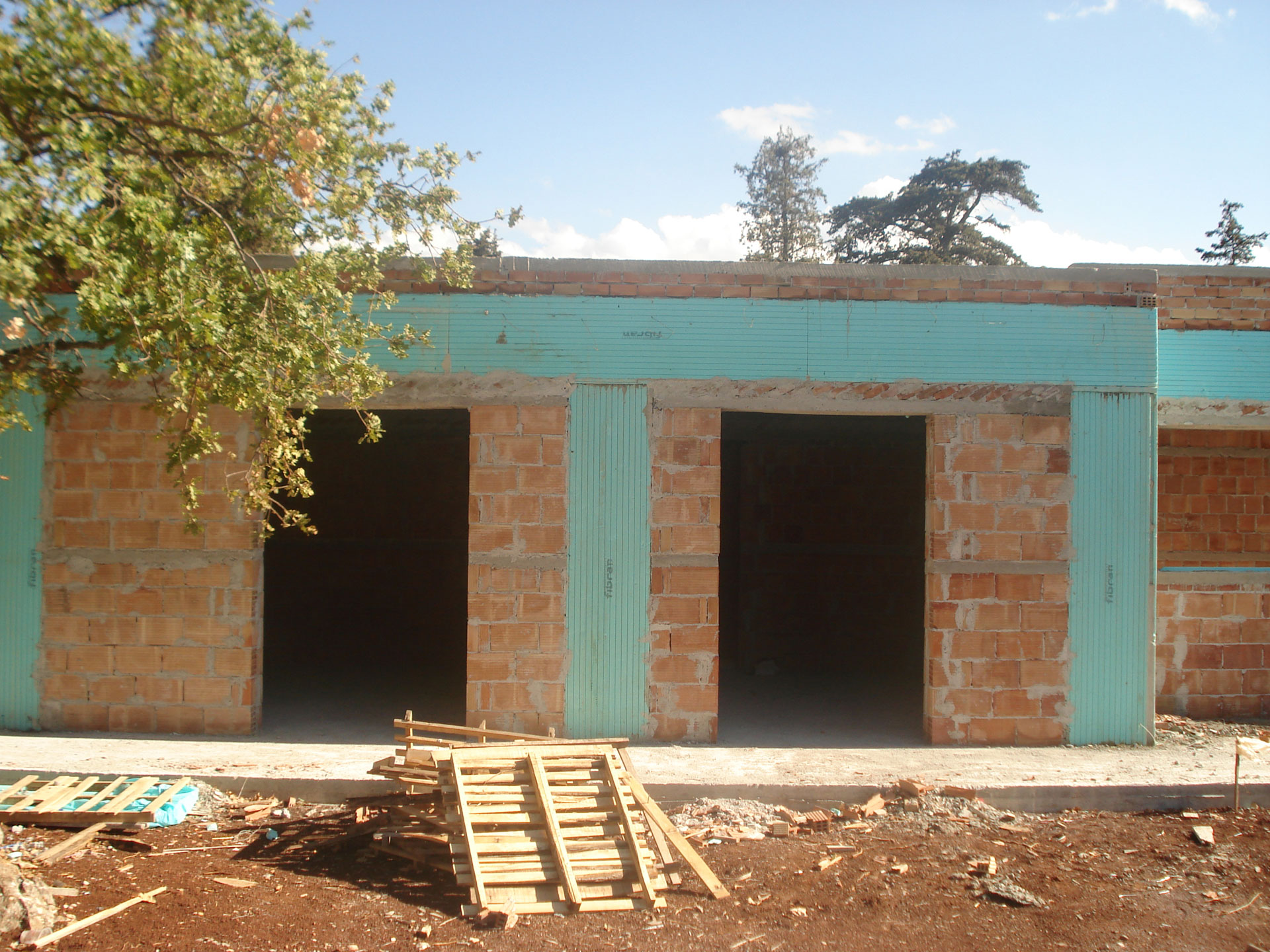 Every day another job was sucessfully done always under the supervision of senior architect of Action Constructing.
Finally, in August 28th of  2017 this unique project was delivered to the owners.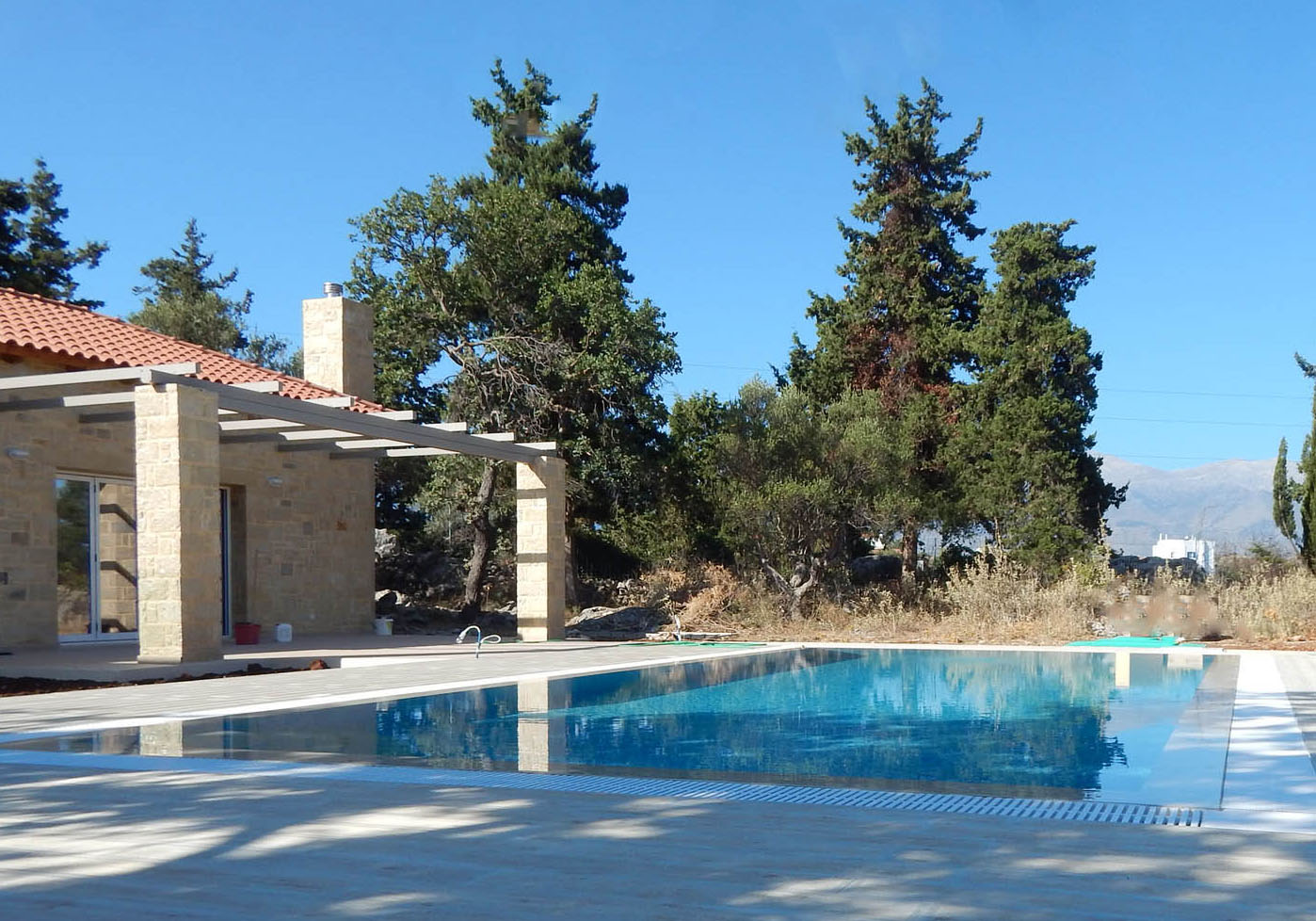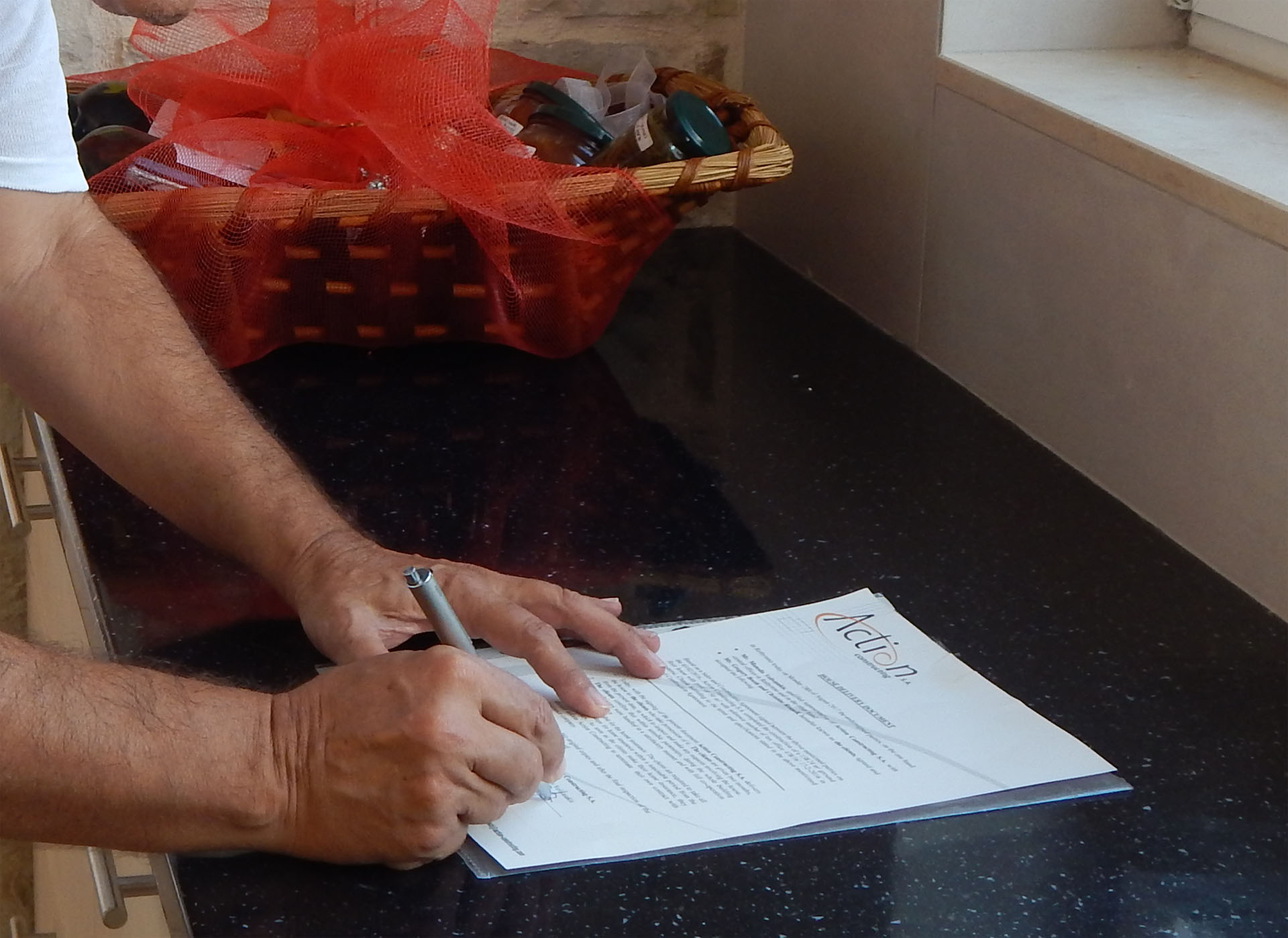 Villa Maia is a single storey villa located in the beautiful area of Xirosterni, in the middle of Cretan nature. It is surrounded of oak and cypress trees, offering a private and peaceful environment.
It consists of fitted kitchen and spacious open-plan living and dining area. Two double bedrooms with fitted wardrobes, two bathrooms and a utility room. The openings lead to a big terrace with pergolas providing access to the garden and the 50 m2 pool.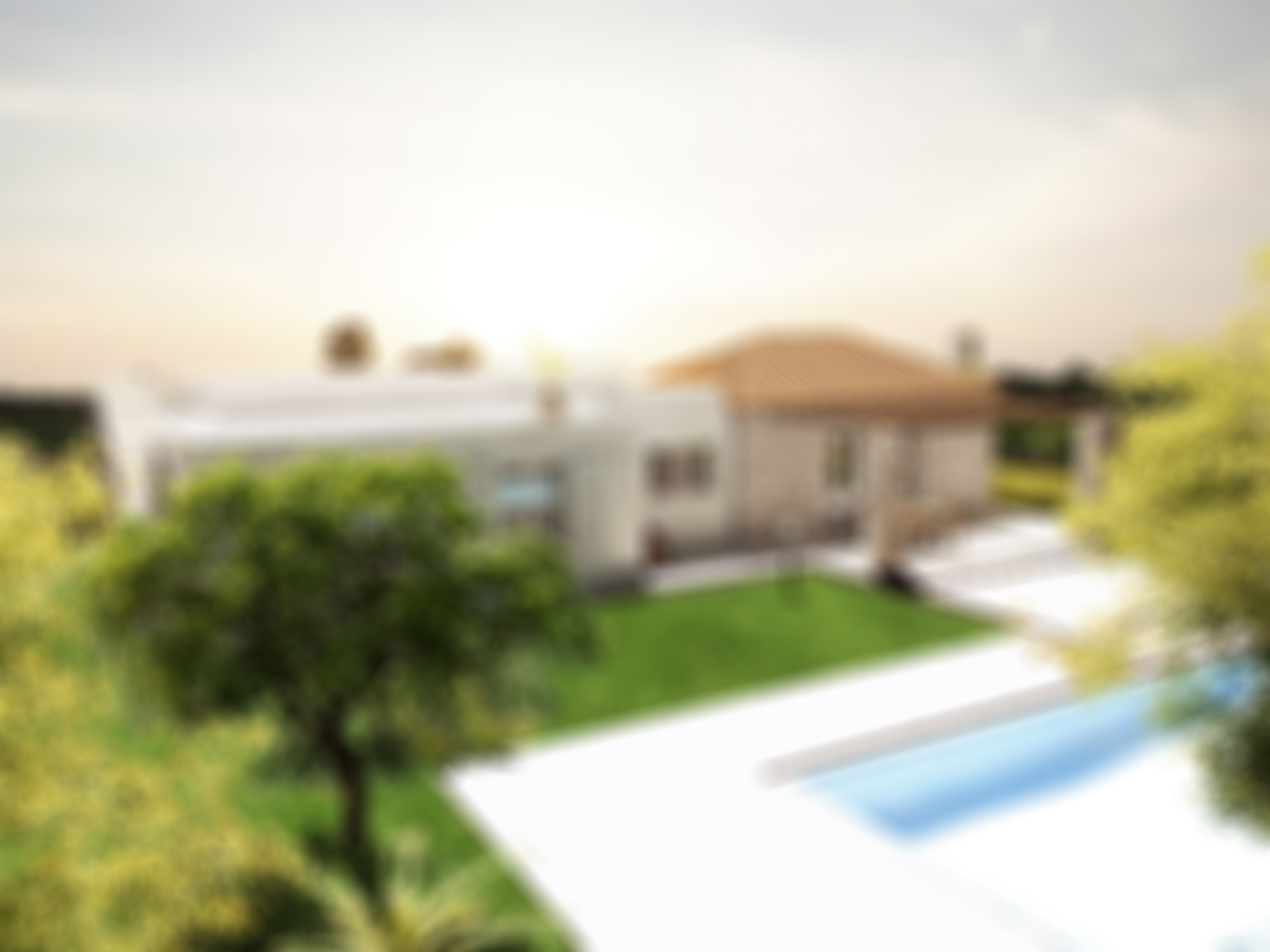 All the team of Action Constructing wishes to Gary and Christine their new home to become  the place where their dreams will grow!