A total of 120 million euros has been earmarked for the establishment of new and the completion of incomplete tourism enterprises, with the application procedure opening up next month, the economy ministry said this week.
Tourism sector professionals will be able to submit their investment plans and apply for subsidies in December within the National Strategic Reference Framework (NSRF) 2012-20202 "Strengthening the Establishment and Operation of New Small- and Medium-sized Enterprises" program – also known as ESPA.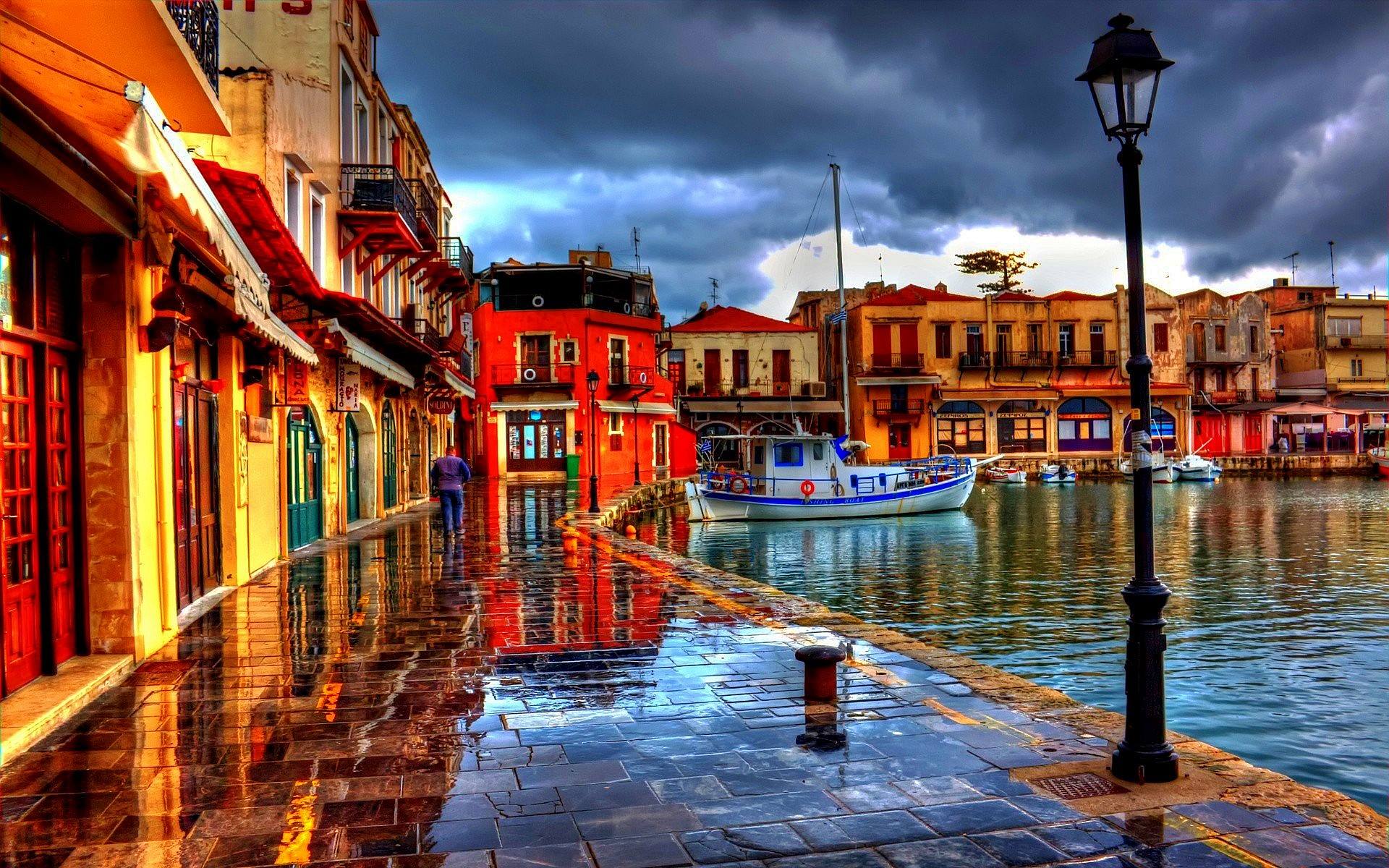 Investors seeking to launch tourism-related businesses or proprietors needing to complete unfinished projects can tap into funding of up to 200,000 euros as part of the 120-million-euro program.
The scheme comes to create the conditions and offer incentives to enhance business activity in the area of tourism with particular focus on alternative forms of tourism as well as to work towards the upgrade of products and services, maximizing the contribution of tourism to the country's economy and employment rates.
Activities eligible for funding are:
– accommodation facilities including hotels with a 10- to 50-room capacity
– hotels within a traditional accommodation network
– campgrounds
– furnished villas
– 3- or 4-star rooms to let
– tourism offices
– car and motorbike rental businesses
– tourism vehicle companies (coaches)
– ferry ticket distributors
– alternative tourism facilities including marine sports (jet ski, ski, scuba diving, surfing, kite surfing rafting, kayak, etc)
– outdoor tourism activities including birdwatching, hiking and trekking
– recreational, theme, adventure and miniature parks.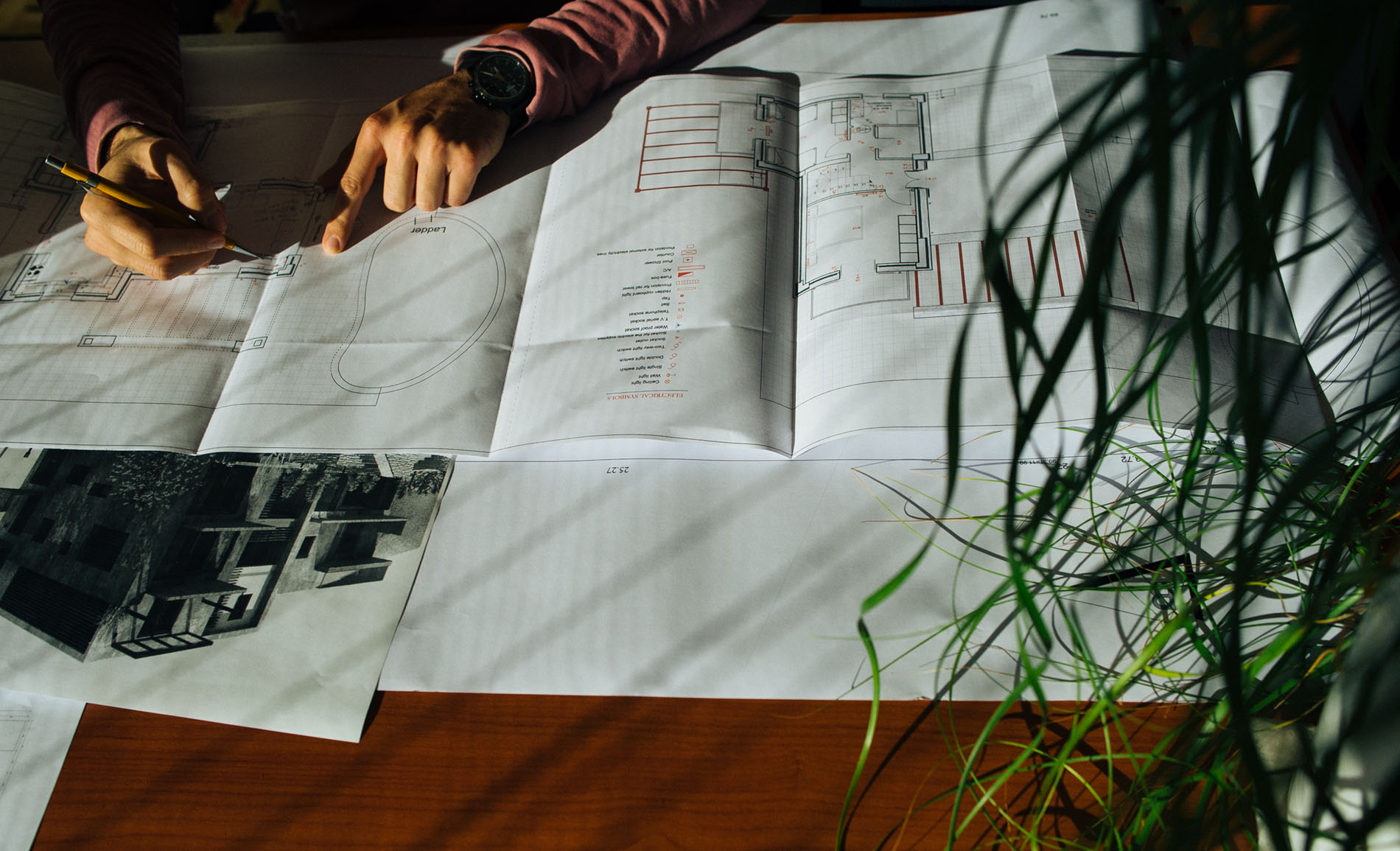 Of the total 120 million euros, subsides per region are as follows:
East Macedonia & Thrace, Central Macedonia, Epirus, Thessaly, Western Greece: 45,000,000 euros
Western Macedonia, Ionian Islands, Peloponnese, North Aegean region, Crete: 40,000,000 euros
Attica: 15,000,000 euros
Central Greece: 5,000,000 euros
South Aegean region: 15,000,000 euros.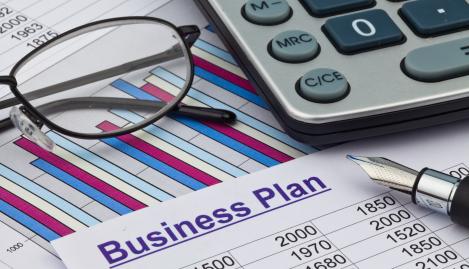 Dakos, a culinary speciality