In the upcoming period, the Greek economy ministry will launch ten EU funding programs totalling 600 million euros for the support of new business ventures or the upgrade of existing enterprises.
The funding – within the "Competitiveness, Entrepreneurship and Innovation" (EPAnEK) Operational Program – are mainly aimed at small and medium-sized (SMEs) businesses and the ministry expects the move will boost investment activity.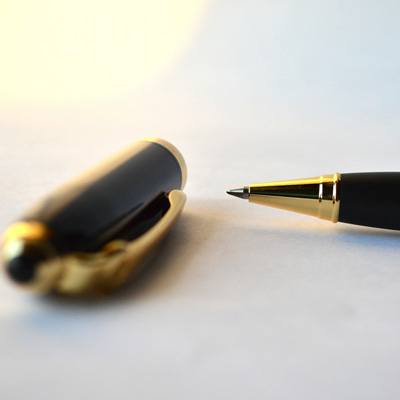 The first program – "Strengthening the Establishment and Operation of New Tourism Small and Medium-sized Enterprises" – will allocate a total of 120 million euros to tourism investment projects. Subsidy for each individual project will range from 25,000 euros to 400,000 euros, set at 45 percent of the investment which can increase to 50 percent if new jobs are created. Hospitality facilities, hotels, non-hotel accommodation, travel agencies, alternative forms of tourism or tourism-related business projects are eligible for funding.
The second program, budgeted at 140 million euros, will cover up to 60 percent of investments made for the "Upgrade of Micro, Small and Medium-sized Enterprises to Develop Skills for New Markets".
Other programs include funding for cooperative ventures, self-employed university graduates, startups, environment and sustainability projects, the upgrade of existing micro and SMEs in the services sector (retail, catering, private education), social cooperative enterprises and for the upgrade of franchises.
Source: http://news.gtp.gr/2017/08/31/ministry-launch-funding-programs-smes-tourism-more/