February 17, 2016

"Olive Grove" & "Galini Breeze"
Villa Ariadne & Villa Lyto are about to be delivered.
Villas Lavender, Daphne, Iris & Lia are still available. Only kitchen cupboards and wardrobes still needed in order they to be completed.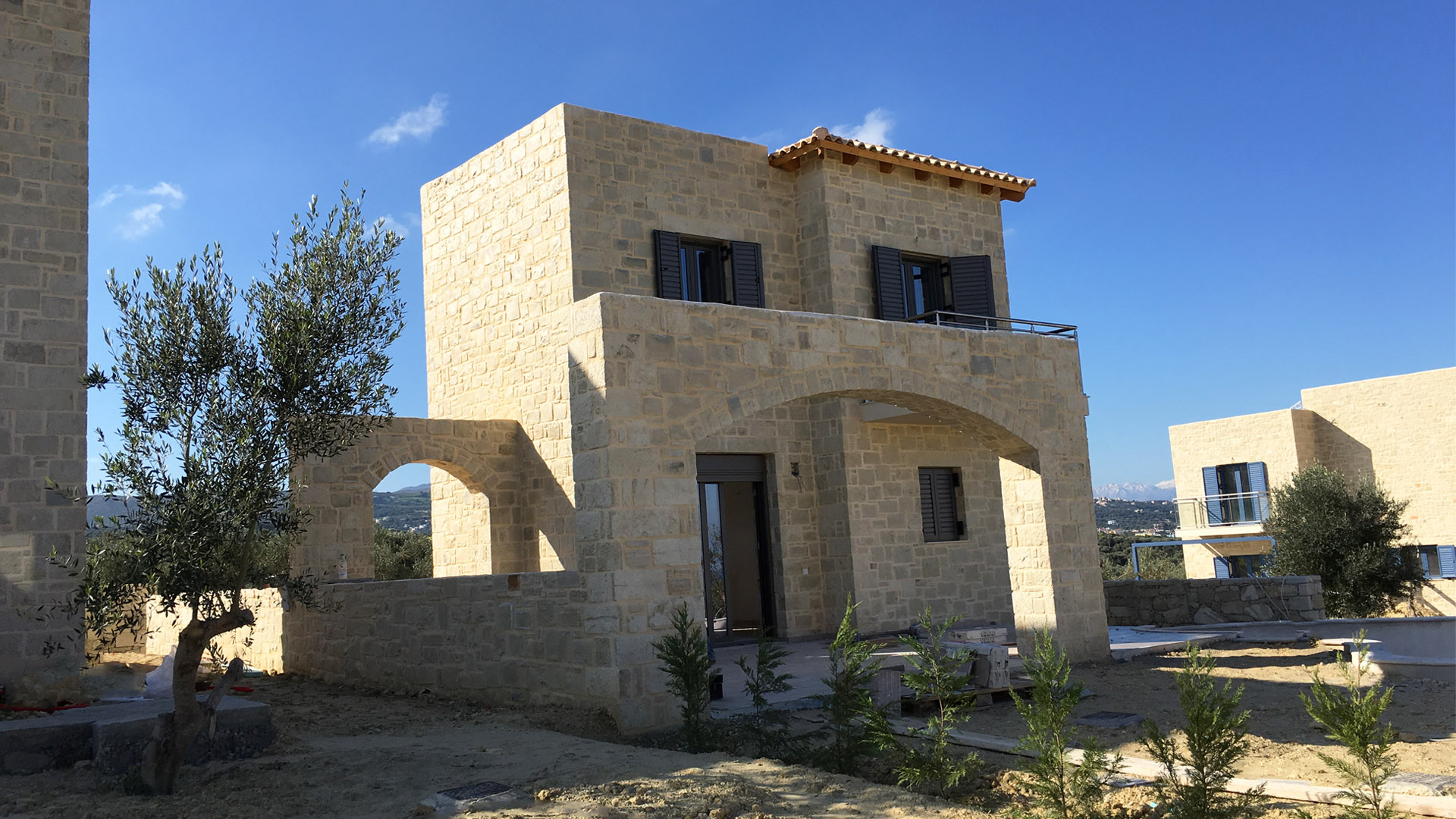 In "Galini Breeze" project, concrete stage is finished. Walls are now under construction as well as external configurations.