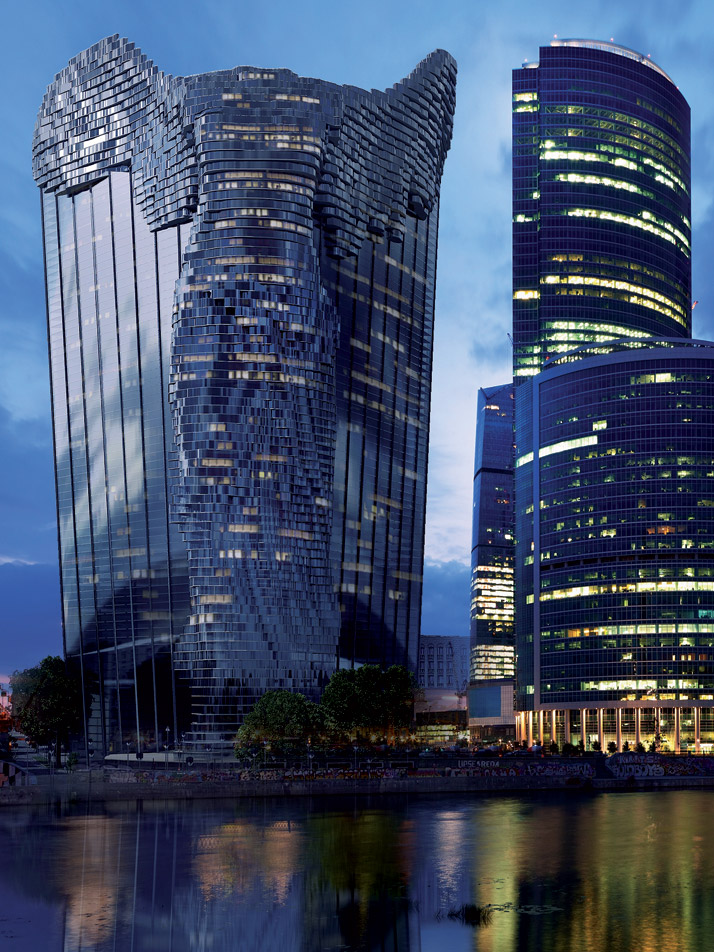 25 May

Russian Enterpreneur inspired by Greek Ancient Statues.

In an era of skyscraper frenzy, where the world's metropoles compete for the record of the tallest tower (with buildings as high as 1000m being reportedly under construction), a young businessman from Russia has envisioned a different kind of architectural landmark. 37-year-old Vasily Klyukin, founder of the successful Sovcombank and manager of the real estate fund K2H, has been working for the past year on a conceptual architecture project that means to give a legendary status to the skyscrapers and other iconic buildings we erect in our cities.

The whole project began after Klyukin bought a small building in Monaco, which he then wished to replace with a tall tower that would become a landmark for the Principate. In order to convince Prince Albert II, he began drawing original skyscrapers and towers with the aim of creating the most impressive and beautiful architectural landmark befitting the prestigious city-state. After working day and night for months and with the help of his friends, Klyukin (who has no formal training in architecture) came up with numerous highly ambitious designs for iconic buildings and towers, ranging from residential buildings to opera houses and hotels – all a manifestation of his firm belief that "every serious building, in addition to a concept, should have its own story or legend."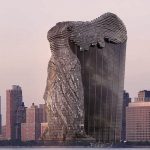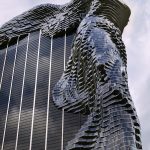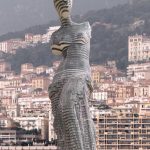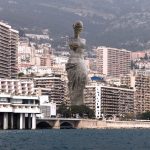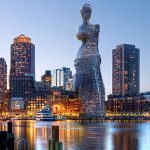 Klyukin's designs are to say the very least, diverse; as they are mostly conceptual designs that are not planned to be built in the near future, they are also rather daring and experimental. His concepts include a massive fighter jet-shaped skyscraper standing on its tail, a volcano-like building with real fire inside and of course his proposal for the city of Monaco, the gleaming Monaco Comet. What really caught our eye however, are Klyukin's skyscrapers inspired by the Ancient Greek statues, namely the Aphrodite of Milos and the Nike of Samothrace: considered two of the most celebrated sculptures in the world, for Vasily Klyukin they embody the essence of Beauty and Victory, two concepts that fit quite naturally with the ambitious spirit of designing such architectural legends. The Nike building is especially remarkable with its awe-inspiring span of wings illuminating the evening sky.
Vasily Klyukin's imaginative work has been published by Italian publishing house Skira as a luxurious hardcover edition. Titled "Vasily Klyukin: Designing Legends", the book contains some 300 images from some 50 ofKlyukin's visionary designs, embedded in real images of the world's most famous cities, in turn transforming existing urban skylines with his designs. The book was published in September 2013 in Italy by Skira Editore, and will be released in the USA and the rest of the world in June 2014.
Source: www.yatzer.com 24/03/14