August 9, 2018

Summer Action News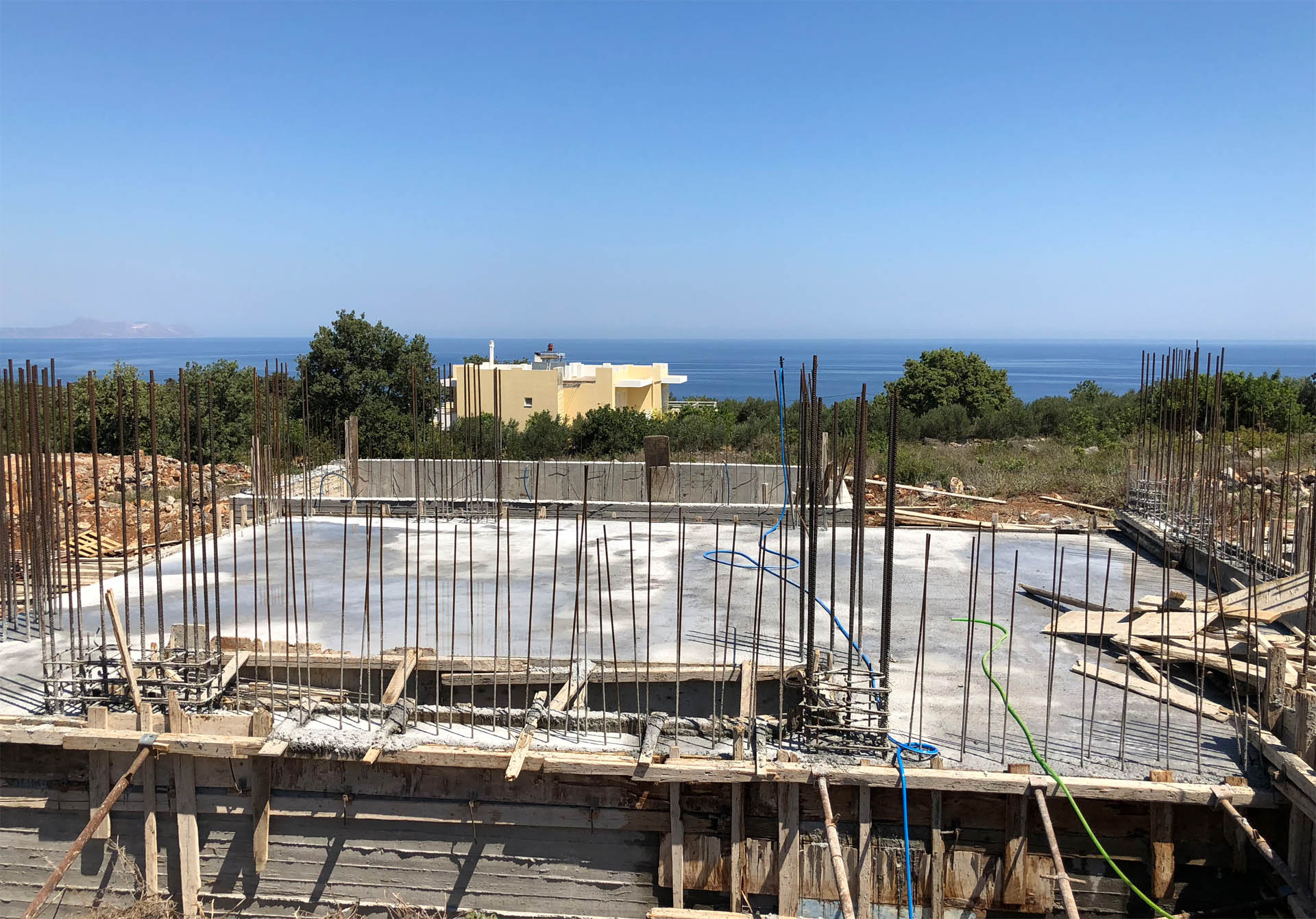 Villa Lily
Villa Lily has been delivered to the new owners at the end of June!
We wish to our new friends from Belgium, to spend wonderful time in their new house in Crete!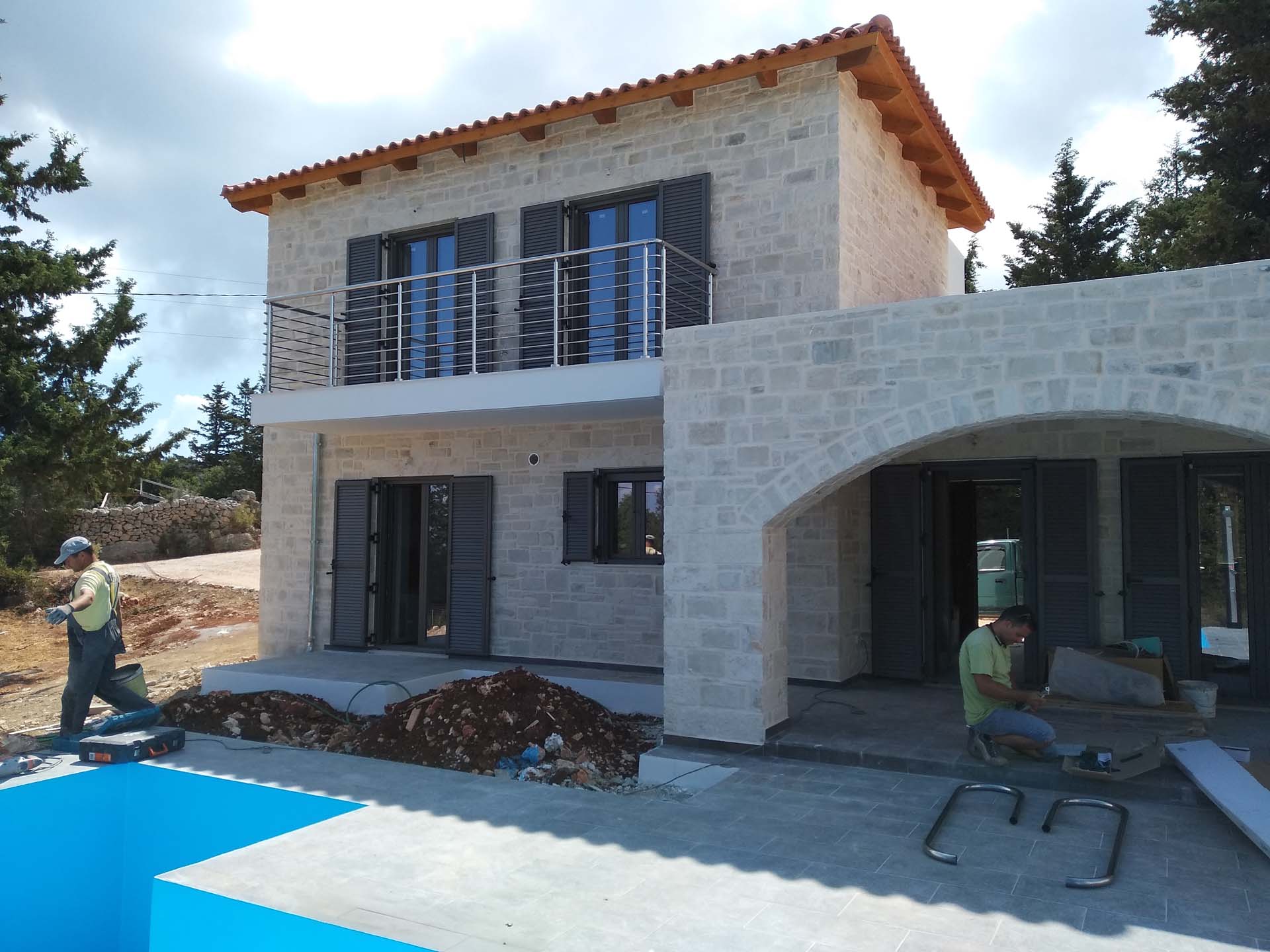 Agios Pavlos
Internal and external tiling has finished. Exterior arrangements are taking place. In the beginning of August the aluminum frames will be installed.
Villa in Melambes
Plastering is completed. The electrical and plumbing installation has finished.  Tiling is about to finish. Special insulation has applied to the terrace.
House Renovation in the old town of Rethymnon
Tiling, electrical and plumping installation has been completed. The internal staircases has also been completed. In the next stage, wooden frames, kitchen, cupboards etc will take place.