August 8, 2019

Action Summer news
Holilday villa in Prines
This contemporary villa is heading to delivery. By the end of September, the house will be delivered to the owners.
The finishing touches are carrying out now. Sanitary articles, cupboards and wardrobes are installing now. A/c units and furniture will follow so in the middle of September everything will be ready and checked. It is an outstanding project of the company with high quality materials and lot of labor.
Read more at: https://action-crete-homes.com/holiday-villa-with-pool/
New architectural studies
The past months Action is very creative, designing new projects all over Crete.
Two brand new luxury villas were designed based on contemporary style. Great openings and clean boxy lines create sleek and fresh interior and exterior spaces.
The building permissions are ready to be submitted!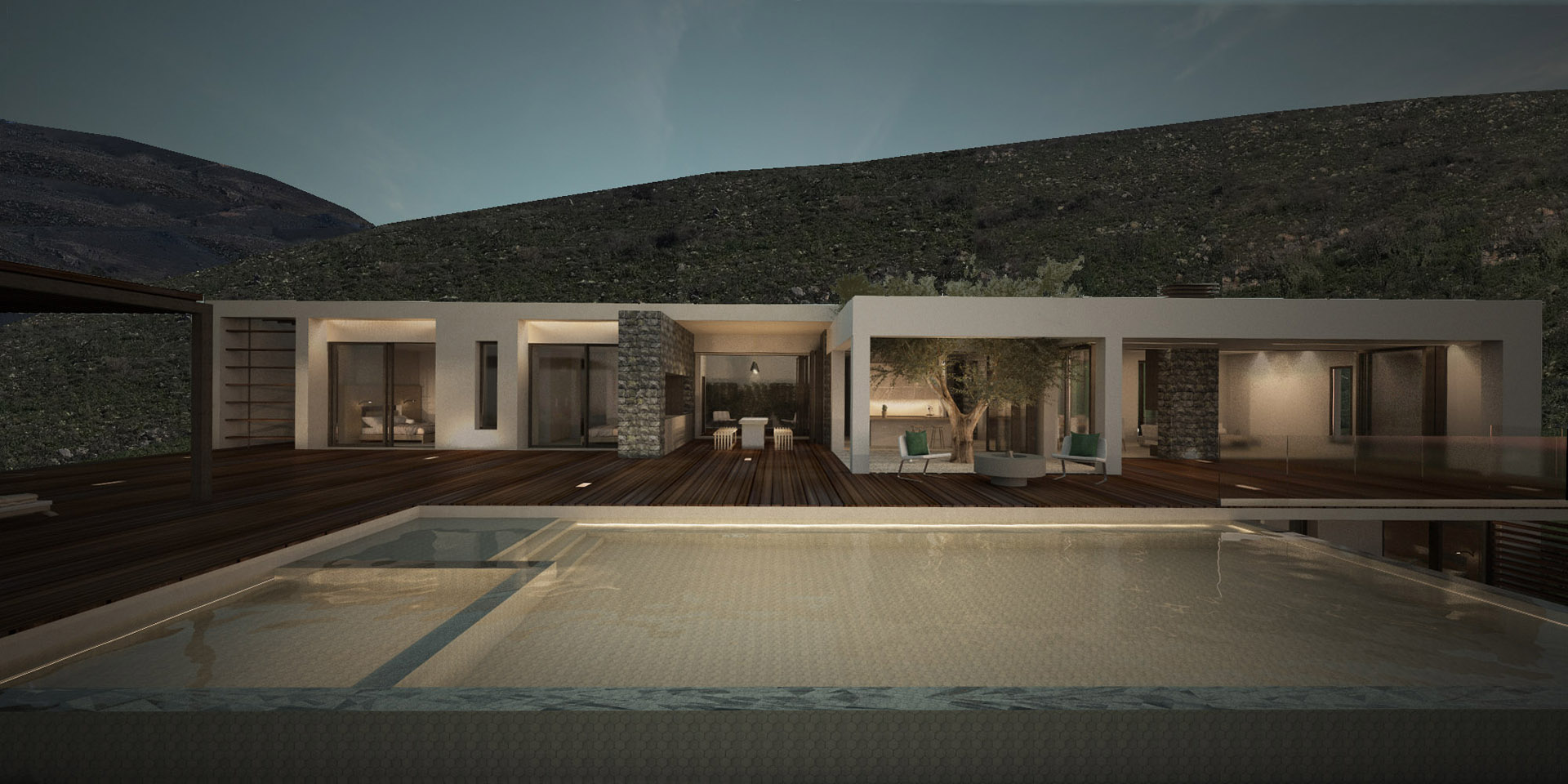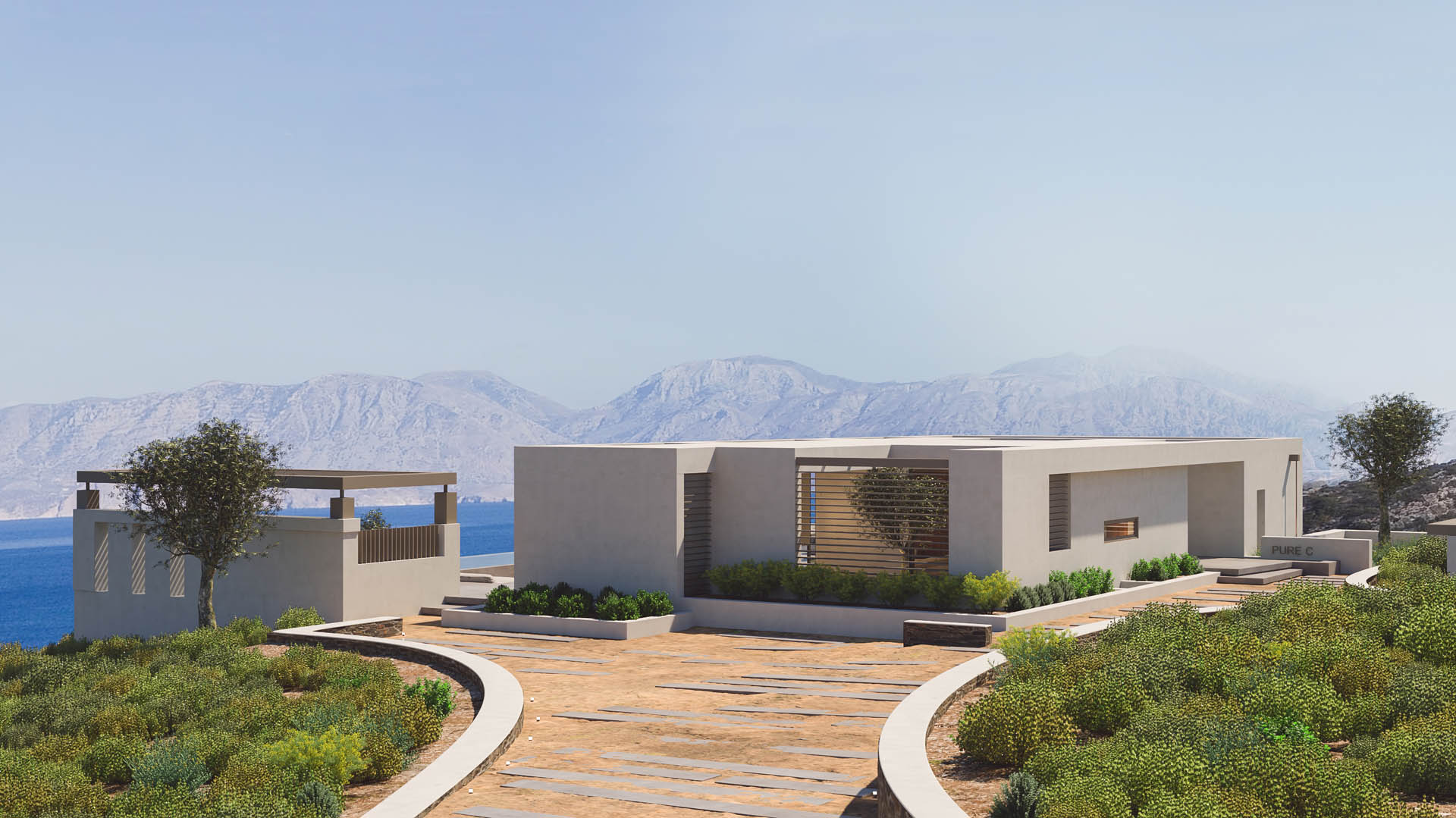 AmnaOlive Villa
This new project is going to start in the end of summer season.
The villa is located outside village limits, close to Amnatos village. It is a 4-bedroom villa with en suit bathrooms and the living/dining area which can accomodate up to 10 persons.
Read more at: https://action-crete-homes.com/amnaolive-villa/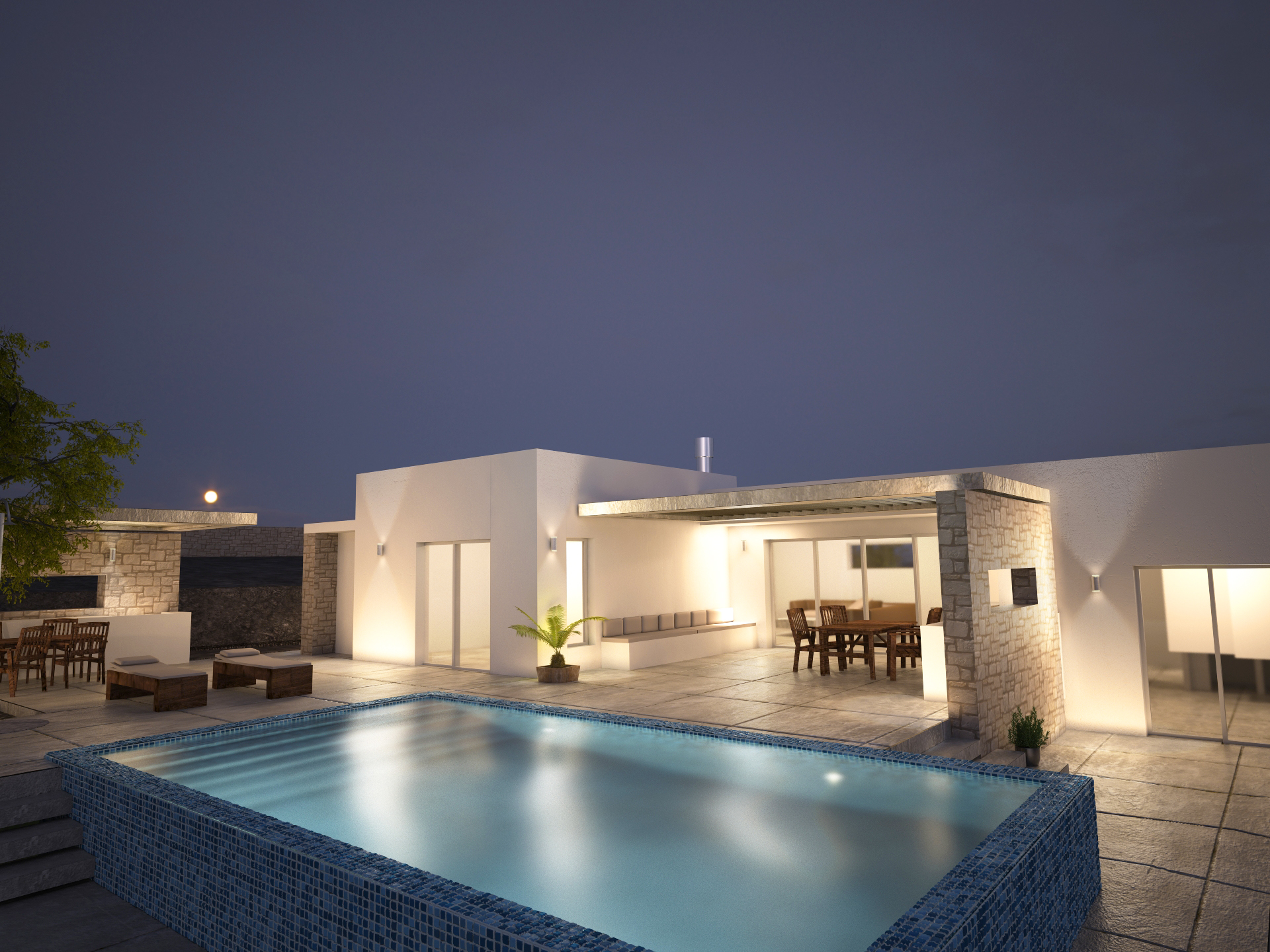 Industrial buildings
A local winery trusted the team of Action in order to design the rennovation of the existing utilities and also create a cozy and functional wine tasting place. Stay tuned for more information about this project.