AGIOS PAVLOS
MODERN STONE VILLAS
Traditional architecture, contemporary materials and construction methods, form a beautiful exterior and a cozy interior, turning the place into a heaven on South Crete.
Summary
Cliffed Coast Villas are set on a unique location, on the south coast of Rethymnon Prefecture having their own beach and exclusive access to it, privacy, large garden and landscaped areas. The project of 320,84 m2, consists of 2 independent villas of 160m2 each one, including: An inner patio, a two-storey interior with mezzanine, which houses the living area of the villa. Kitchen of high quality standards with openings in the ceiling for lighting, extend till the dining area. Spacious bedrooms and bathrooms and a mezzanine which can be used either as an office or as a guest room.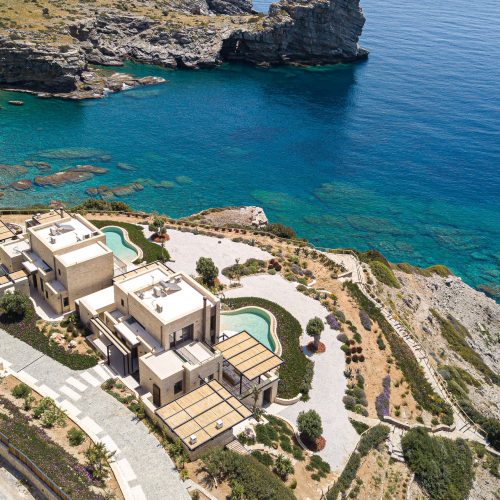 Concept
Cliffed Coast Villas are developed on a large plot of 4900 m2 with large garden and landscaping, pools, barbeques, covered spaces with pergolas, warehouses, parking areas, alarm system and monitoring, rainwater collection tanks, solar panel to collect solar energy and bioclimatic design for energy efficiency and autonomy of the building. They are located right on a cliffed shore and just 150 meters from public sand beach.
A Luxurious Project
Architectural elements of high quality combined with the unique location of the villas, full privacy, spectacular unobstructed sea views, and unique and exclusive access to their own bay, suitable for swimming, make that project an exclusive and unique place on the island of Crete, ideal both as a holiday home and as an investment.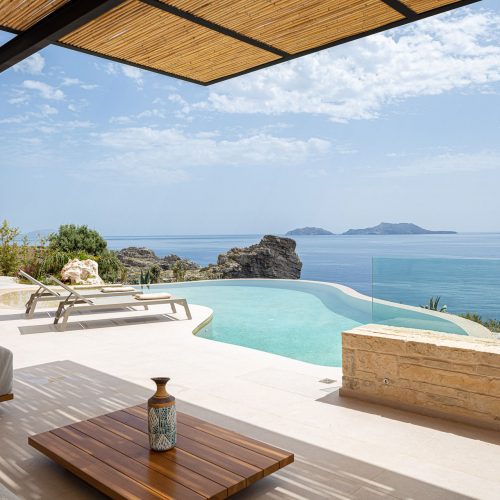 Location
On Beach

Town plan limits
outside
Views
Sea Views
Status
Completed
Kitchen
Yes

Dining Room
Yes

Living Room
Yes

Bathrooms
1

En Suit Bathrooms
1

Bedrooms
2

Storeroom
Yes

Gym
No

Terrace
Yes

Hostel
No

WC
0

Balconies
Yes

Swimming Pool
45 m2

Pergola
Yes

Heating
Yes

Air Conditioner
Yes

Satellite Cabling
Yes

Solar Panels
Yes

Fireplace
Yes

Stone Arch
No

Nearest Town
Rethymno, 54.7 km
Airport
Herakleion/Chania, 95.5 km/116 km
Port
Rethymno, 54.1 km
Hospital/Health Center
Rethymno, 53.6 km

Supermarket nearby
Yes

Taverns nearby
Yes

Availability
For Sale
Location
Rethymno
Agios Pavlos
Latitude
35.102554
Longitude
24.579444,916
Property type
Plot Area
The plot is not includedm²
Building Area
320.84 m2 ( 2 independent villas of 160m2 each)
Taxes
24%
Price (VAT included)
UPON REQUEST
St. Paul is a small seaside village in Rethymno, Crete. Located in the southern part of the country, at an altitude of 10 m in the eponymous cove with stunning views in the South Cretan Sea.
INTERESTED?
SEND US A REQUEST WITH THE FORM BELOW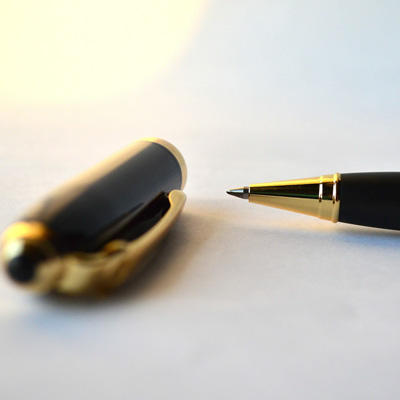 LEGAL MATTERS
Legal and financial matters for your villa purchase.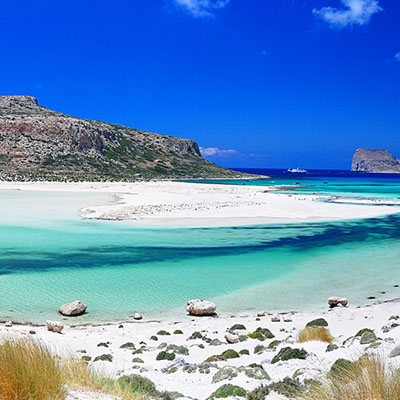 LIFE IN CRETE
The place of your future house is its people, its lifestile.
LOOKING FOR SOMETHING DIFFERENT?