A seaside property with a unique contemporary design. The luxury, the simplicity and pure lines of a villa surrounded by nature and water. Two atriums are formed, which contribute to the adequate lighting and ventilation of both the ground floor volume and the underground spaces.
Summary
The residence on the ground floor is structured by the living areas (living room, kitchen, dining room) and the 2 main bedrooms. The basement consists of the 3 bedrooms which have independent access outside the house and auxiliary areas such as media-room, gym and sauna.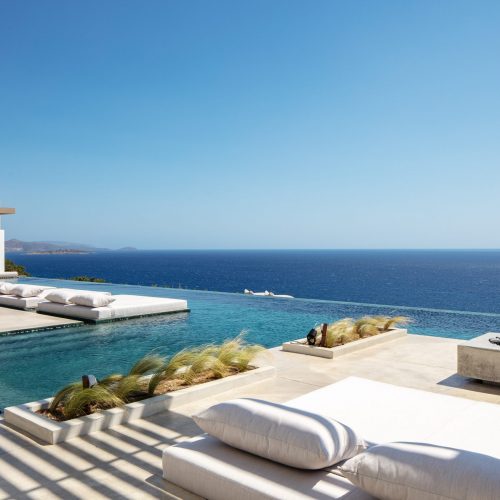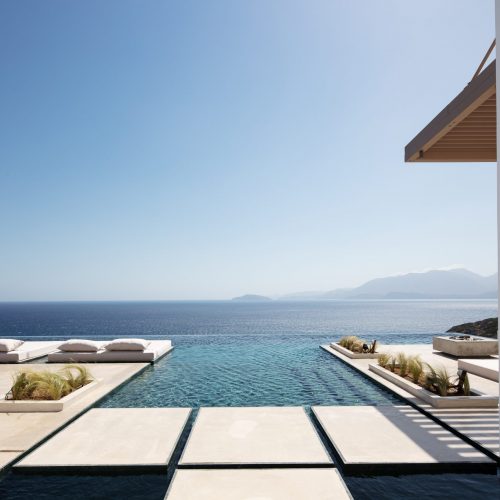 Concept
The correlation of the indoor spaces with the outdoor and semi-outdoor spaces was a key design axis. The structure of the outdoor living room-kitchen is structured in relation to the corresponding indoor spaces, while the bar-lounge was an independent unit to protect the outdoor space from the frequent north wind of Mirabello Bay.
A Villa amongst nature!
The element of water has a leading and organizing role in the uses and movements, as the large T-shaped pool runs from edge to edge of the outdoor space, while offering a sense of visual continuity with the surface of the sea.
The choice of materials follows the same minimalist mood. Plaster walls with stucco style and concrete floors with treatment (industrial), combined with wood and metal mainly in the interiors.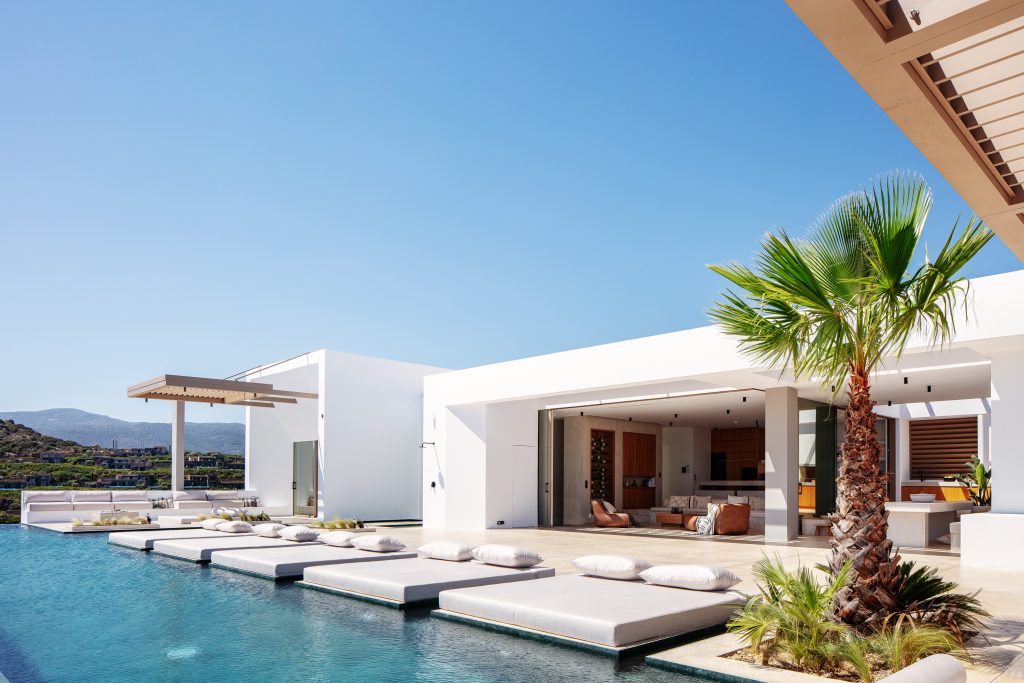 Location
Seafront

Town plan limits
outside
Nearest Town
Agios Nikolaos 8.3km
Airport
Herakleion / Chania, 69.5 km/209 km
Port
Heraklion,70,4 km
Hospital/Health Center
Agios Nikolaos, 8,7 km

Supermarket nearby
Yes

Taverns nearby
Yes

Availability
Custom made architecture
Location
Agios Nikolaos
Vathi
Latitude
35.1504157974166
Longitude
25.722658575830067
Property type
Luxury Villa
Plot Area
Plot is not includedm²
Building Area
360 m²
Taxes
24 %
Guide Price (VAT included)
UPON REQUEST
INTERESTED?
SEND US A REQUEST WITH THE FORM BELOW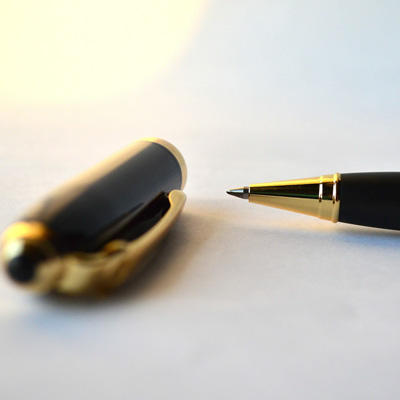 LEGAL MATTERS
Legal and financial matters for your villa purchase.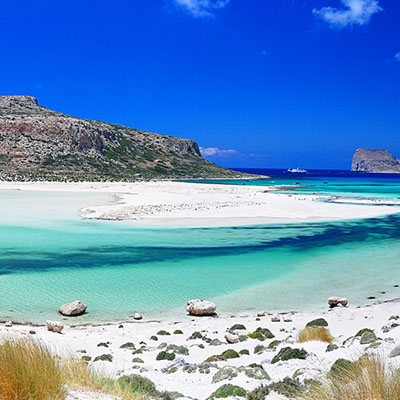 LIFE IN CRETE
The place of your future house is its people, its lifestile.
LOOKING FOR SOMETHING DIFFERENT?