March 30, 2018

Airbnb-style rentals may bear no VAT
Short-term property rentals through online platforms such as Airbnb can under certain conditions be exempt from value-added tax, according to a circular issued by the Independent Authority for Public Revenue.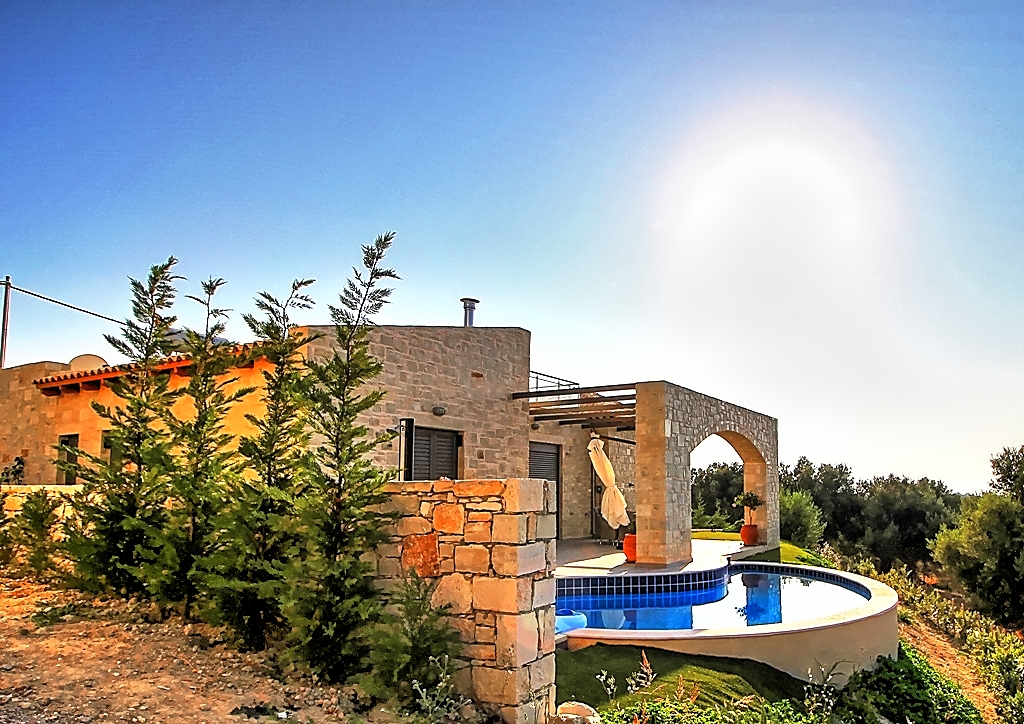 The exemption is provided in cases where the owner does not offer any additional services to guests comparable to hotel services such as cleaning, refuse collection, bedding changes etc. Without the exemption the VAT due amounts to 13 percent.
There is no VAT due if bed linen is provided at the start of a tenancy as this is not seen as an additional service. Also, the inclusion in the rental price of various utilities such as electricity, water, landline charges, internet etc (paid by the owner but rolled over to the tenant) means that they do not comprise additional services, so it does not affect the exemption from VAT if applicable.