BALI PLOT

PLOT FOR DEVELOPMENT
The plot is situated in Exantis – Bali area, only 2-3 kms away from some of the best beaches in Rethymnon(there are both unspoiled and organised ones)
It is perfectly located on the top of a hill close to the area of Bali featuring fantastic views of the surrounding valley and mountains, moreover it offers some Sea views. The Land of 1100 m2 is situated inside the village limits providing building allowance of 200 m2 for a one or two storey house with an additional basement.
Water, electricity and telephone are already available.
The plot is south facing which means that is ideal for all year living because of the dry climate and the lot of sun and has Electricity and water already available
It has a good road access while it is situated just a few minutes away by car to the beaches, popular resorts and sights like the fishing villages of Bali and Panormo.
Location
Mainland

Town plan limits
outside
Nearest Town
Rethymno, 27.8 km
Airport
Herakleion/Chania, 56.5 km/95.1 km
Port
Rethymno, 28.6 km
Hospital/Health Center
Rethymno, 32.6 km

Supermarket nearby
Yes

Taverns nearby
Yes

For Sale
Yes

Location
Rethymno,
Exantis

Latitude
35.402563

Longitude
24.747121,457

Property type
Plots for development

Plot Area
1.100 m2m²
Building Area
200 m²
Taxes
3 %
Price (no VAT)
Call us for offer!
Exantis is a village in the municipality of Mylopotamos, in the regional unit of Rethymno, in Bali area, Crete. It is located 31 km east of Rethymno, at an altitude of 100 m.
INTERESTED?
SEND US A REQUEST WITH THE FORM BELOW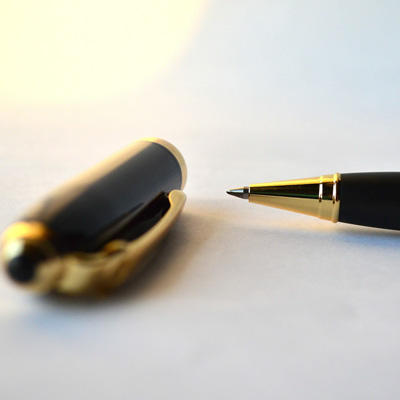 LEGAL MATTERS
Legal and financial matters for your villa purchase.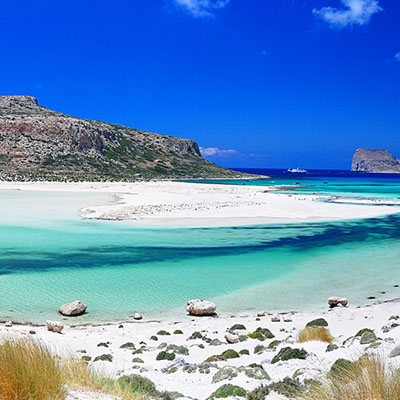 LIFE IN CRETE
The place of your future house is its people, its lifestile.
LOOKING FOR SOMETHING DIFFERENT?