August 8, 2019

Crete in TripAdvisor's top 5 best global destinations
Bested by only 4 destinations on the entire planet, Crete was once again voted as one of the world's favourite places to visit.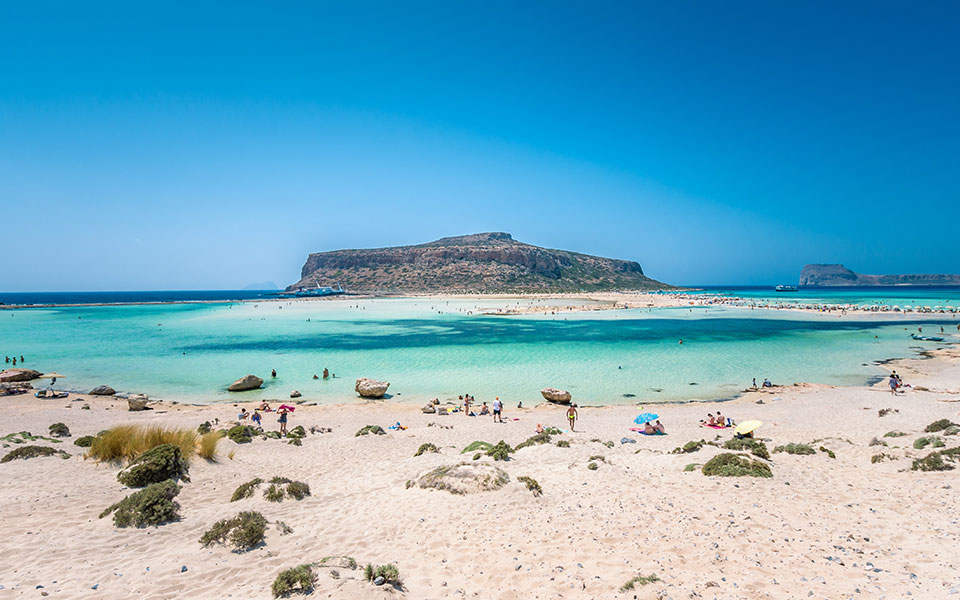 Crete has come in fifth place among the world's top destinations for 2018 in the Travelers' Choice Awards of travel website TripAdvisor, hailed for "its rich archaeological and mythological historythat's reflected in its ancient ruins and cultural attractions."
The Greek island also ranked in fourth place among the best destinations in Europe for 2018, with TripAdvisor users naming its top five highlights as the cities of Chania, Rethymn and Heraklion, the family friendly port of Hersonissos and the seaside town of Aghios Nikolaos.
In the global destination ranking, which measured the popularity of 402 destinations on 42 international lists, Crete came after Paris, London, Rome and Bali. It was followed by Barcelona, Prague, Marrakesh, Istanbul and New York.