TRADITIONAL PROJECT IN AGIA GALINI
Luxury combined with the tradition of Cycladic islands.
This idea gave birth to this unique architectural project.
Summary
Five autonomous and independent buildings, four studios and one main & guest house, organized in such way so that they represent an entity, displaying their Cycladic character. The accommodation they provide is 199,43 m2, whereas the two swimming pools cover an area of 114,16 m2. Different levels of the plot have morphologically and functionally defined stone walls, privacy and accessibility by stairs, ramps and roads.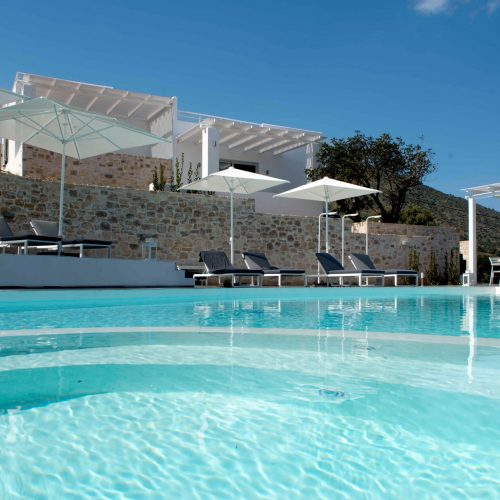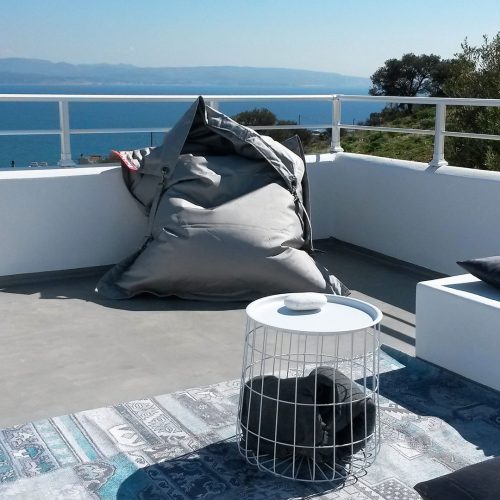 Concept

The main characteristics of the configuration is the amazing view towards Messara gulf, the elevation of the buildings, the privacy of studios and main house, the project's luxurious design and last but not least the extrovert character of the pool-bar. Based on the above, in combination with the respect to the aesthetical criteria we were given by the owners, we created this exquisit project. Roads and paths, external stairs leading to upper terraces and external stonewalls defining levels and moves, constitute a refined result for a luxurious and delicate project.
A Luxurious Project
All buildings with their terraces, arches and pergolas as well as external configurations indicate the architecture of Cyclades and conform perfectly to the surroundings.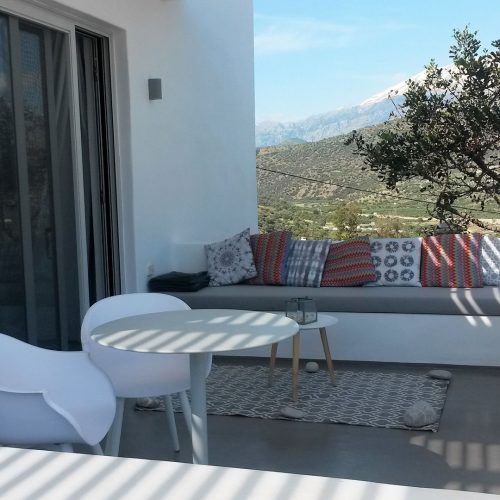 Location
Village

Town plan limits
outside
Views
Sea Views
Status
Completed
Kitchen
Yes

Dining Room
Yes

Living Room
Yes

Bathrooms
0

En Suit Bathrooms
0

Bedrooms
0

Storeroom
Yes

Gym
No

Terrace
Yes

Hostel
Yes

WC
0

Balconies
Yes

Swimming Pool
33.75 M2 80.41 m2

Pergola
Yes

Heating
No

Air Conditioner
Yes

Satellite Cabling
Yes

Solar Panels
Yes

Fireplace
Yes

Stone Arch
No

Nearest Town
Rethymno, 52.8 km
Airport
Herakleion / Chania, 76 km/114 km
Port
Rethymno, 53,7 km
Hospital/Health Center
Rethymno, 51.7 km

Supermarket nearby
Yes

Taverns nearby
Yes

Availability
Custom made architecture
Location
Rethymno,
Agia Galini
Latitude
35.1007150341
Longitude
24.6875350352
Property type
Complex
Plot Area
The plot is not included in the pricem²
Building Area
199,43 m2
Taxes
24%
Guide Price (VAT included)
UPON REQUEST
Agia Galini is a large village located at the borders of Rethymnon prefecture. It's built amphitheatrically on an east faced rocky extreme, with great environment and wonderful climate. The community is classified as a rural lowland settlement, with an area of 11,812 km² and a weighted average altitude of 25 (20 the settlement). Distanced about 55 km from Rethymno and 68 km from Heraklion.
INTERESTED?
SEND US A REQUEST WITH THE FORM BELOW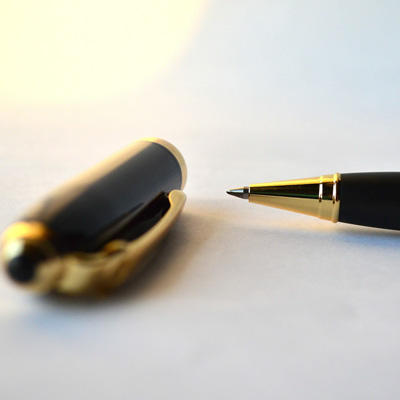 LEGAL MATTERS
Legal and financial matters for your villa purchase.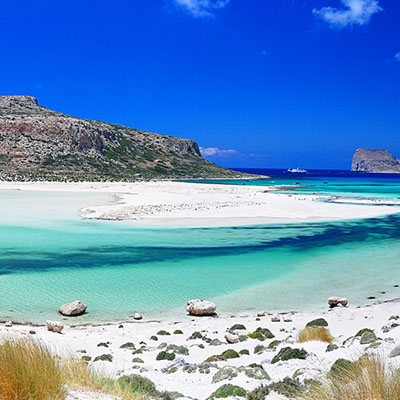 LIFE IN CRETE
The place of your future house is its people, its lifestile.
LOOKING FOR SOMETHING DIFFERENT?