SEAFRONT PLOT

PLOT FOR DEVELOPMENT
The plot is situated in Agios Pavlos area in south Rethymno.
 The Land of 21.000 m2 is situated outside the village limits providing building allowance of 370 m2 for houses and up to 3400 m2 for a hotel.
Water, electricity and telephone are close.
The plot is in a unique location with direct access to the beach.
Location
On Beach

Town plan limits
outside
Nearest Town
Rethymno, 54.7 km
Airport
Herakleion/Chania, 95.5 km/116 km
Port
Rethymno, 54.1 km
Hospital/Health Center
Rethymno, 53.6 km

Supermarket nearby
Yes

Taverns nearby
Yes

For Sale
Yes

Location
Rethymno,
Agios Pavlos

Latitude
35.106413

Longitude
24.569049,916

Property type
Plots for development

Plot Area
21.000 m2m²
Building Area
370 m² for house/ 3.400 m2 for hotel
Taxes
3 %
Price (no VAT)
500.000,00
Agios Pavlos (Saint Paul) Beach is located in South Crete (Rethymno Prefecture), 58 km from Rethymno City. The beach carries the name of the homonymous village (like almost all beaches in Crete).
This place has a strangely calming energy according to some travelers. Perhaps, this is why it features quite a few yoga and meditation retreats and camps.   Agios Pavlos is also a gastronomical destination. Indeed, the village features some of the best seaside taverns you will ever have the chance to visit. The fresh fish supply never stops here, whereas the people of Agios Pavlos are kind and hospitable. Most travelers visit Agios Pavlos for its amazing beaches. The first of them is located right in front of the village and is organized with umbrellas and sunbeds. Next to it there is another beach, famous for the huge sand dunes (some locals call it that way) that rise like statures above the beach. It has been proposed that these sand hills are listed as Natural Monuments of Greece. The waters are very deep, blue and crystal clear, while the seabed is very interesting. Take a whole day to combine all the above and you will have something to remember.
INTERESTED?
SEND US A REQUEST WITH THE FORM BELOW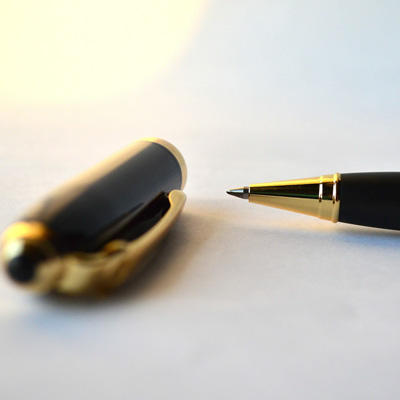 LEGAL MATTERS
Legal and financial matters for your villa purchase.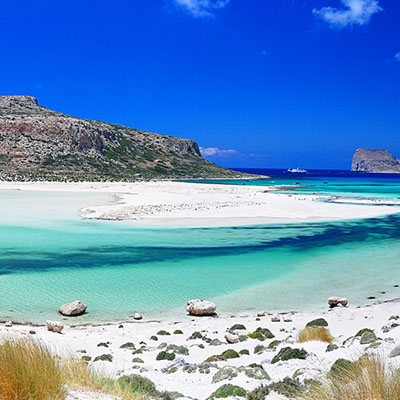 LIFE IN CRETE
The place of your future house is its people, its lifestile.
LOOKING FOR SOMETHING DIFFERENT?