SEAVIEW PLOT

PLOT FOR DEVELOPMENT
The plot is situated close to Agia Galini area in south Rethymno.
 The Land of 4.168 m2 is situated outside the village limits providing building allowance of 150 m2 for house. It has great views to the sea.
Location
Near Beach

Town plan limits
outside
Nearest Town
Rethymno, 52,8 km
Airport
Herakleion/Chania, 74.6 km/114 km
Port
Rethymno, 52.2 km
Hospital/Health Center
Rethymno, 51.7 km

Supermarket nearby
Yes

Taverns nearby
Yes

For Sale
Yes

Location
Rethymno,
Agia Galini

Latitude
35.106383

Longitude
24.672104,3666

Property type
Plots for development

Plot Area
4.168 m2m²
Building Area
150 m2
Taxes
3 %
Price (no VAT)
75.000,00
Agia Galini is a large village located at the borders of Rethymnon prefecture. It's built amphitheatrically on an east faced rocky extreme, with great environment and wonderful climate. The community is classified as a rural lowland settlement, with an area of 11,812 km² and a weighted average altitude of 25 (20 the settlement). Distanced about 55 km from Rethymno and 68 km from Heraklion.
INTERESTED?
SEND US A REQUEST WITH THE FORM BELOW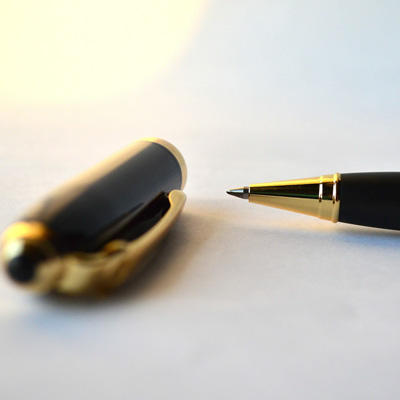 LEGAL MATTERS
Legal and financial matters for your villa purchase.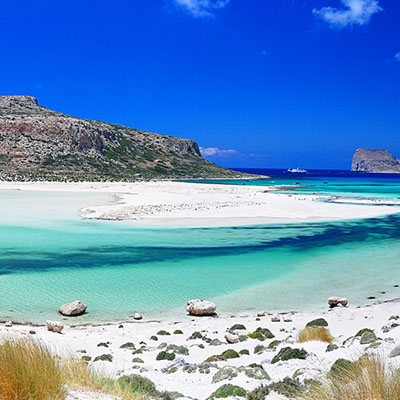 LIFE IN CRETE
The place of your future house is its people, its lifestile.
LOOKING FOR SOMETHING DIFFERENT?