The design of the Rethymno Summer Villas, takes advantage of the rustic environment of the existing olive grove, following a minimal cubistic geometry that allows the merging of contemporary architecture with traditional
Summary
The project takes place in a beautiful olive grove where the silver green of the olive trees in combination with the blue of the sea welcomes you immediately to the Mediterranean atmosphere of the surroundings. It is a project of 4 two storey residencies where each has a private pool, a BBQ – dining area, a garden area and a parking area. The main entrance of the houses is placed at the south side of the site, accessible through a beautiful path, passing through the existing unique nature, leaving the facades of the residencies free to the openness of the surroundings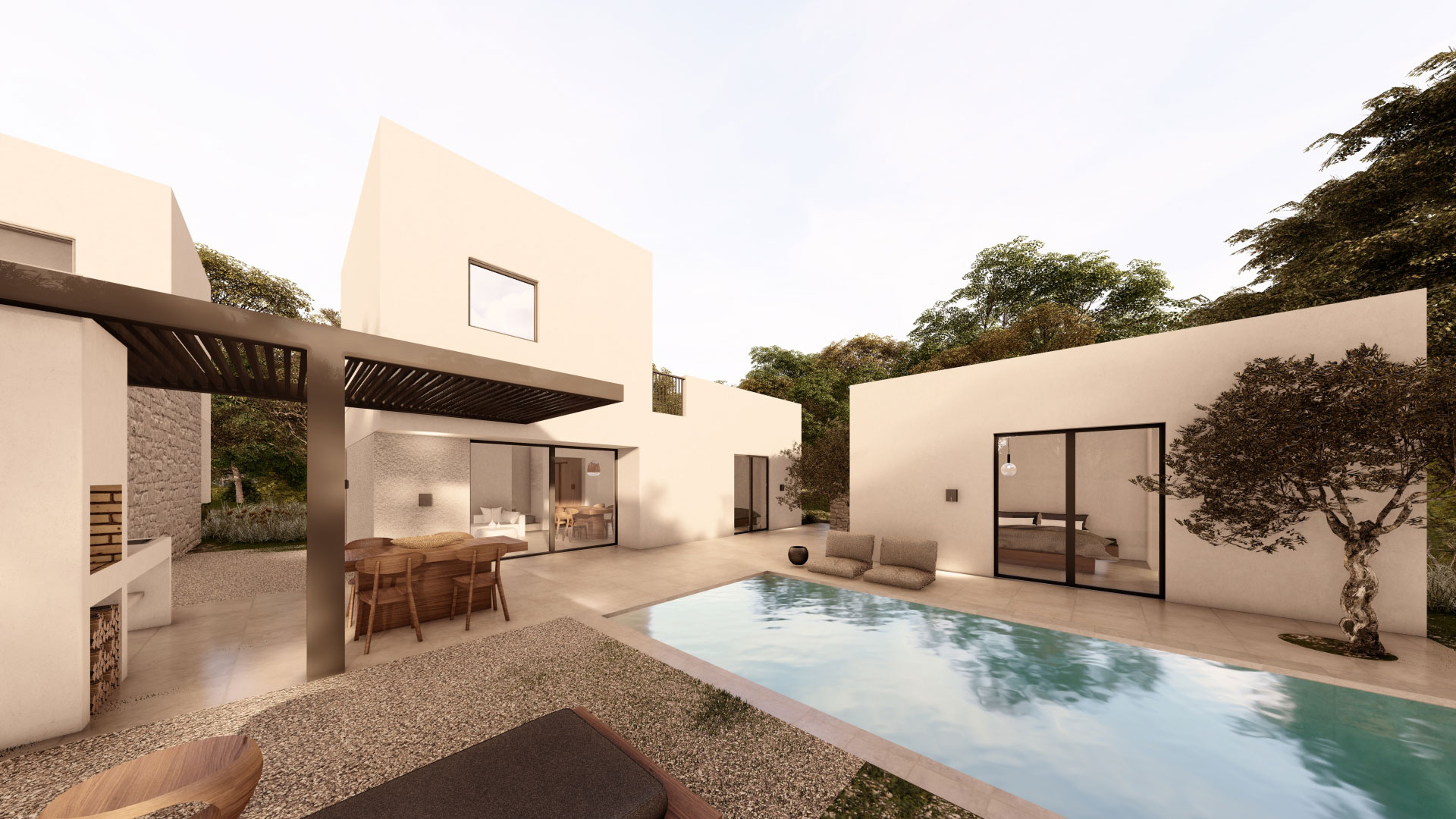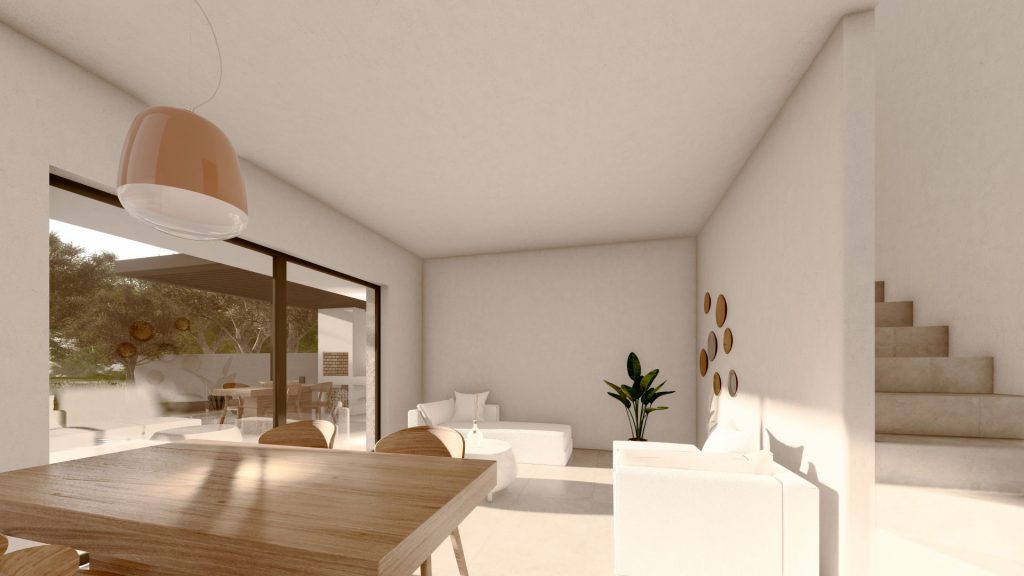 Concept
The open plan configuration of the kitchen-dinning and lounge area allows a living relationship with no boundaries with main view target the swimming pool and the existing  beautiful olive grove.
A Comfortable house for you and your family
The proposed style of the kitchen – living room area of the home, follows light colors with touches of timber, as it is believed that this combination matches perfectly the rustic atmosphere of the surroundings at works as a canvas to the silver green color of the existing olive grove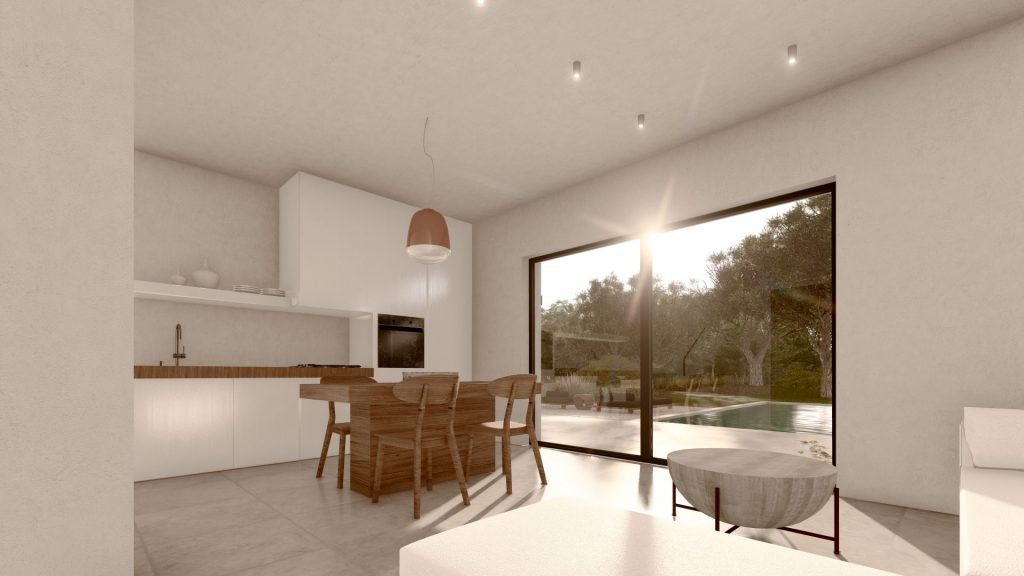 Location
Village

Town plan limits
Views
Mountain and Sea Views
Nearest Town
Rethymno, 8,5 km
Airport
Herakleion / Chania, 77.8 km/77km
Port
Rethymno, 11,9 km
Hospital/Health Center
Rethymno, 13,5 km

Supermarket nearby
Yes

Taverns nearby
Yes

Availability
For Sale
Location
Rethymno
Agios Dimitrios village
Latitude
35.35464
Longitude
24.57771
Property type
Complex
Plot Area
See the property's featurem²
Building Area
See the property's feature
Taxes
24 %
Price (VAT included)
See the property's feature
Rethymno Summer Villas complex is located in Agios Dimitrios, a small village of Rethymnon Prefecture between Agia Paraskeui, Adele and Loutra. The name of the villa derives from the homonymous Byzantine church located on the West East side of the settlement.
It is a village of approximately 400 permanent residences, where the elements of local spirit and tradition still remain vivid, a really attractive characteristic even for the locals who want to experience the authenticity of the Cretan lifestyle.
What makes this location ideal for residential investment is its proximity to the sea but also to the city of Rethymno as it is only 10 kilometers away. Therefore it combines both the peacefulness of the suburbs with the amenities of the center.
INTERESTED?
SEND US A REQUEST WITH THE FORM BELOW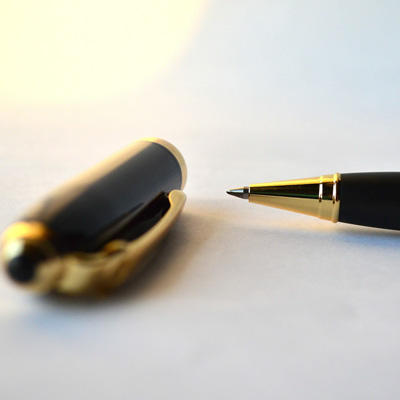 LEGAL MATTERS
Legal and financial matters for your villa purchase.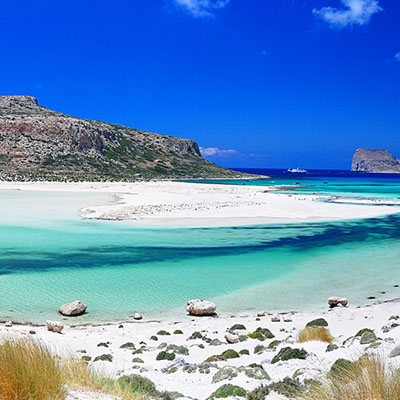 LIFE IN CRETE
The place of your future house is its people, its lifestile.
LOOKING FOR SOMETHING DIFFERENT?