VILLA IBIZA
HOLIDAY VILLA
The villa is named after the minimalistic design and the white volumes. It is a custom made property. A combination of Mediterranean architectural elements with contemporary design and materials. The aesthetic result is blended in with the natural surroundings, while maintaining the luxury and the comfort of a unique property like this!
Summary
The villa is located outside village limits, close to Pigi village in Rethymno, Crete. It is a 2-bedroom villa with 2 en suit bathrooms, 1 WC and the living/dining area. There is also a storage and a laundry room.
The coverred terrace in front of the living room creates a sitting area for the whole year.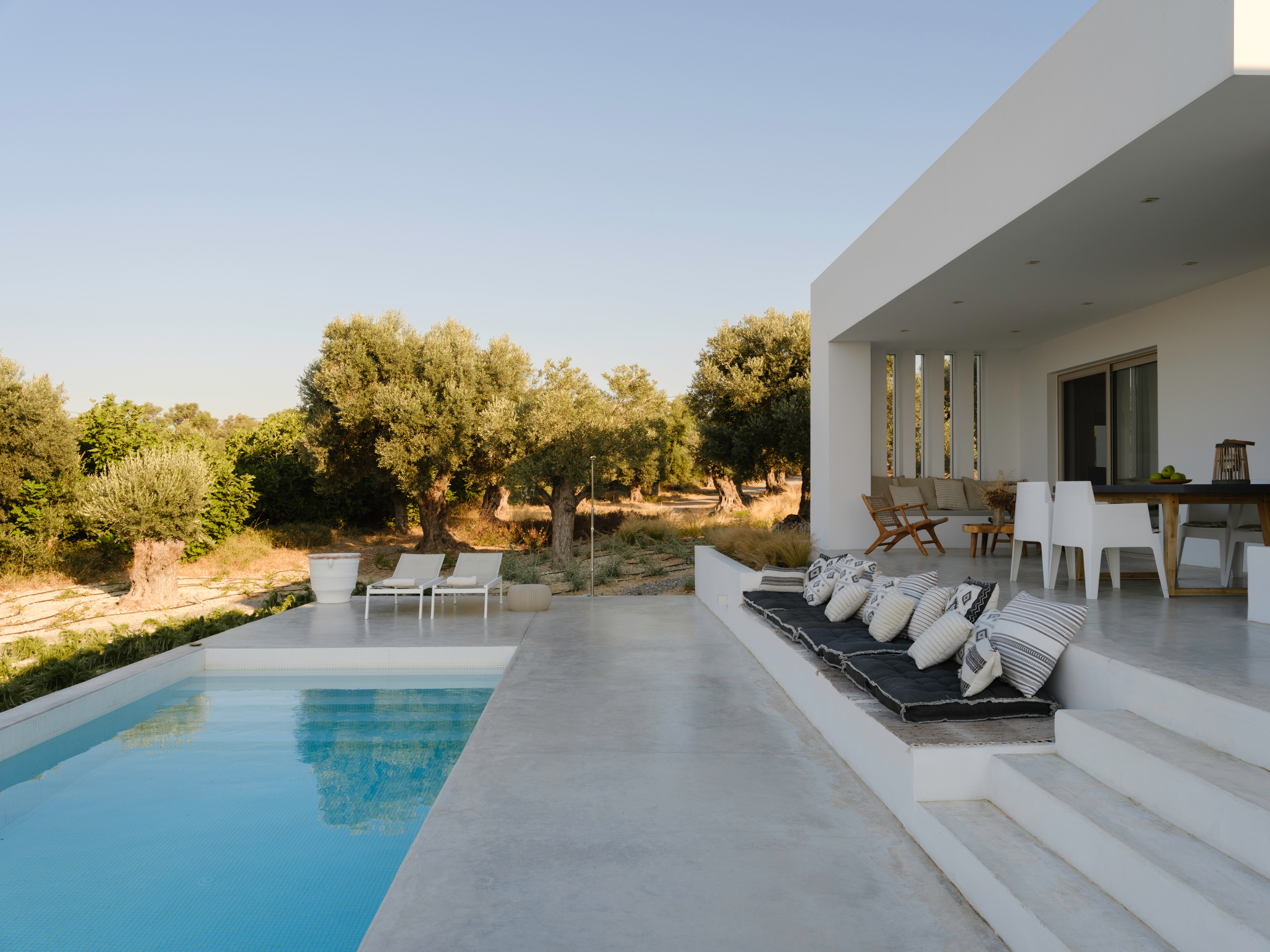 Concept
In front of the house in a lower level there is the swimming pool of 28 sqm.
In the external area there are many sitting spots where the owners can enjoy the sun and the natural surroundings
The vacation villa with  unique sea view
The location of the property offers total privacy and makes it ideal for a holiday home or a permanent residence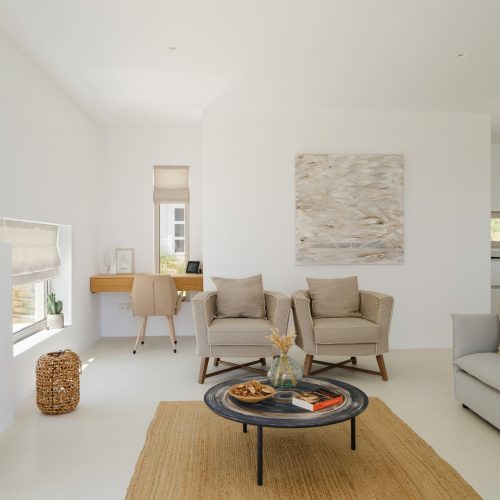 Location
Village

Town plan limits
outside
Views
Sea Views
Status
Completed
Kitchen
Yes

Dining Room
Yes

Living Room
Yes

Bathrooms
0

En Suit Bathrooms
2

Bedrooms
2

Storeroom
Yes

Gym
No

Terrace
Yes

Hostel
No

WC
1

Balconies
Yes

Swimming Pool
45 m2

Pergola
Yes

Heating
Yes

Air Conditioner
Yes

Satellite Cabling
Yes

Solar Panels
Yes

Fireplace
Yes

Stone Arch
No

Nearest Town
Rethymno, 8,7 km
Airport
Herakleion / Chania, 75.6 km/76.4 km
Port
Rethymno, 935 km
Hospital/Health Center
Rethymno, 13.8 km

Supermarket nearby
Yes

Taverns nearby
Yes

Availability
Custom made architecture
Location
Rethymno
Pigi
Latitude
35.369778
Longitude
24.580389,1827
Property type
Luxury Villa
Plot Area
The plot is not included.m²
Building Area
129,49 m2
Taxes
24%
Guide Price (VAT included)
Upon request
Pigi is a small village, on the island of Crete, eight kilometres southeast of Rethymno city. The village is just above the village of Adele on the road to Arkadi monastery. It lies in a fertile area with many olive groves. The distance to the beach is about three kilometres (Pigianos Kampos). In Pigianos Kampos there are many restaurants and hotels. In Pigi there are several churches, some of which were built in the period between the 11th and 15th centuries. Close to Pigi there have been many important archaeological finds. The village has a nice square with kafeneions, tavernas, a bakery and a mini-market. The name 'Pigi' means 'Source'. The village got its name from a source where a lot of water came out which was here centuries ago.
INTERESTED?
SEND US A REQUEST WITH THE FORM BELOW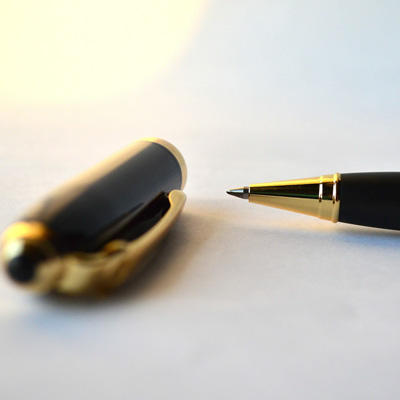 LEGAL MATTERS
Legal and financial matters for your villa purchase.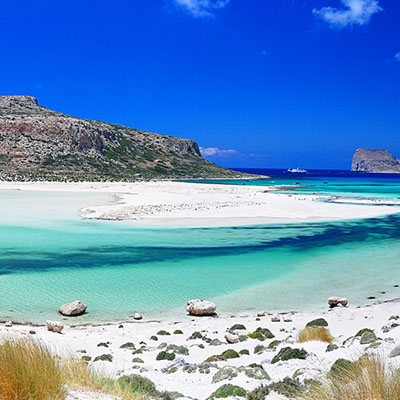 LIFE IN CRETE
The place of your future house is its people, its lifestile.
LOOKING FOR SOMETHING DIFFERENT?