VILLA NINEMIA 
 CONTEMPORARY ARCHITECTURE IN CRETE
With respect to the morphology of the area as well as to the enhancement of the amazing sea view, villa Ninemia in reference with contemporary architecture, following clean lines and simple volumes, allows the adjacent natural environment to breathe and celebrate the prevailing calm atmosphere of the site.
Plot
The plot is situated close to Agia Galini area in south Rethymno. The land of 6.250 m2 is situated outside the village limits providing building allowance of 150 m2 for house. It has great views to the sea.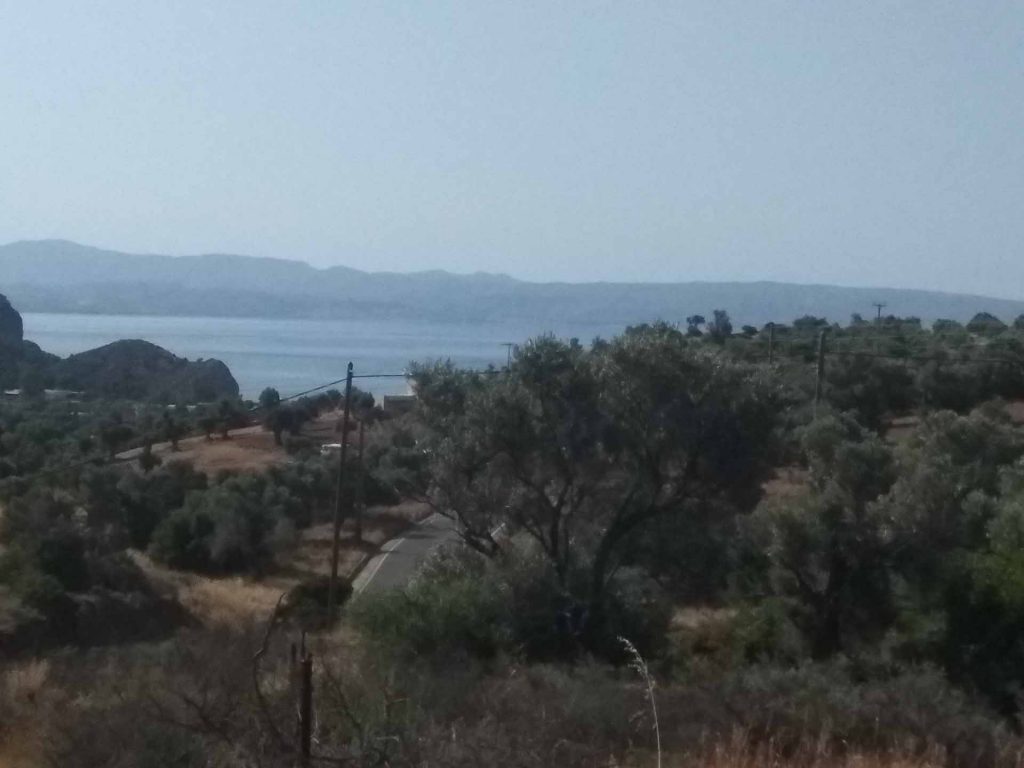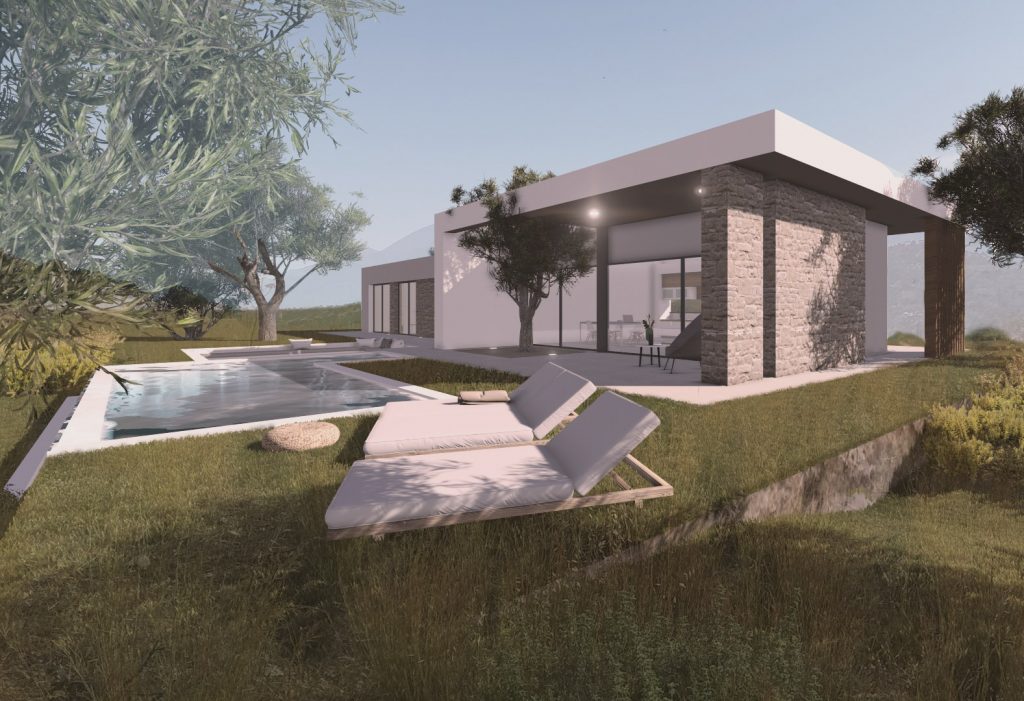 Summary
Ground floor residency , with three en suite bedrooms oriented to obtain the maximum view to the sea . The living area accommodates  the lounge ,the kitchen area with kitchen island as well as the dining area. The separation of the latter with  the sleeping area takes place through the use of a corridor which ensures the required privacy and autonomy.
Concept
The exterior spaces part of which is covered, accommodate lounge area and swimming pool, designed in a way that direct relationship with the interior living area to be achieved combined with the creation of spaces characterised by unobstructed sea view .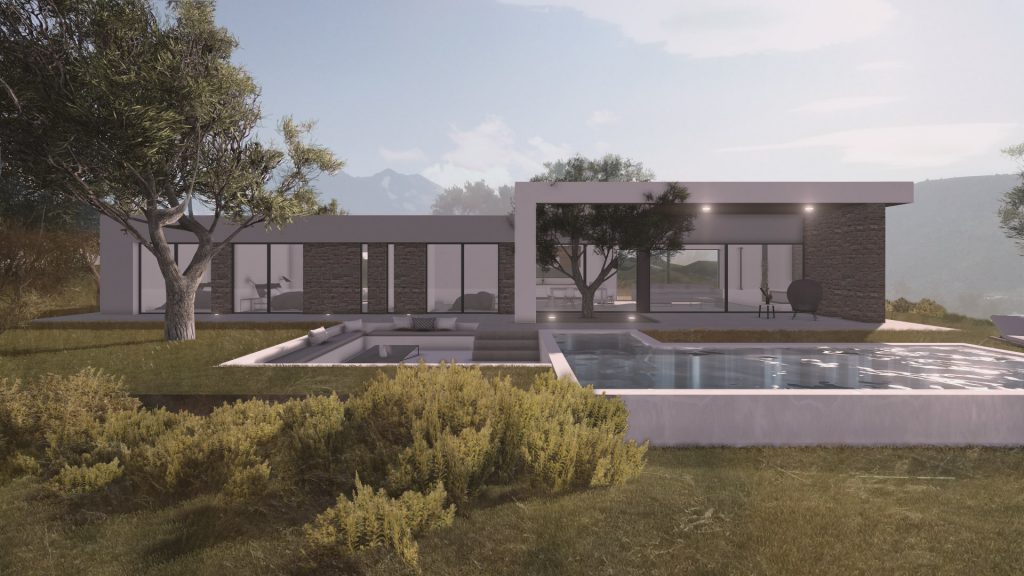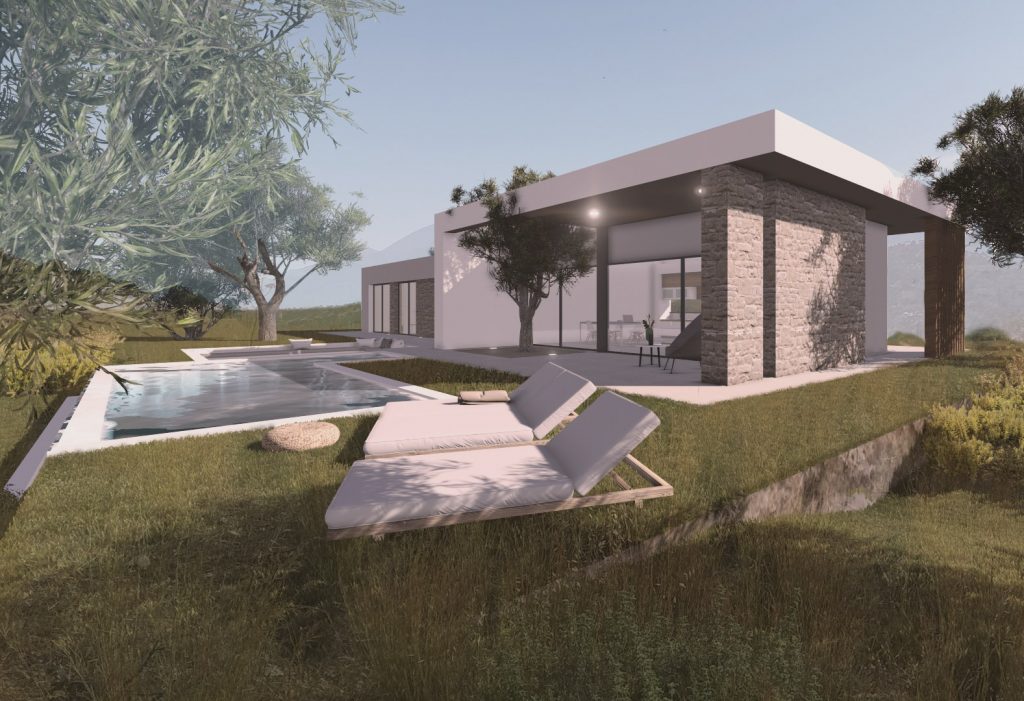 A Luxurious Project
Comfort, luxury but also natural environment enhancement and integration are always a priority throughout the design process. Villa Ninemia in reference to the above becomes the ideal choice to every person that believes living should be in line with nature.
Location
Near Beach

Town plan limits
outside
Views
Mountain and Sea Views
Status
Off plan
Kitchen
Yes

Dining Room
Yes

Living Room
Yes

Bathrooms
0

En Suit Bathrooms
3

Bedrooms
3

Storeroom
No

Gym
No

Terrace
Yes

Hostel
No

WC
0

Balconies
No

Swimming Pool
28m2

Pergola
Yes

Heating
No

Air Conditioner
Yes

Satellite Cabling
Yes

Solar Panels
Yes

Fireplace
No

Stone Arch
No

Nearest Town
ΡΕΘΥΜΝΟ, 69.3 km
Airport
Ηράκλειο / Χανιά, 74.6 km/114 km
Port
Heraklio,75.1 km
Hospital/Health Center
Rethymno, 51.7 km

Supermarket nearby
Yes

Taverns nearby
Yes

Availability
For Sale
Location
Rethymno
Agia Galini
Latitude
35.096858
Longitude
24.689531,917
Property type
Luxury Villa
Plot Area
The plot is not includedm²
Building Area
150 m2
Taxes
24%
Price (VAT included)
Starting from 437.800€
Agia Galini is a lovely place to be. Agia Galini is a popular seaside resort, located 61km southeast of Rethymnon and 68km southwest of Iraklion.
The perfect  pebbly beaches, the picturesque harbor and the traditional village attract thousands of tourists every year
INTERESTED?
SEND US A REQUEST WITH THE FORM BELOW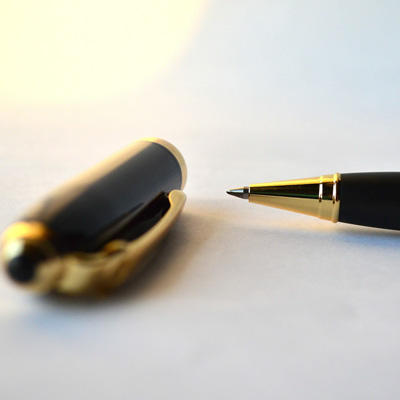 LEGAL MATTERS
Legal and financial matters for your villa purchase.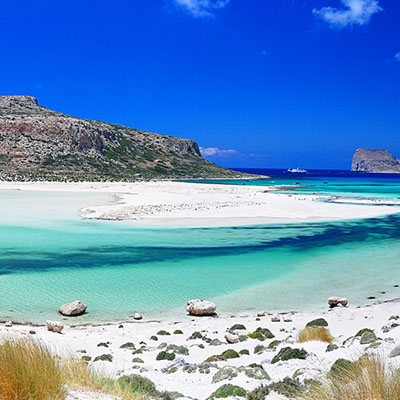 LIFE IN CRETE
The place of your future house is its people, its lifestile
LOOKING FOR SOMETHING DIFFERENT?