January 23, 2018

Action News of January
Architectural study
In the beginning of the year our team of architects design a new project with two luxury villas  with private pools.  Modern and traditional elements are combined in harmony. Each house has two bedrooms, spacious living/dining area and kitchen with island, two bathrooms, swimming pool, barbeque and parking area.
You could read more about our services at: http://action-crete-homes.com/company/services/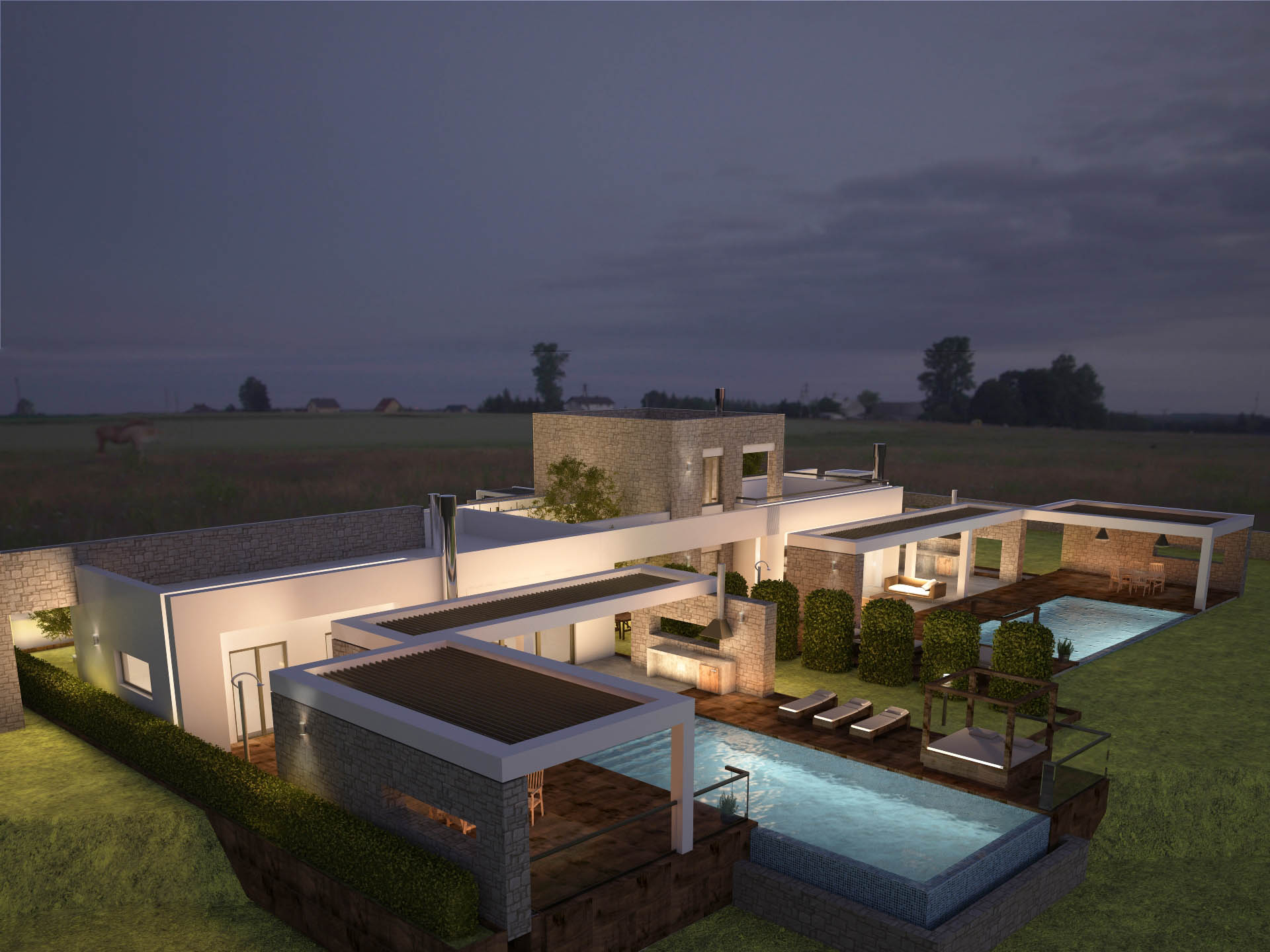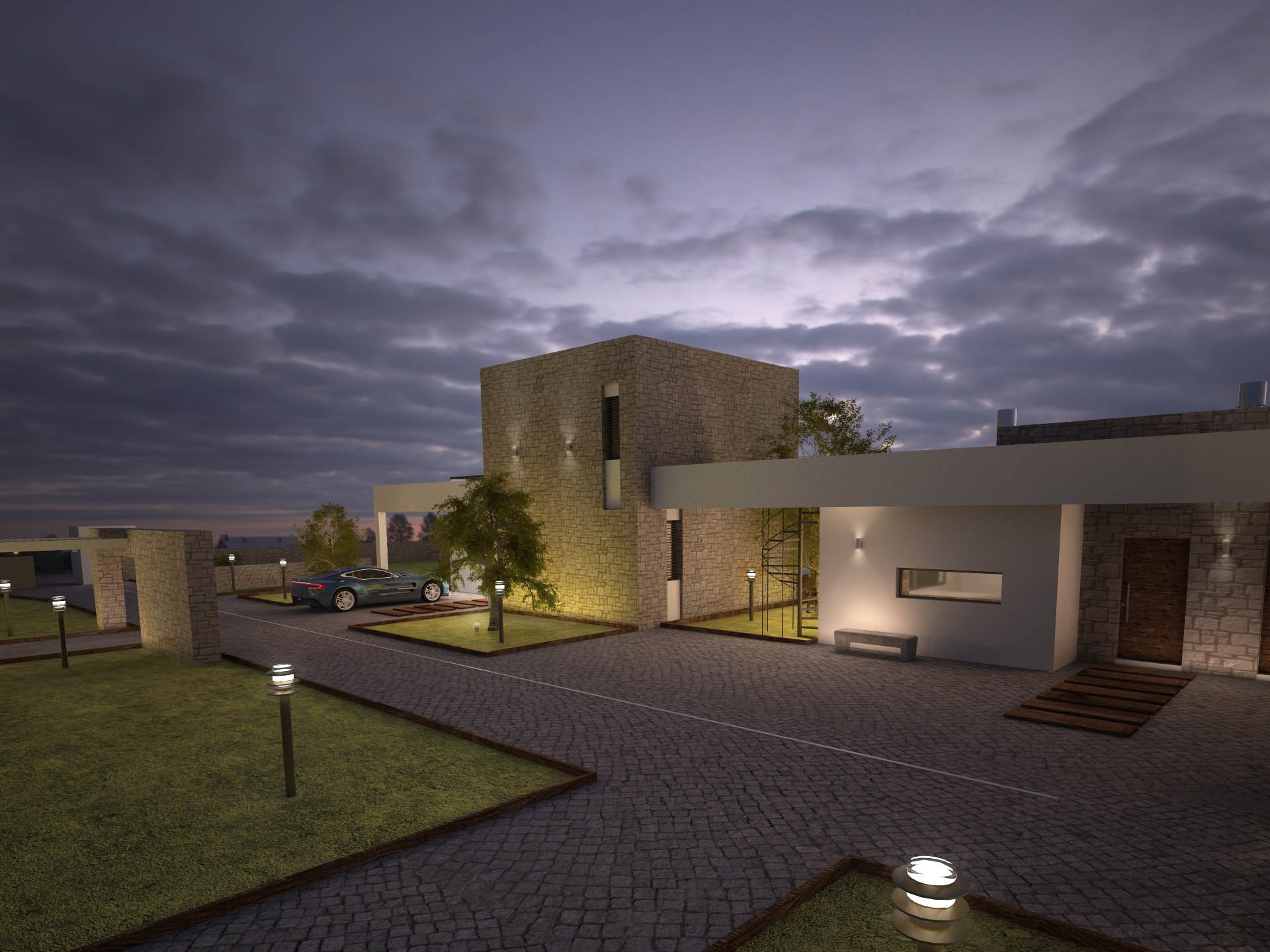 Expansion of the office
Works for expansion of the office have started. The headquarters of Action Constructing are going to be upgraded creating a totally functional and welcoming space. The electrical installation is about to be finished.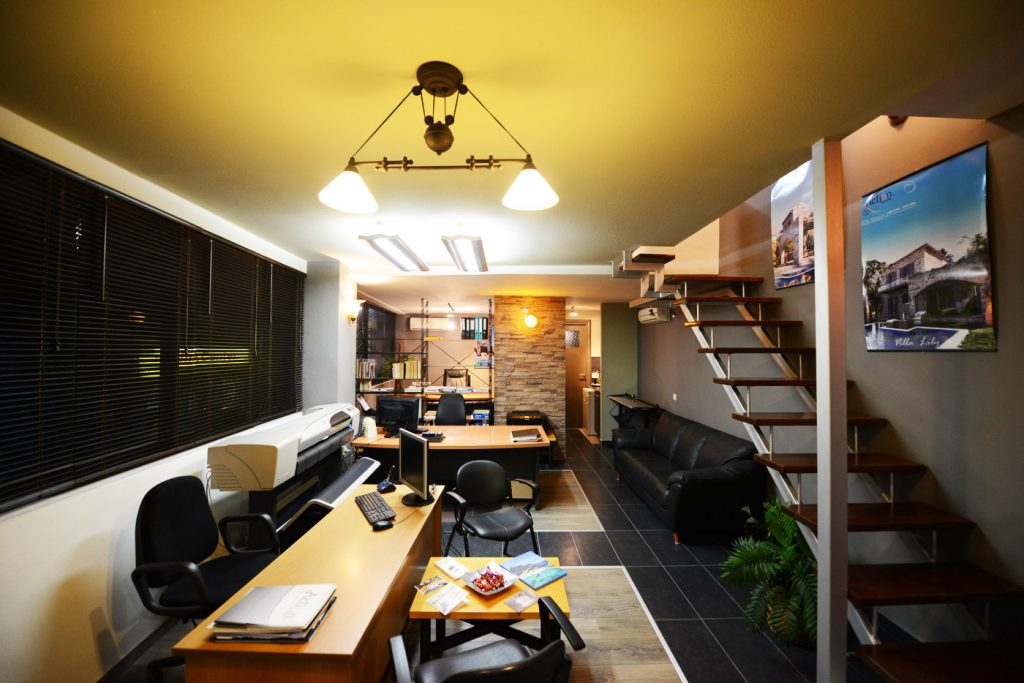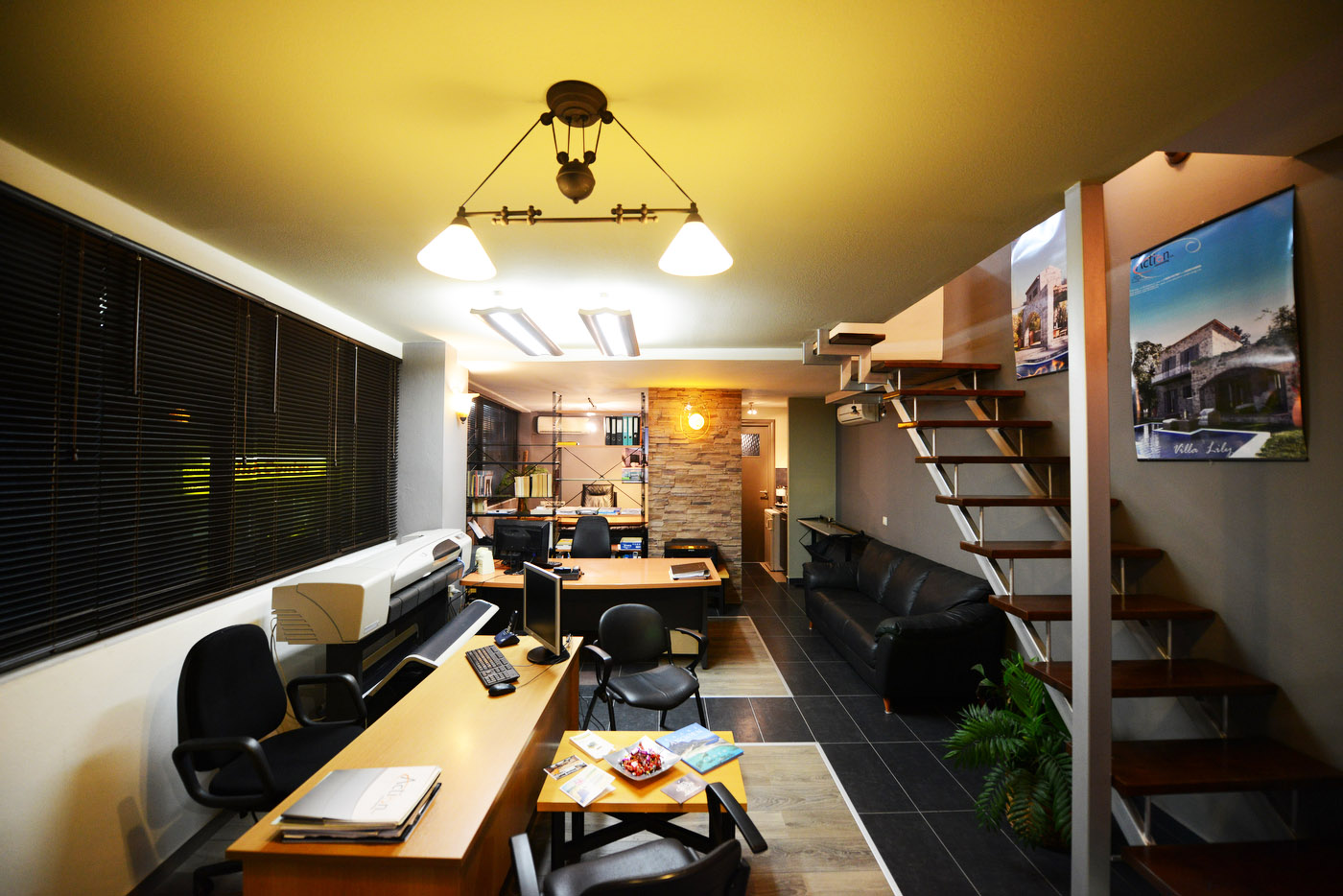 Villa Lily
The construction of stone walls are in progress. The concrete stage of the swimming pool is also complete.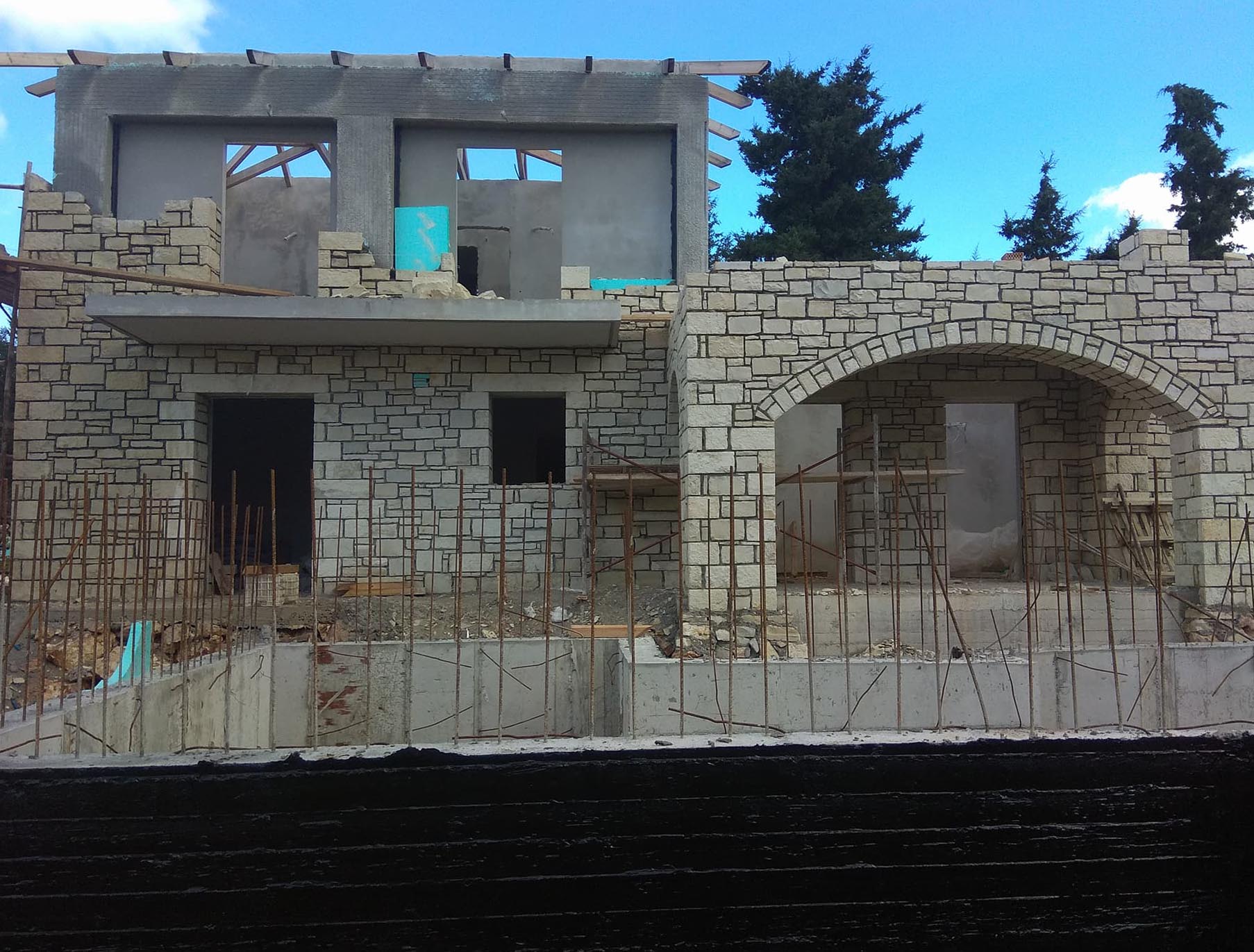 Agios Pavlos
In Agios Pavlos, the expansion of Electricity connection was completed.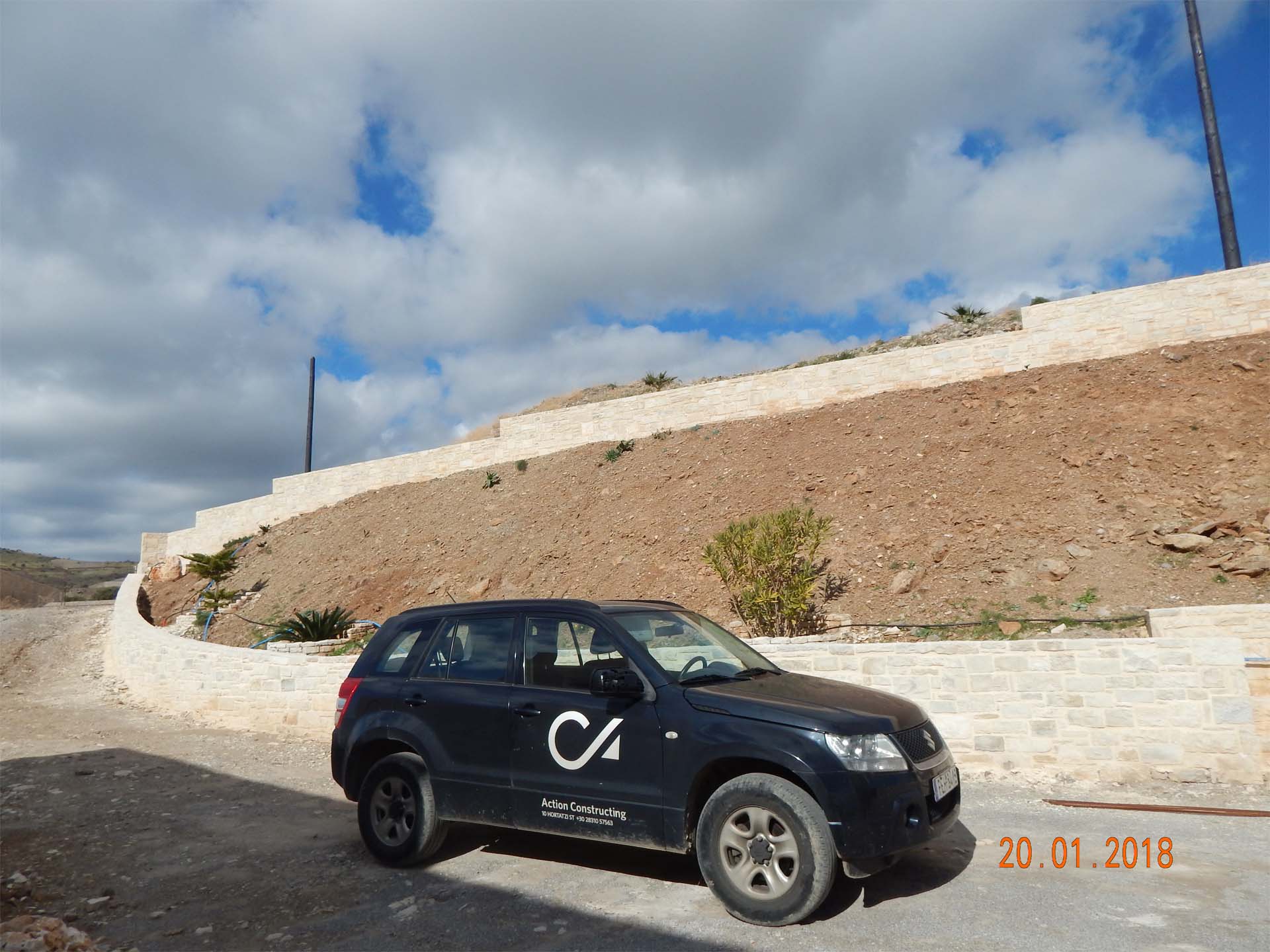 Villa in Melambes
A new property development has started in the beginning of the year.
The excavation of this bespoke villa in Melambes, Agia Galini took place this month. The concrete stage is about to start soon.