CRETAN CUISINE
THE MEDITERRANEAN DIET IN ITS PUREST FORM
Traditional Cretan Diet
On the Greek Island of Crete, and in Greece in general, food is a way of life, and any meal accompanied by beloved people can take hours! Good wine, nice conversation, and a bit of the traditional strong drink – Raki, are just as valuable ingredients as the fresh products used by an experienced cook. All these make Cretan food such a satisfying and magical experience. The best thing about the Cretan diet is its simplicity. No intense spices, feeling the natural flavor of fresh products.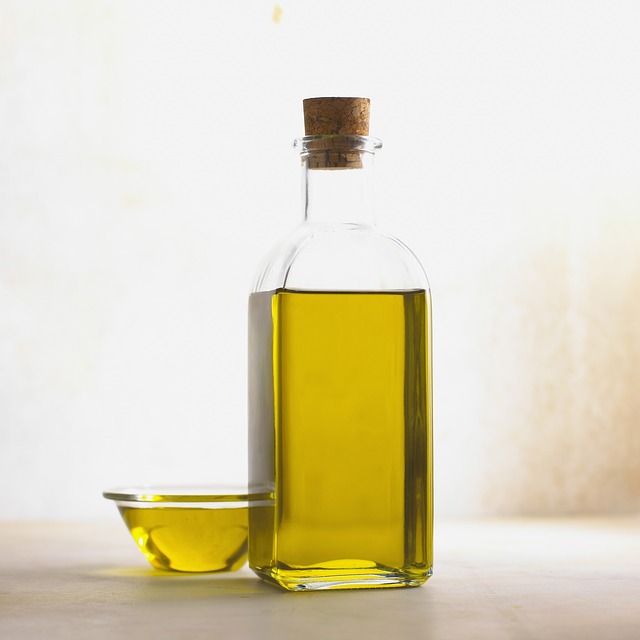 Cretan Olive Oil
Olive oil is the main natural product of the famous Mediterranean Diet and traditional Cretan cuisine. Cretan Olive oil is produced from olives that Cretan farmers cultivate in their Olive groves.
Οlive oil is often tagged as the "Elixir of Life", "Gold Liquid", "Gift from the Gods" and more. If you ask an old Cretan farmer if he agrees with the exalted praise given to the olive oil he produces, you will see a wide smile on his face, followed by a small movement of his moustache, as well as a sparkle in his eyes. He will then say by touching his bottom lip with his finger: "Einai poli kalo." (It is very good!)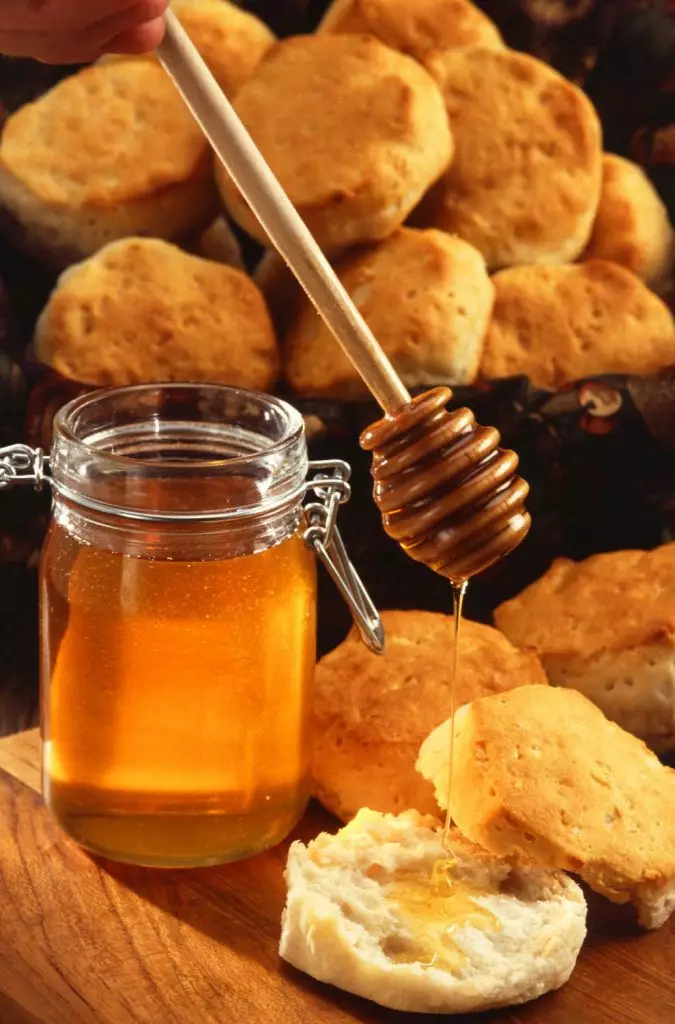 Thyme Honey of Crete
Crete is famous for its honey and has a great export to many countries throughout the world. A walk in the thyme covered hillsides will reveal a crop of brightly colored beehives – a growing increase in the buzzing noise will alert you too!
Crete's golden honey is sold everywhere, and is very popular with Crete's visitors choosing from a wide selection in the shops in the main tourist resorts. It's a good idea to try to get the honey that's not in the fancy jars, though. In fact, if you can find a local farmer or honey producer, he or she will sell it to you at a very good price.
About Fish!
Fish has a great part in Mediterranean diet. You can find it in Cretan restaurants along the coast and in fishing villages. Unfortunately, the sea area around the Island is over-fished, making fresh fish expensive. Fishing boats can be seen at almost all coastal villages.
Keep in mind of the Greek definition for fish: "psari"!
You can catch a fish using a rod, and you could try fishing if you join a group of fishermen found rod fishing on the shore. Pay attention if you see someone who has just caught a squid. The subsequent ritual involves bashing it against a large rock. This serves two purposes: it turns the cephalopod senseless, and also makes it easier to cook!
Talking of squid, you should give it a try if you haven't already. It's a very popular dish and not as expensive as other fresh fish dishes.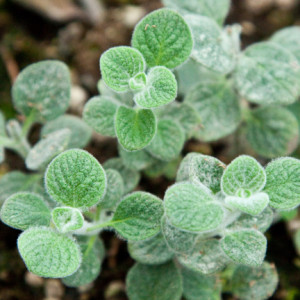 Cretan Wild Herbs
One of the things that will hit you away from the towns as you walk around Crete is the smell of herbs in the air.
The mountains and hillsides are literally covered in thyme with its purple flowers, as well as pungent sage and fragrant rosemary plants. You'll also find plenty of oregano and marjoram growing wild too.
Here is the home of Cretan dittany (diktamos in Greek) – this is only found here on the Island of Crete, and is renowned for its special medicinal properties. Used as herbal tea, dittany of Crete tastes fantastic.
Seasonal Vegetables and Fruits
A feature of the fruit and vegetables available in Crete is their locality and freshness. Seasonal fruits and vegetables can be seen in the markets and shops, with only a limited selection of imported food. There may be an increase of imported fresh food due to extensive consumption but, usually, only fresh and locally grown vegetables and fruits are available.
There are plenty of markets in the towns and villages.