"My dream was to build homes where one can spend his life without worrying about all those problems arising from bad construction habits. This gave birth to Action Constructing. For Action, quality is above all."
Manolis Velivasakis – Founder & CEO of Action Co.
OUR 30-YEAR EXPERIENCE IN THE BUILDING PROCESS CAN GUARANTEE
OUR PROPERTIES
Whether it is a second home or a summer residence, a Villa, an apartment or a contemporary block of flats, you will definitely find the house of your dreams among our available properties. If not, then use our Bespoke service and we will create it for you.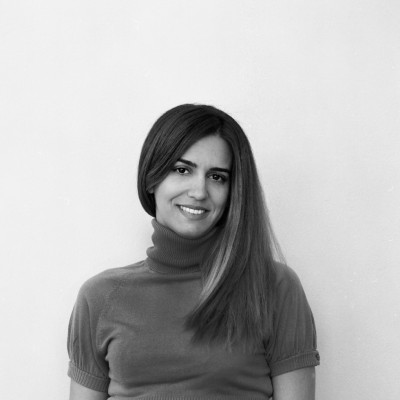 Lily Velivasaki
Architect Engineer, Environmental research – Decoration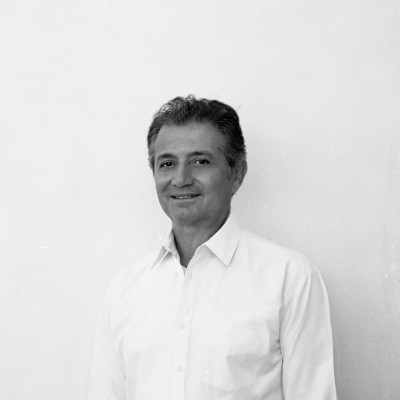 Manolis Velivasakis
CEO, Lead Architect Engineer – Constructor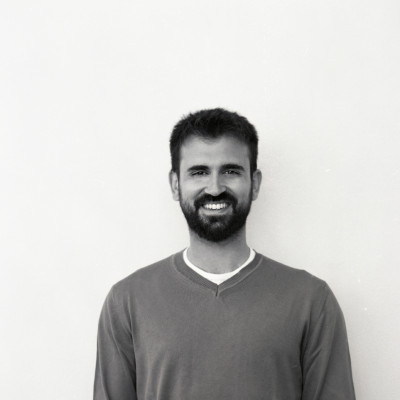 George Velivasakis
Architect Engineer, Urban planning – Visualization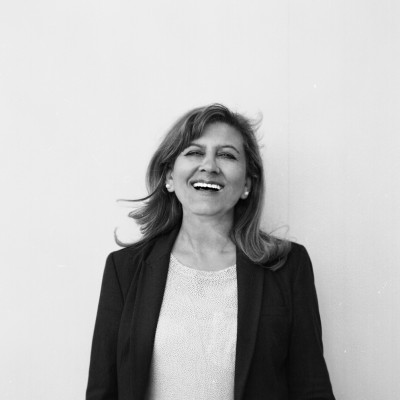 Soula Karachristou
Architect Engineer, Public Relations – HR Manager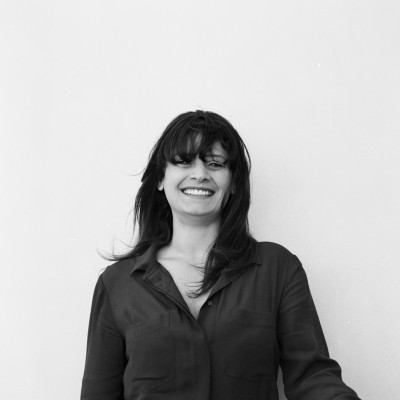 Elpida Velegraki
Designer – Client Support
VAGELIS APOSTOLAKIS
Foreman